Uncover the top things to do in Montenegro in winter.
Montenegro is one of Europe's most up-and-coming travel destinations. Known for its huge mountainscapes, beautiful beaches, and iconic old towns. It is a place that should be on all people's travel bucket lists and often ranks as one of the best places to visit in Europe in summer. However, it is also an amazing winter travel destination too with plenty of amazing things to do and see during this time of the year.
Discover everything you need to know about Montenegro in winter and the top things to do and see.
(Disclaimer: Some links in this post may be affiliate links, meaning if you click on the link and make a purchase, I receive a small commission. This is at no extra cost to you and you may even receive a small discount. See disclosure for more information.)
Weather in Montenegro in Winter
Montenegro in November: November is Montenegro's rainiest month with an average rainfall of about 50mm. Temperatures run between 10° to 18°C (with the odd hot day of 20°C).
Montenegro in December: December is not nearly as rainy as November with only about 25 mm of rain. Temperatures average between 5° to 10°C.
Montenegro in January: January is the coldest month in Montenegro with temperatures ranging from 0° to 8°C. Expect about 43 mm of rain.
Montenegro in February: In February, temperatures start to increase with averages of 8° to 12°C and 45 mm of rain.
---
12 Things to do in Montenegro in Winter
Luxurious Stay in Tivat
Tivat is a small town in Montenegro with a luxurious and modern charm that is very different from the rest of the country. It is a popular place for the rich and famous with its high-end shops, luxurious hotels, and stunning promenade. In the summer months, Tivat is full of super yachts and welcomes a more affluent crowd which makes staying here quite pricey.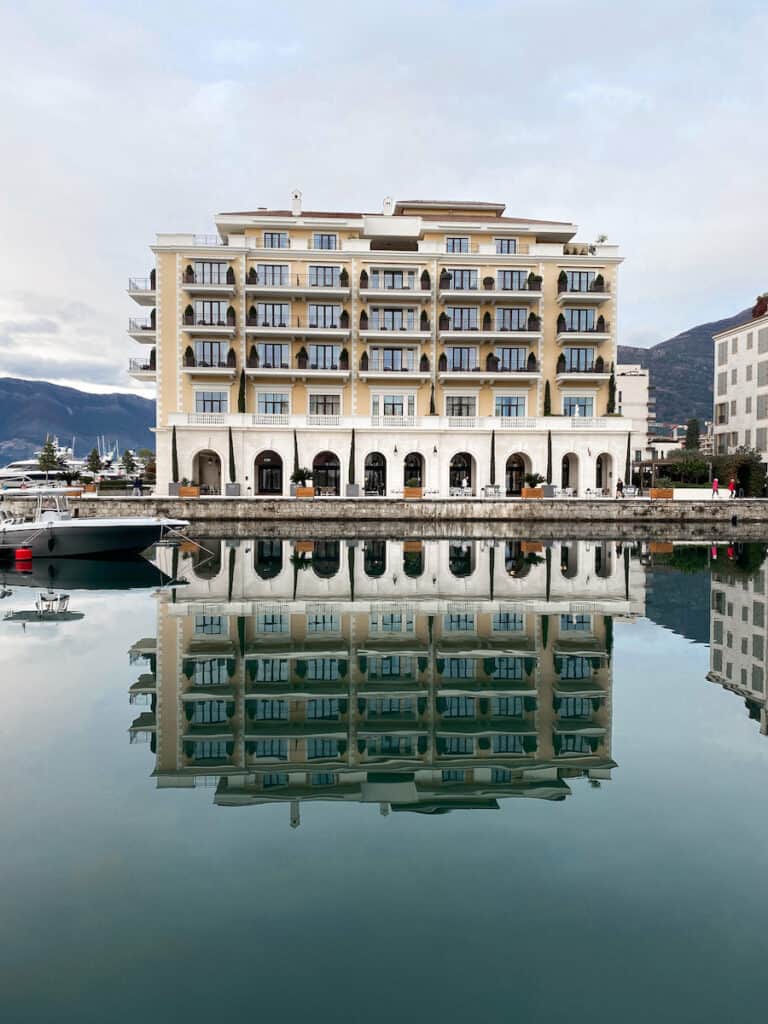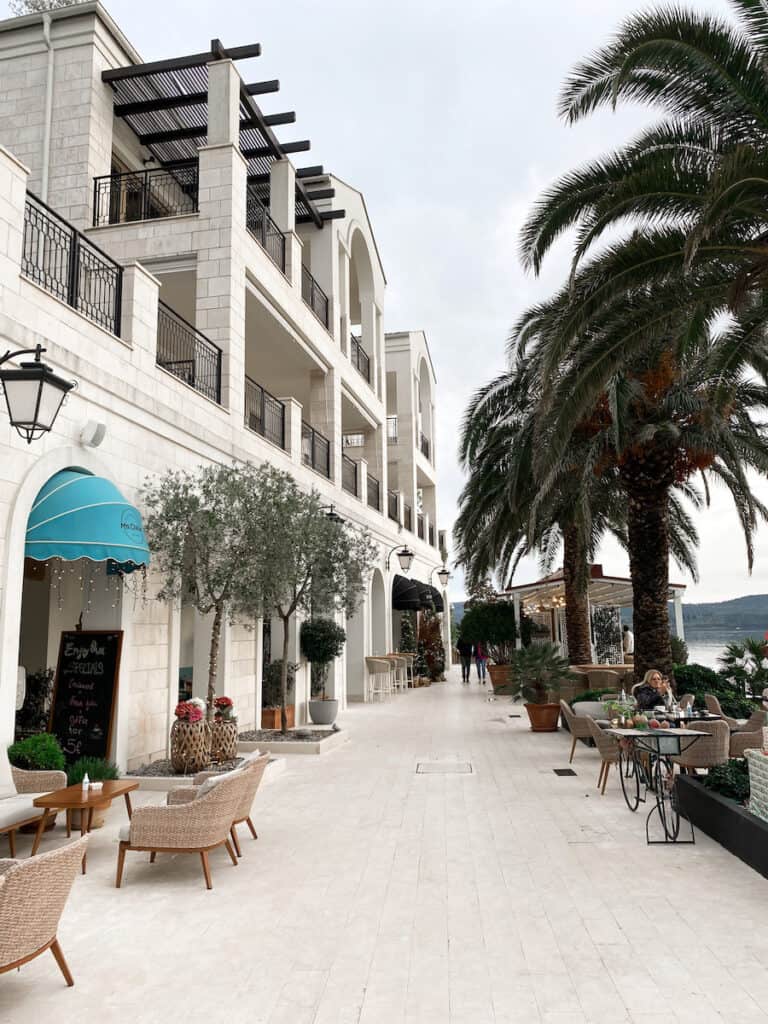 However, in the winter months during Montenegro's off-season, the prices in the expensive hotels are much more reasonable. This way you can enjoy a high-end stay without the huge price tag. Still enjoy the beautiful views and charming, clean promenade just as it is in the summer months.
---
Peacefully Explore Kotor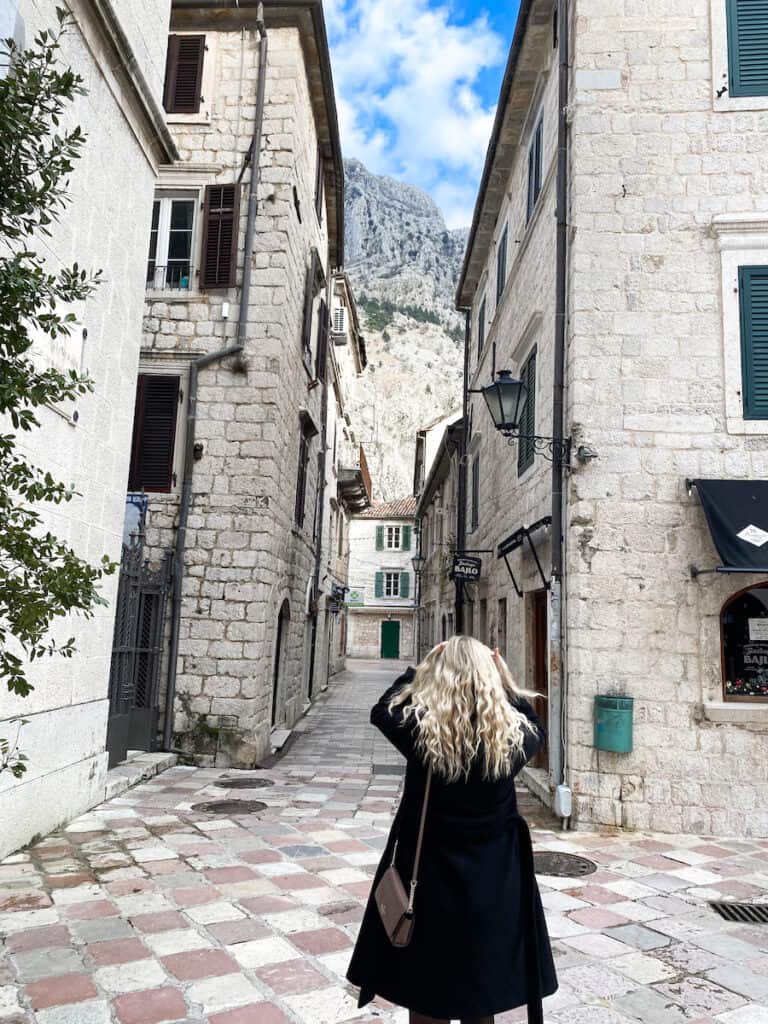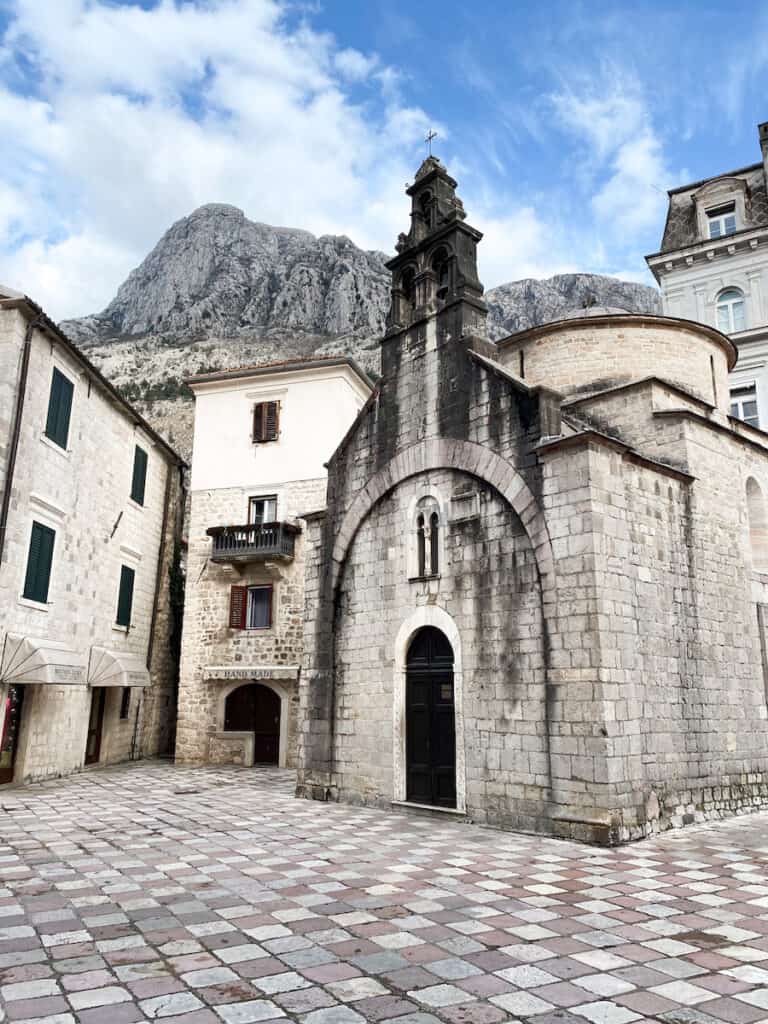 Kotor is one of Montenegro's most popular and visited cities. In summer, the streets are packed with people all eager to see the old town with its iconic white bricks, old churches and green shuttered windows. Sometimes exploring the streets in summer is somewhat unenjoyable due to the number of people.
Visiting Montenegro in winter means you can enjoy the streets of Kotor with almost no other people. The town is every bit as beautiful as in the summer but strolling around without the crowds feels magical.
---
Admire the Views from Lovcen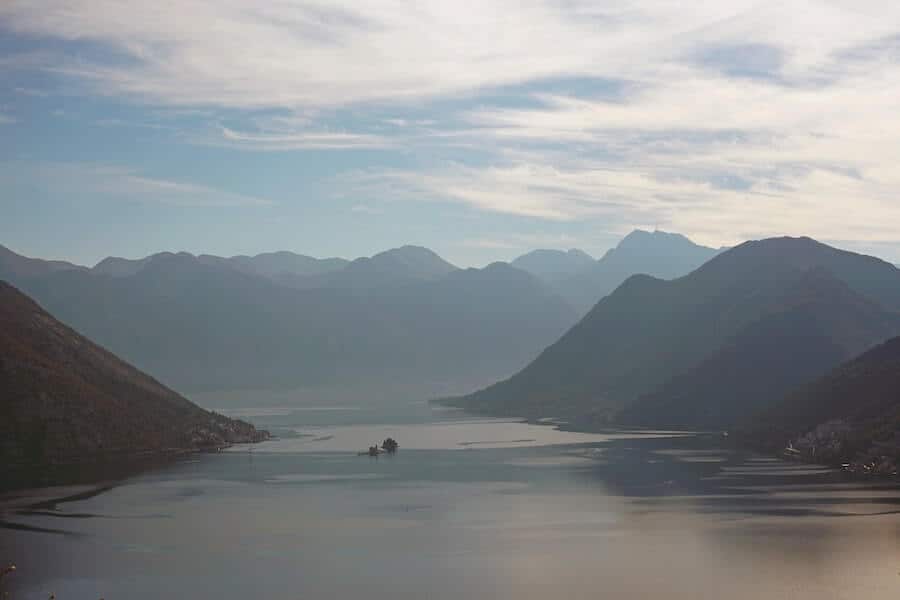 Heading to the top of Mount Lovcen is the perfect thing to do in Montenegro in winter. From up here you can admire the stretching mountain visits and breath in the fresh winter air. Plus, without the scorching summer sun, you can actually stand to enjoy it for a little longer!
---
Enjoy the Mimosa Festival in Herceg Novi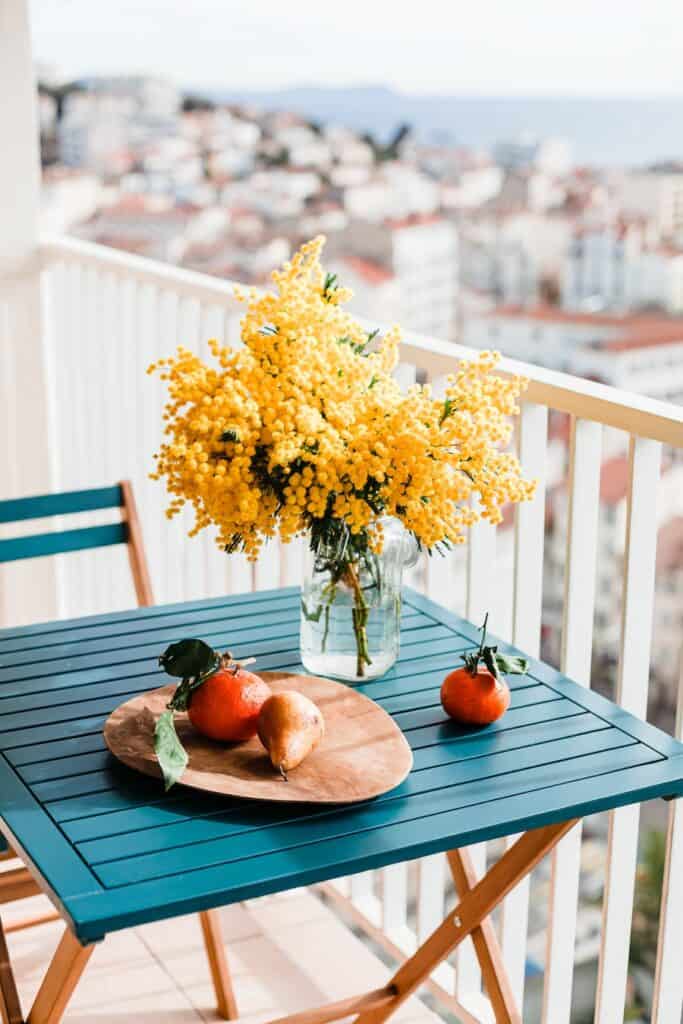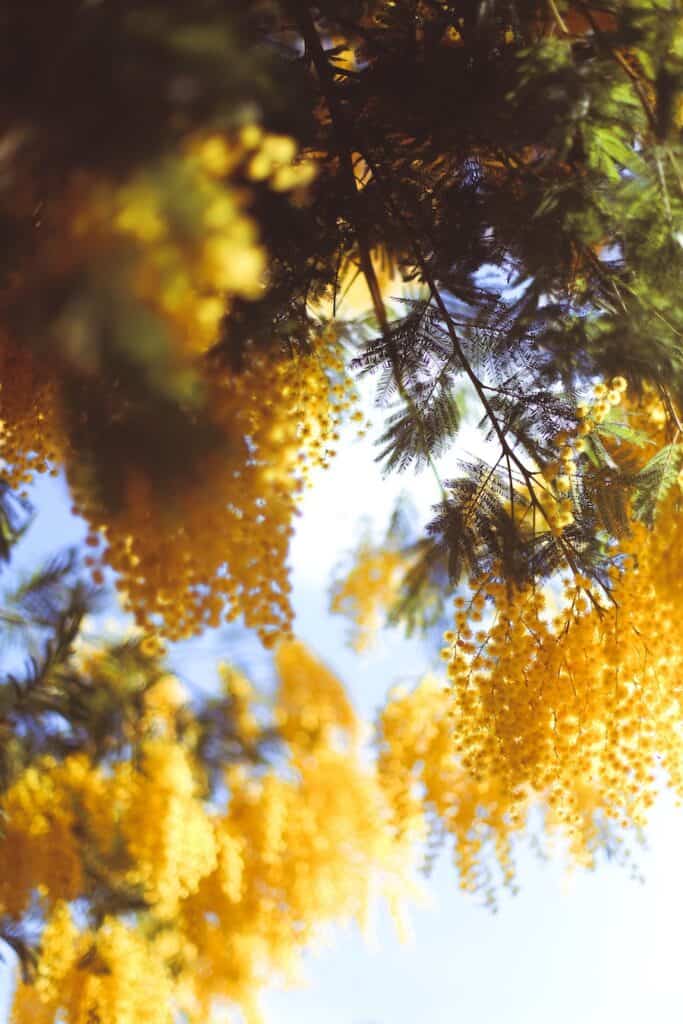 Enjoying the Mimosa festival in the stunning Herceg Novi is one of the top things to do in Montenegro in winter. This is one of the country's most popular festivities that takes place in February / March to celebrate the bright yellow mimosa flower.
---
Enjoy a Hike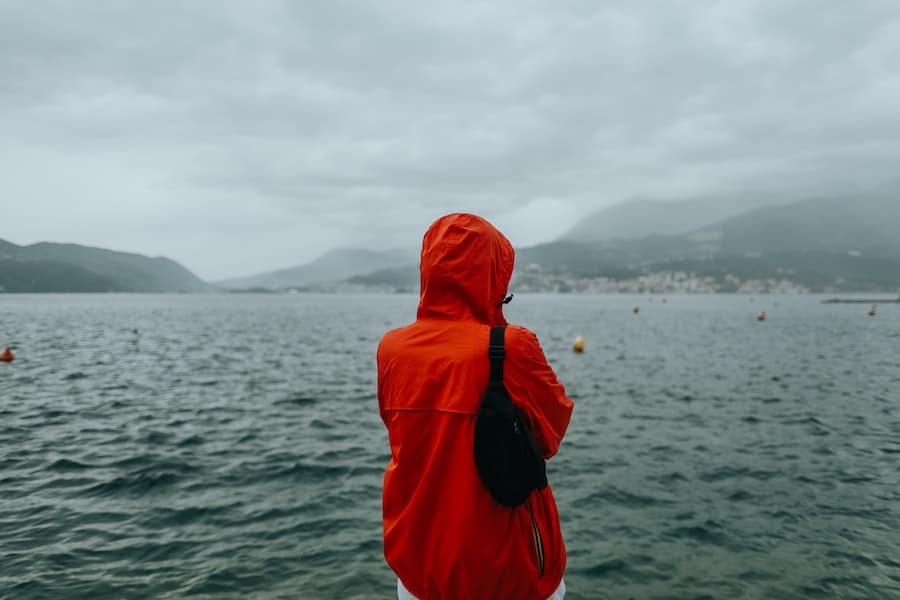 Hiking in Montenegro is an adventure in itself. The huge mountains offer ample trails where you can enjoy the vast nature all around the country. In the summer, it is often way too hot to go on long hikes, but in the winter it is perfect.
---
Walk Around Herceg Novi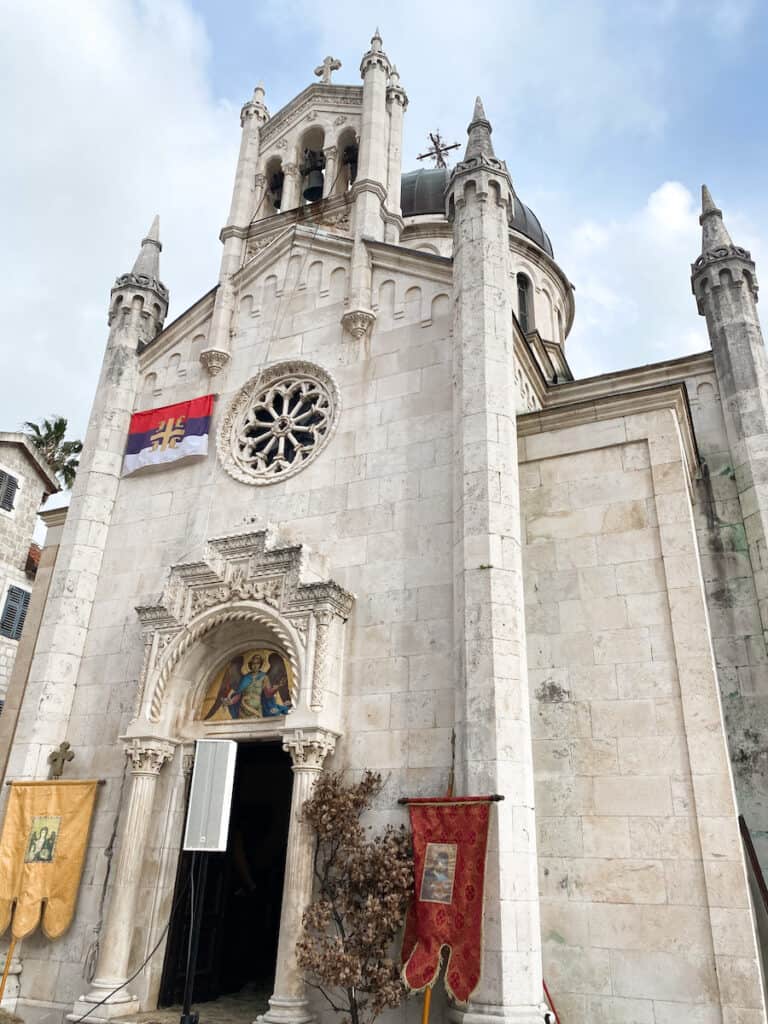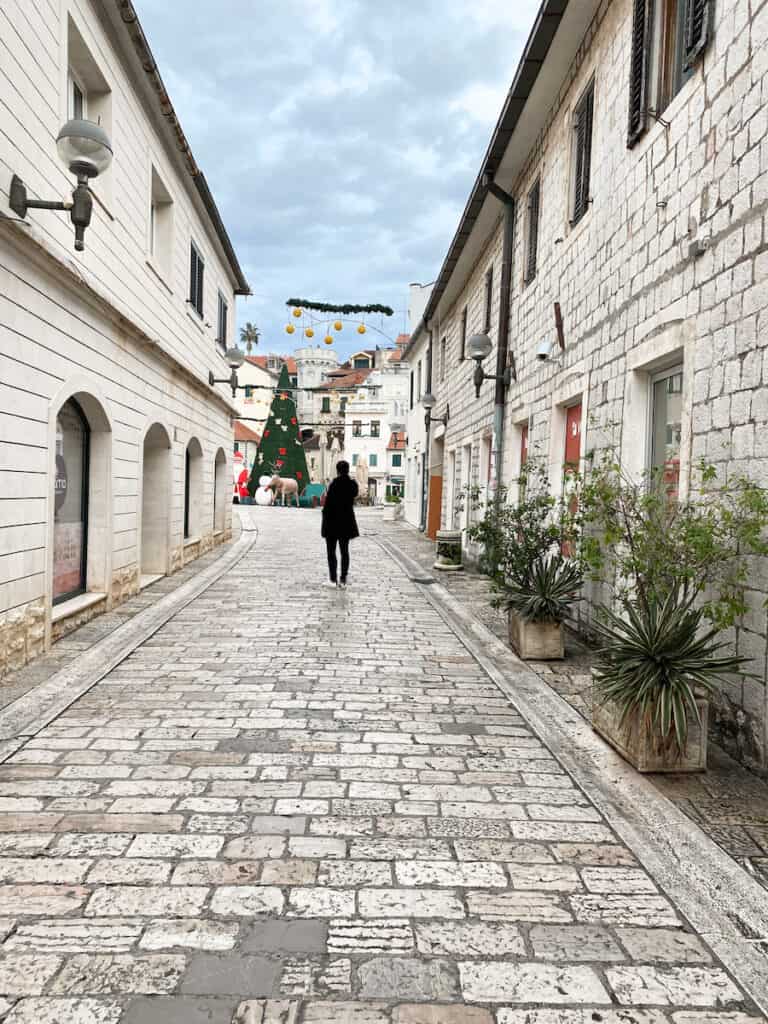 Herceg Novi is one of Montenegro's most magical towns and the perfect place to get lost in while exploring during winter. The quaint streets and quiet and clean, and the bustling promenade welcome just a few other people. Exploring and enjoying Herceg Novi is one of the top things to do in Montenegro in winter.
---
Have a Montenegrin Feast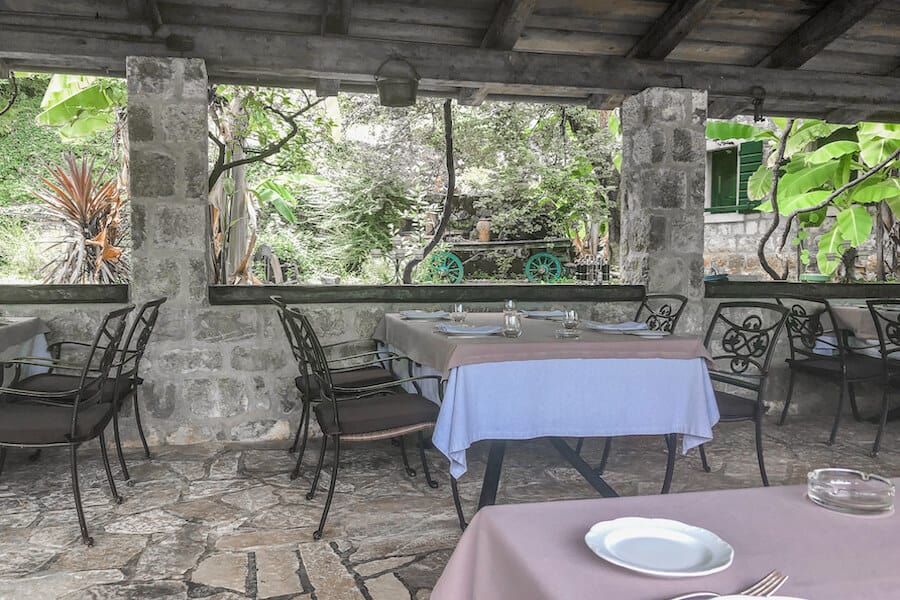 Montenegrin food is made up of meats, fish and cheese. It is best enjoyed fresh, which is exactly as you will find it. Enjoy a feast of special Montenegrin dishes all around the country and enjoy a full belly without having to put on a bikini afterwards.
---
Enjoy Wine Tasting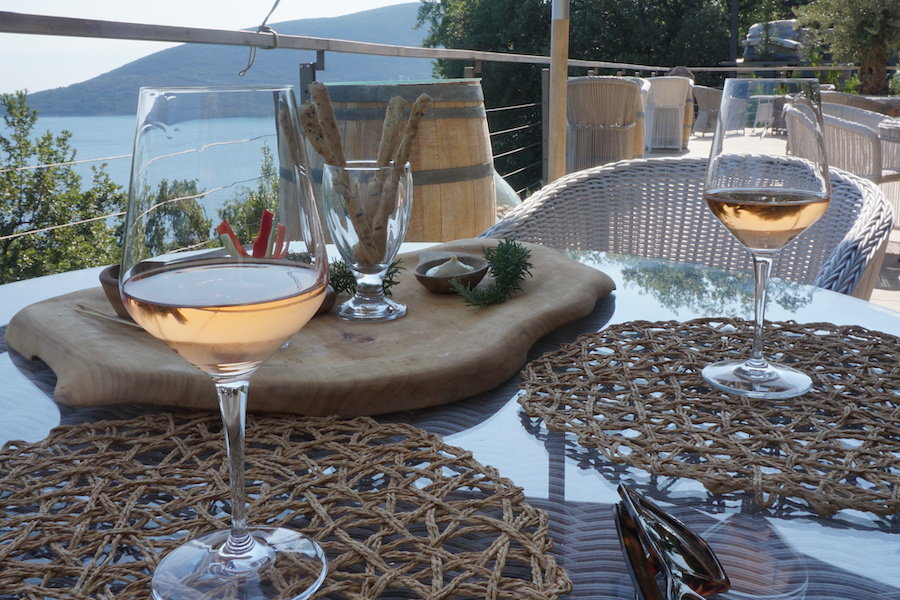 Head to the beautiful Savina winery to enjoy a day in the brisk air and warm sun sampling delicious Montenegrin wines. Due to it being the off-season you will likely have to book in advance and contact the wineries to ensure they are open.
---
Day Trip to Dubrovnik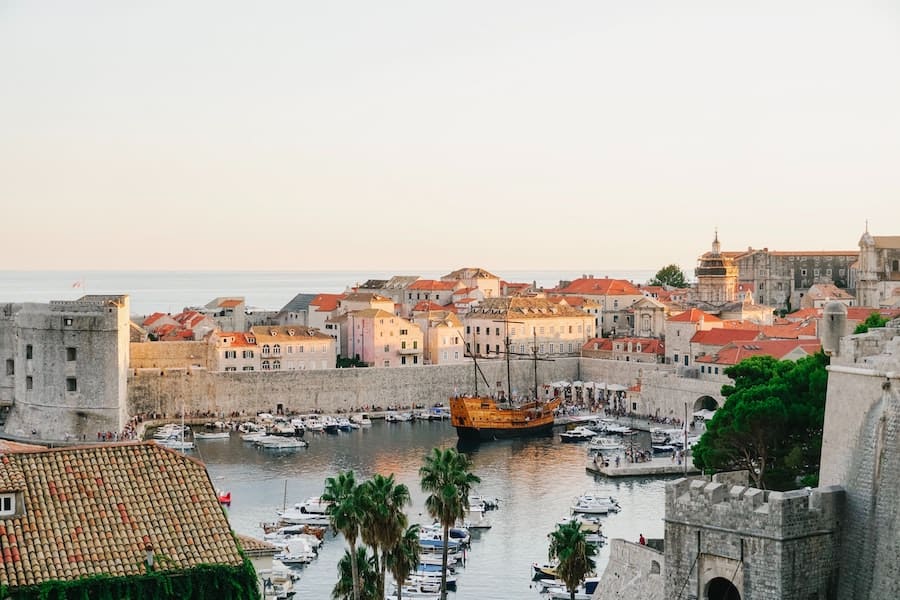 Dubrovnik is the closest city in Croatia near Montenegro's Northern border. In the summer, Dubrovnik is packed with people walking shoulder to shoulder through the old town. While in the winter it is much less busy and way more enjoyable to explore. Take a quick day trip from Montenegro to Dubrovnik and enjoy this gem of a city in peace.
---
Party at Carnival in the Bay of Kotor
Carnival is a celebration that takes place every year in February. It is a widely celebrated event all over Europe and in the Bay of Kotor, the festivities continue! Head here to enjoy music, dancing, costumes and more in an idyllic setting.
---
Go Skiing in a Ski Resort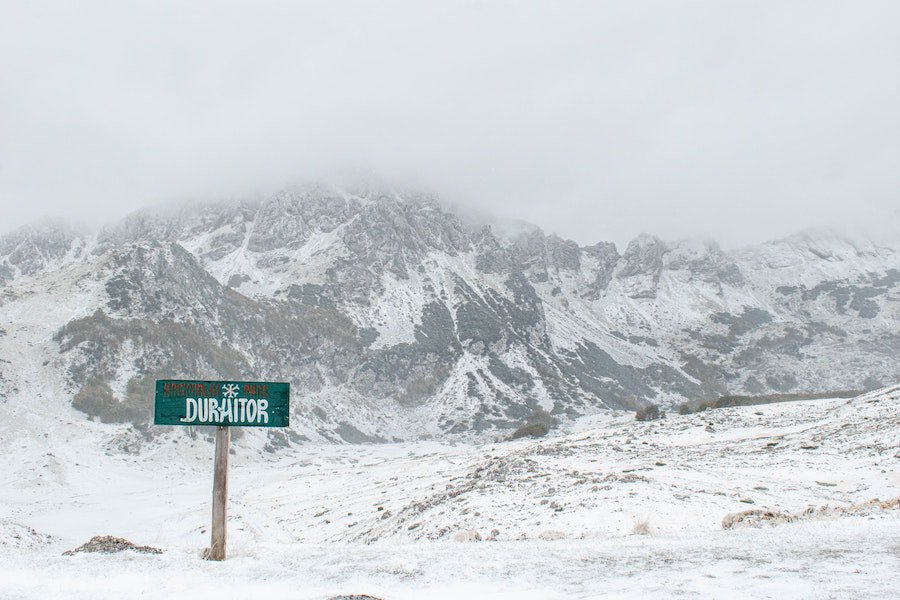 Most people don't associate skiing and Montenegro. But in some parts of the country high in the mountains, you will find amazing ski resorts perfect for those who love to hit the slopes. Some of the best ski resorts in Montenegro are:
Ski resort Savin Kuk
Savin Kuk Ski Centre
---
New Years Celebrations in Budva
Celebrating New Year with warm temperatures and a sea breeze is the perfect thing to do. Luckily in Montenegro in winter you can enjoy mild temperatures during New Year's Eve so wearing nice clothes without bundling up is easy. The low prices and many parties make Budva a great New Years' Eve option!
---
Where to Stay in Montenegro
The best places to stay in Montenegro in winter are:
Kotor
Herceg Novi
Tivat
Budva
---
Travel Insurance
Getting travel insurance before you travel is a MUST. It's the number one thing you should always pack before travelling that can save you a lot of money, time, and stress. With how crazy travel has gotten recently you need that peace of mind that no matter what happens there is something protecting you from losing out. I always travel with travel insurance and think everyone should.
I always travel with travel insurance and think everyone should. Below is my favorite travel insurer Safety Wings, enter your details to get a free quote! 
---
As you can see Montenegro in winter is something you will not want to miss.
Like this post? Pin "12 Best Things to Do in Montenegro in Winter" for later!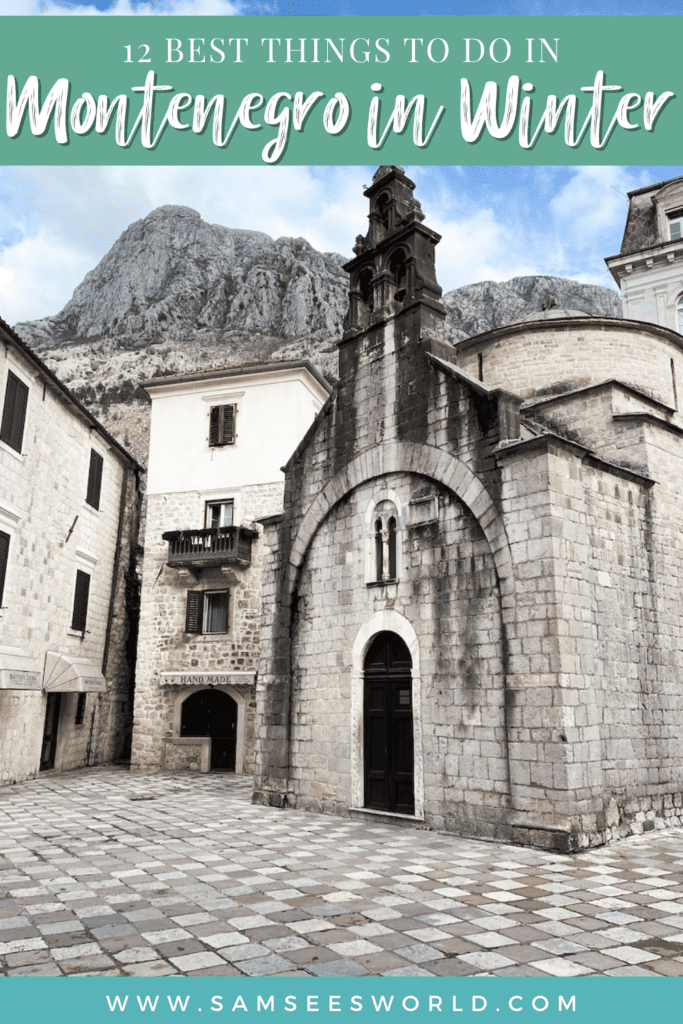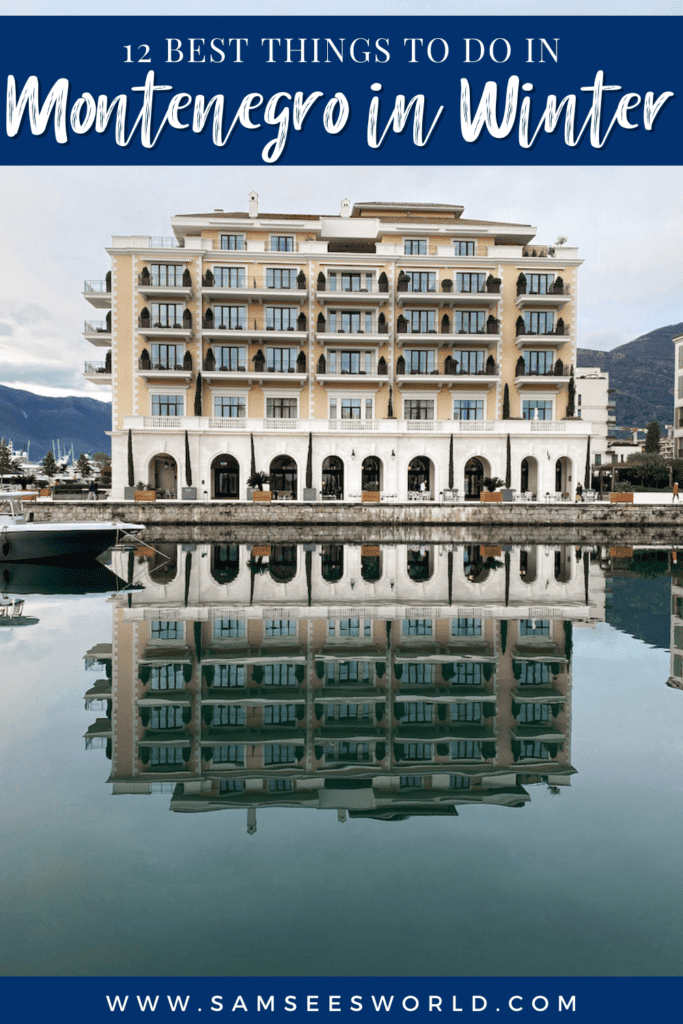 Love,
SSW