Discover the 10 best London landmarks to hotspots to see and discover while touring the city.
There are many sayings about London, but the tersest among them goes as follows: those who are tired of London are tired of life. Travel to London to uncover one of the world's most kinetic metropolises, where some of the world's most significant historical landmarks sit right next to hip youthful locales, humongous shopping malls, glittering five-star hotels. Landmarks in London are often located inside historical marvels and handsome parks with their lidos and British charm. 
Here are the 10 best London landmarks for you to enjoy!
(Disclaimer: Some links in this post may be affiliate links, meaning if you click on the link and make a purchase, I receive a small commission. This is at no extra cost to you and you may even receive a small discount. See disclosure for more information.)
10 Best London Landmarks
Tower Bridge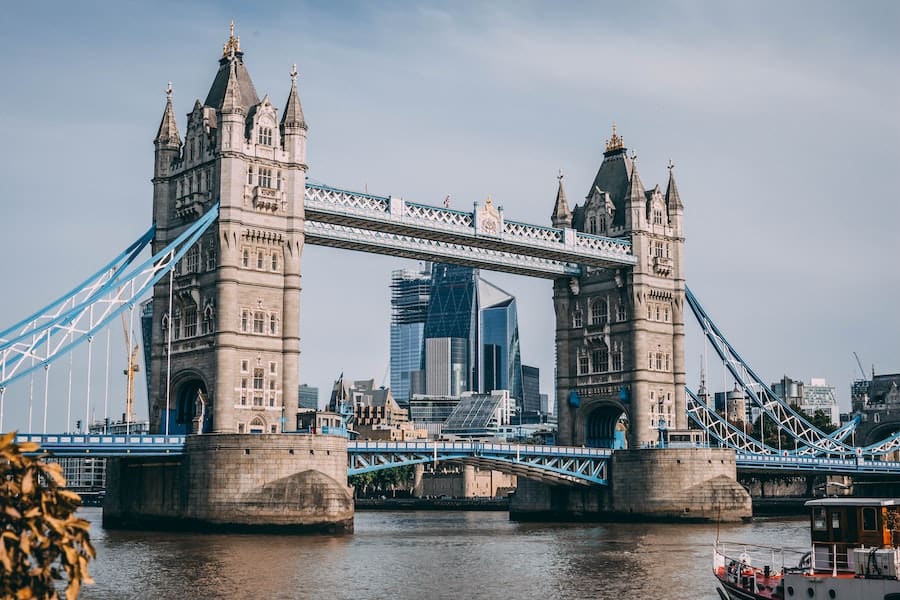 Tower Bridge, often confused with London Bridge is one of London's most iconic structures. This beautiful stone bridge is made out of white stone with blue detailing and offers a unique way to cross the River Thames. Simply walking across it is free but you can also go inside the spires for a lovely view of London from a new perspective.
---
Harrods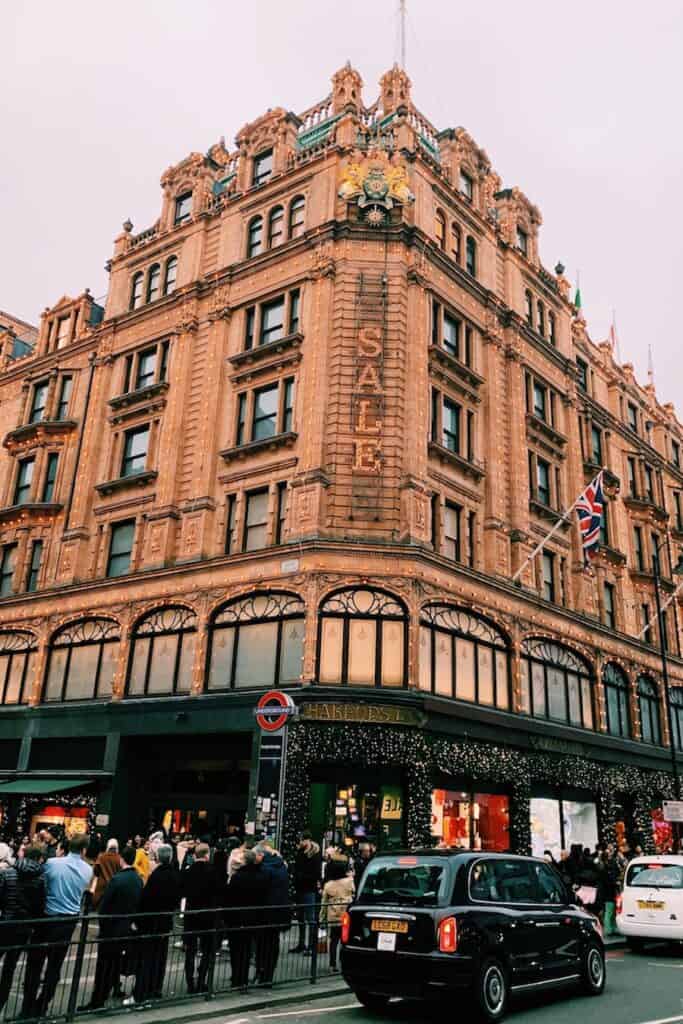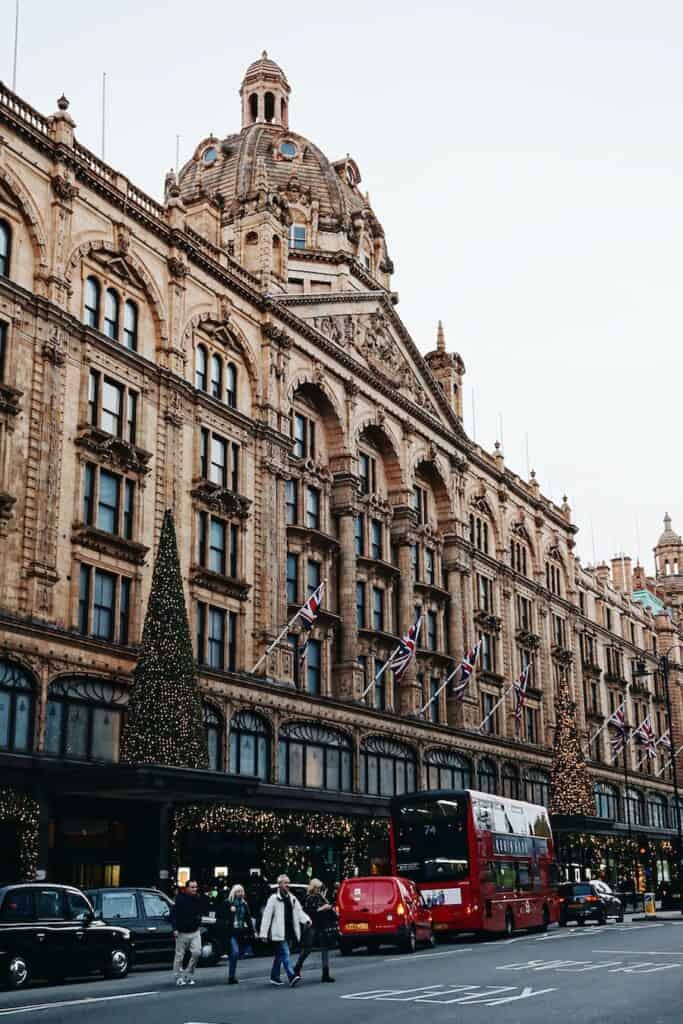 One of the best London landmarks is Harrods, a gargantuan shopping mall sitting close to Hyde Park and Knightsbridge Underground, with a pretty facade illuminated with twinkling lighting at night. It is one of the best London landmarks to buy articles of luxury as well as to go on a family shopping spree with your kids for sure enchanted with a wealth of goods on offer in this labyrinthine emporium.
---
Chinatown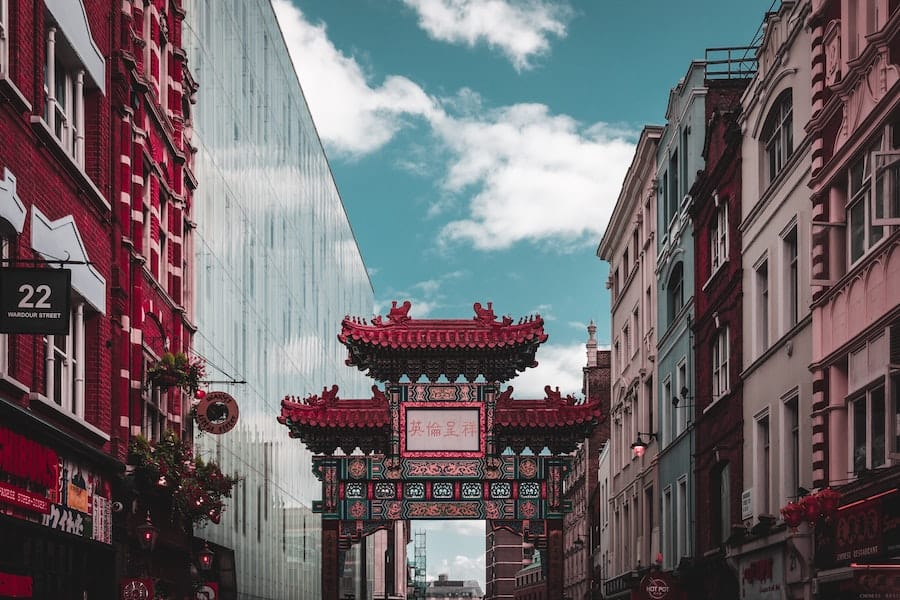 Marked off from the elegant but sober European luxury of Mayfair and Soho by its ornate Chinese pagoda wide-eaved gates, the boisterous Chinatown lures lovers of good food with its red lanterns, glowing so temptingly in the dark.
It numbers at least a dozen Chinese eateries with mouthwatering food featuring anything from ambrosial egg-topped sweet-sauced Cantonese fried rice to irresistible Peking Duck with diaphanous pancakes. Note that Chinatown is sandwiched between Holborn and Soho, with Mayfair a walking distance away.
---

British Museum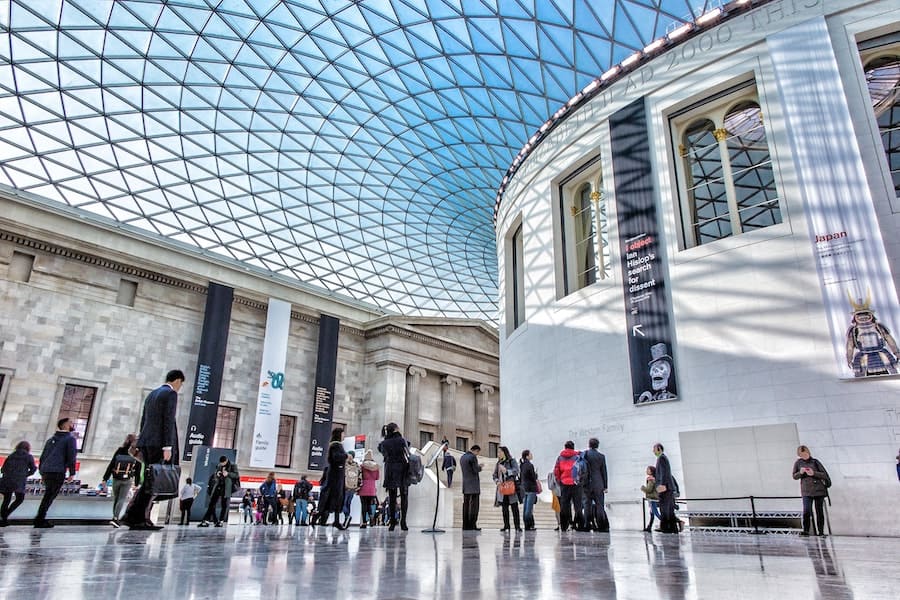 Possibly the world's topmost museum by quality it is also among the top ones by quantity is the British Museum. The Bloomsbury-located museum hosts a vast array of unique exhibits from all over the world, with artifacts from far-off lands to the East being among its main jewels, and is one of the main London landmarks. What is more, just like most other London landmarks museums in London entry is free of charge. 
---
Tate Modern Art Gallery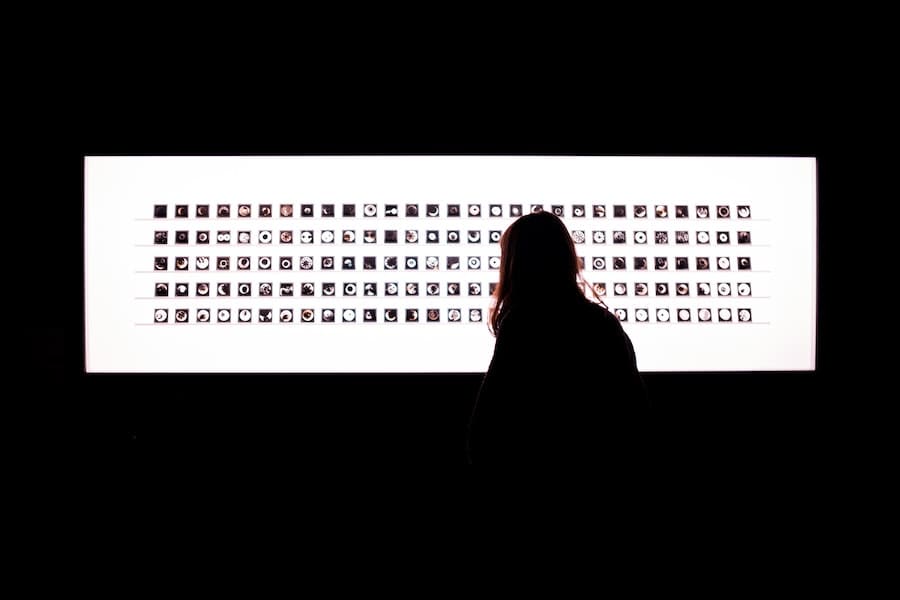 Arguably, the world's best contemporary art collection, TATE is scenically set by the Thames in an urban industrialism building. It is among the best London landmarks for the gob-smacking view from its rooftop and urbane artsy crowd. Head to Tate not only to uncover its wealth of contemporary art and unique atmosphere but also for a walk along the Thames.
Note that admission to the gallery exhibition is paid and requires a timed ticket. Also keep in mind that one of the best London Landmarks, the Tower of London, an ancient prison converted into a museum, is located a walking distance away.
---
Soho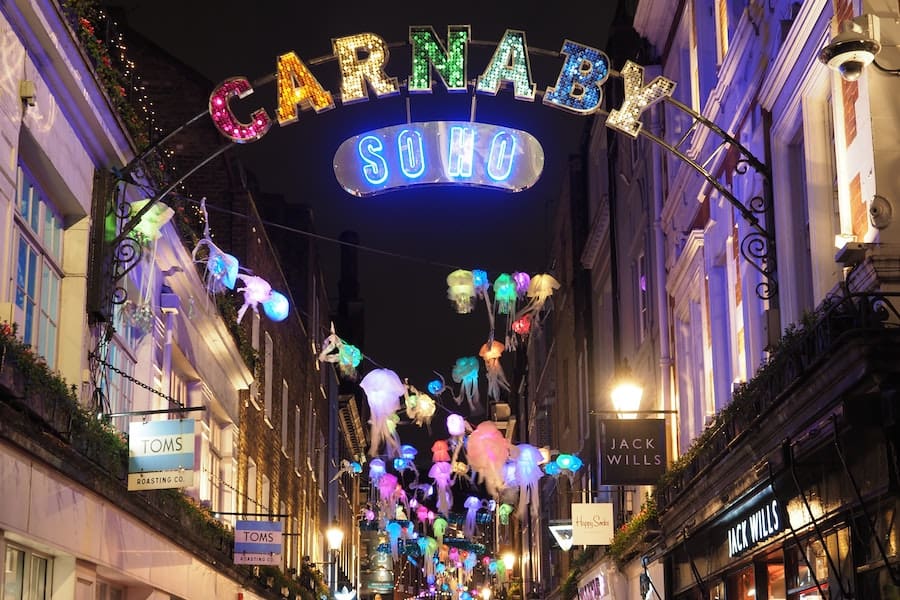 Soho is a by-word for nocturnal festivities, dazzling flamboyance, and youthful charm. It comes to its own after dark when its innumerable pubs and clubs draw in those seeking a night of delight in the company of fellow London lovers and the streets fill up with the luring buzz of the festive crowd.
It is also worth a visit during the daytime not only because of its boutique stores, appealing to the most blasé of fashionistas but also for its pleasant restos and even some museums, such as Lights of Soho Gallery.
---
Hyde Park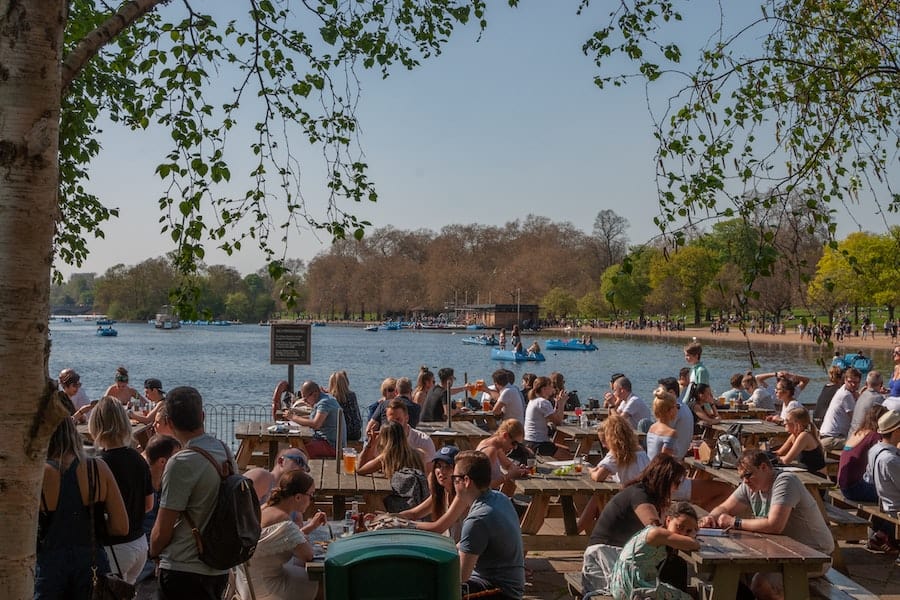 Engulfed in foliage in summer, Hyde Park is one of the best London landmarks to amble around. It is not only a vast urban park right in the city center close to some of prime London landmarks such as the gigantic Harrods Shopping Mall but also a historical point of encounter for politically conscious Londoners and outsiders. There, the right to free speech is exercised at Speakers' corner, with some of the most fearsome orators of the UK having been voicing their arduous dissent there.
---
Westminster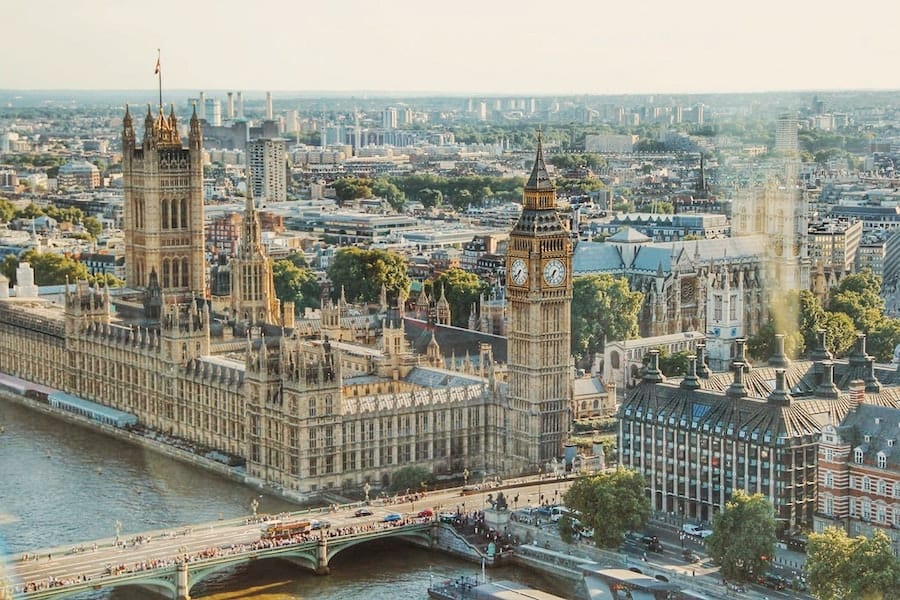 One of the best London Landmarks is Buckingham Palace, the residence of the Queen of England and one of London's prime architectural landmarks. It is situated close to the seat of the British parliament, Westminster Palace, and is a usual magnet for photo-famished throngs of tourists.
Note that a must when visiting the palace is to take photos of the changing of the Westminster's Guard. It is a walking distance away from two other significant London landmarks, the never sleeping Piccadilly Circus, and Oxford Street, London's main shopping thoroughfare.
---
Buckingham Palace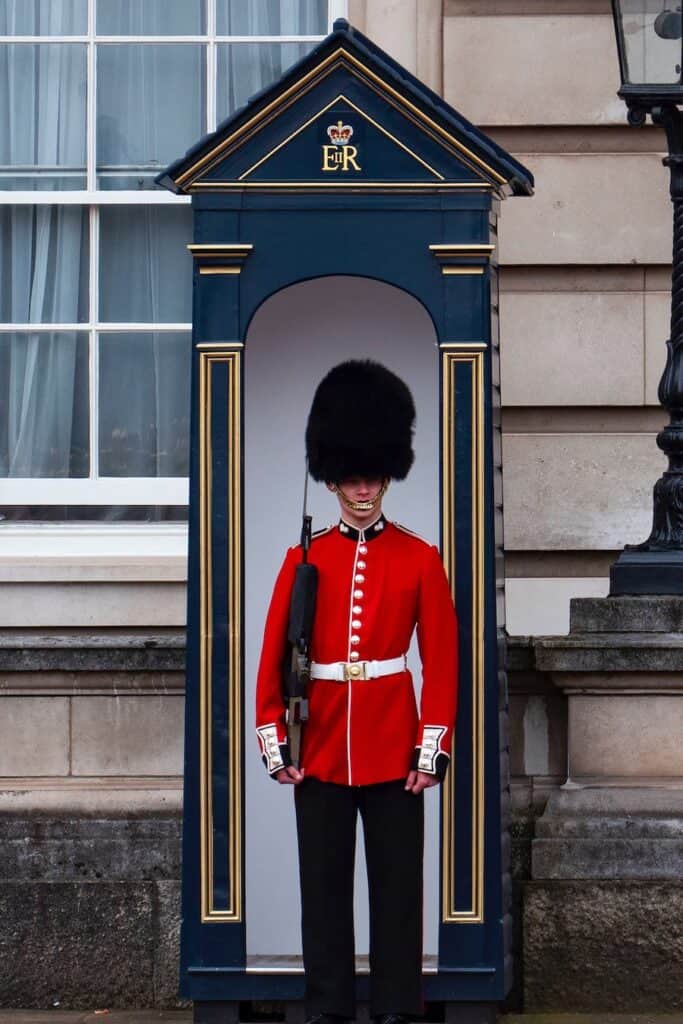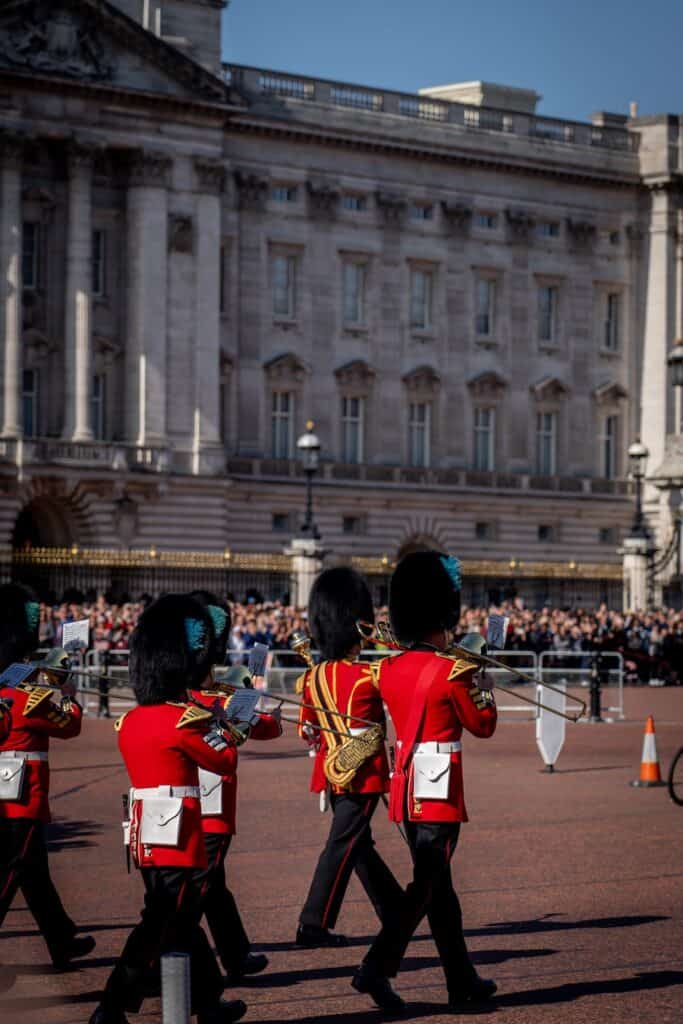 No visit to London is complete without making a visit to Buckingham Palace. This is one of the most iconic London landmarks that represents the royal past in the present. The royal family is one of the most famous families in the world and is currently the headquarters of the Monarch. Buckingham Palace serves as a focal point of London as a place for mourning and joy.
---
Covent Garden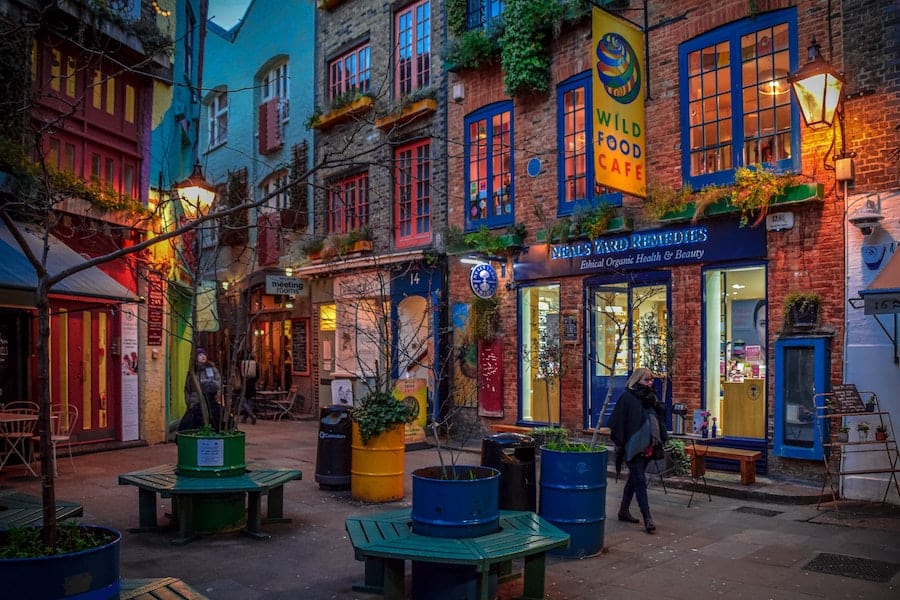 Going to Covent Garden, one of the main London landmarks is one of the best things to do in London. It is the shopping and gastronomic hub of London, and is situated around a picture-perfect piazza, beloved by tourists and locals alike, and is home to the world-famous Covent Garden Theatre, the beacon for the local arts community and the world's global art lovers. 
Officially named Royal Opera House, the theatre hosts not only opera soirees but also other performances. Note that going here is a must to feel the beauty of its cosmopolitan art-loving atmosphere.
---
Where to Stay in London
---
London is not just its landmarks it is also the unique cosmopolitan feel to its streets, thanks to its many universities, businesses incorporated here and important tourism attractions. It is also a world literature capital so If you are headed for a tour of London landmarks don't forget to take along a book by Oscar Wilde, Evelyn Waugh, or George Orwell for you to really sense what makes London itself.
Like this post? Pin "10 Best London Landmarks" for later!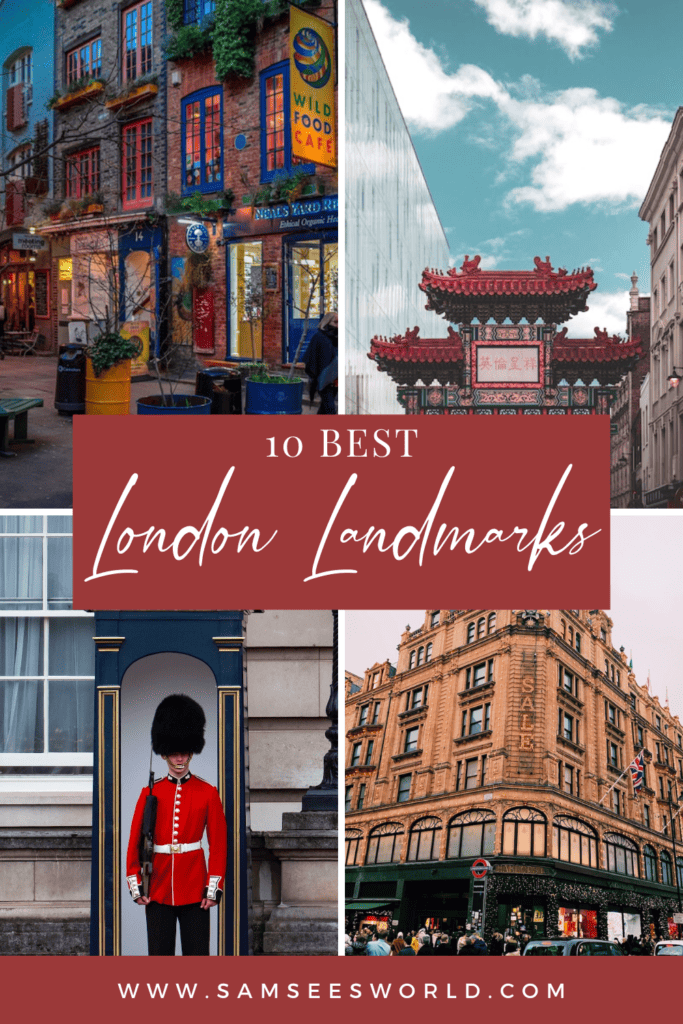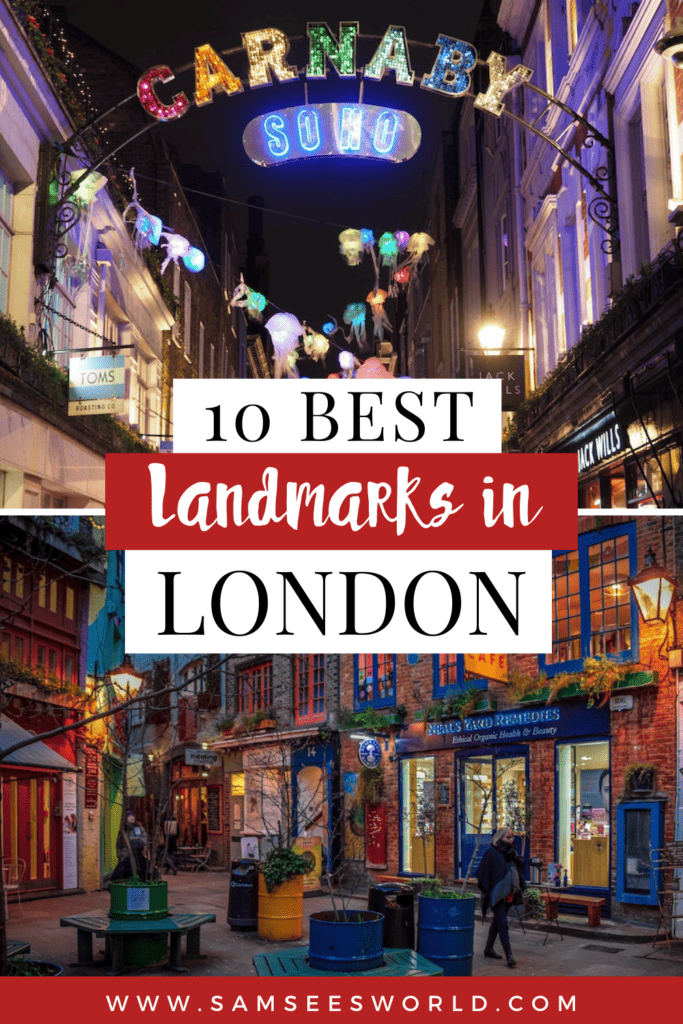 Love,
SSW