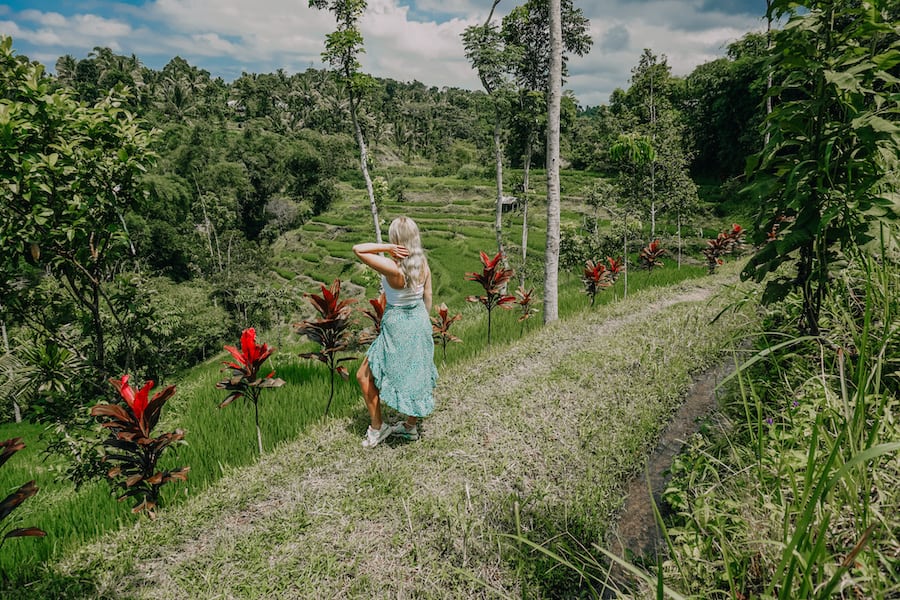 Travel insurance is a necessity while traveling. It is one of the most important things you can arrange pre-vacation that will make all the world of a difference while you travel. You never know what could happen while you are traveling, and most health insurance doesn't cover accidents or health problems while abroad.
Travel insurance not only covers health-related problems that may happen while travelling, but also all the stuff you bring with you, accidents, and travel cancellations. With travel insurance you are covered for:
Any sickness or illness where you need to see a doctor
When you need to be sent home
If you have to cancel your trip
Getting helicoptered out of somewhere
If your property is stolen (camera, laptop, etc)
Many people think "that'll never happen to me", but if it does and you have travel insurance you will end up saving thousands of dollars! Be a smart traveler and invest in travel insurance to avoid any unnecessary losses and maintain a peace of mind while traveling.
---
Get a Travel Insurance Quote
---
The travel insurance I use is World Nomads. This is the travel insurance used by myself, family, friends, and other people around the world to ensure their trips! If you want to get travel insurance use this link to get it.
(Disclaimer: Some links in on this page may be affiliate links, meaning if you click on the link and make a purchase, I receive a small commission. This is at no extra cost to you and you may even receive a small discount. See disclosure for more information.)