Discover the 12 best gothic cities in Europe for the ultimate medieval experience.
Europe is one of the best continents to do sightseeing and travel. Here, you can witness the architectural marvels from eras like Renaissance and Middle Ages and thus invent the veritable time machine. The architecture of the Middle Ages, known as Gothic originates in France, but it spread well beyond its borders and into other arts such as literature, painting and even fashion.
Travel to the 12 best gothic cities in Europe to see and experience the best of Europe's past.
(Disclaimer: Some links in this post may be affiliate links, meaning if you click on the link and make a purchase, I receive a small commission. This is at no extra cost to you and you may even receive a small discount. See disclosure for more information.)
12 Best Gothic Cities in Europe
Prague, Czech Republic
Prague is Europe's best-preserved gothic city. Its medieval charm extends all around the city with its winding streets, old churches, and famous landmarks. Exploring Prague will have you feeling like you've transported back in time as you walk Charles Bridge and admire the stunning gothic St. Vitus Cathedral.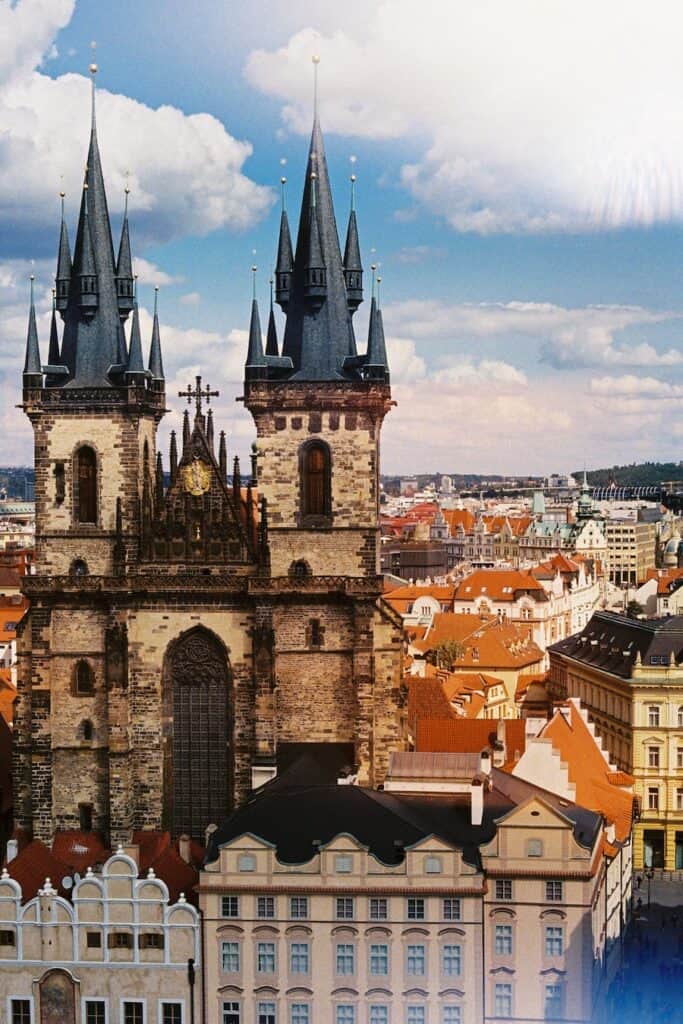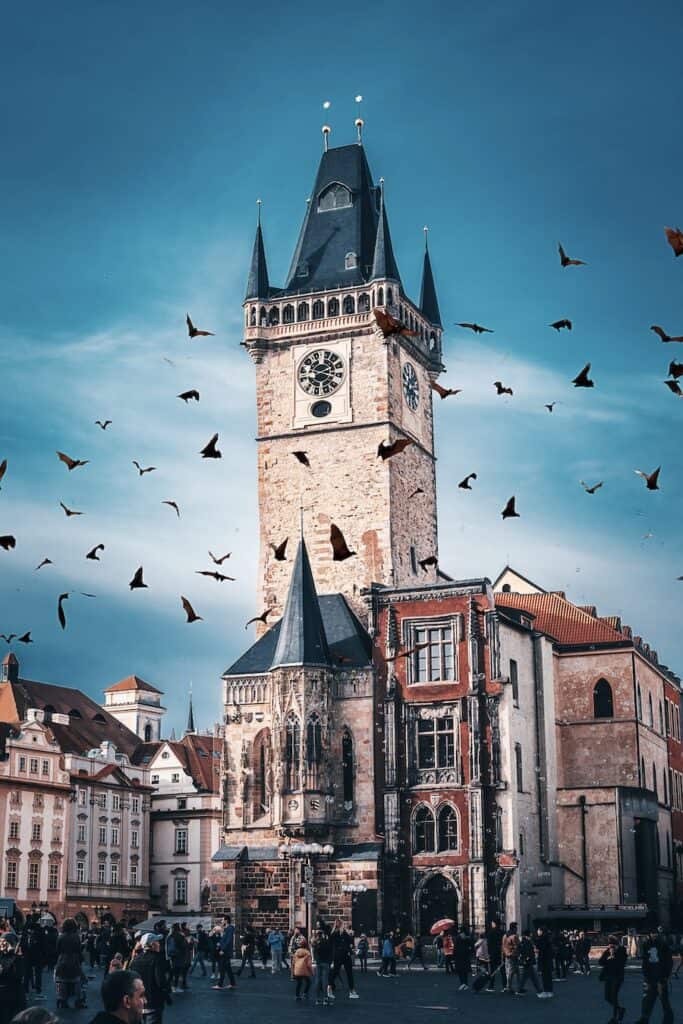 The vibe in Prague is unlike any other city in Europe where every month of the year the haunting comfort of the city is prevalent. It is the ideal place to visit for a cozy and carefree getaway full of beauty and wonder. While here be sure to head to the old town square to soak in the gothic atmosphere as the Church of Our Lady Before Týn towers above.
---
Rothenburg, Germany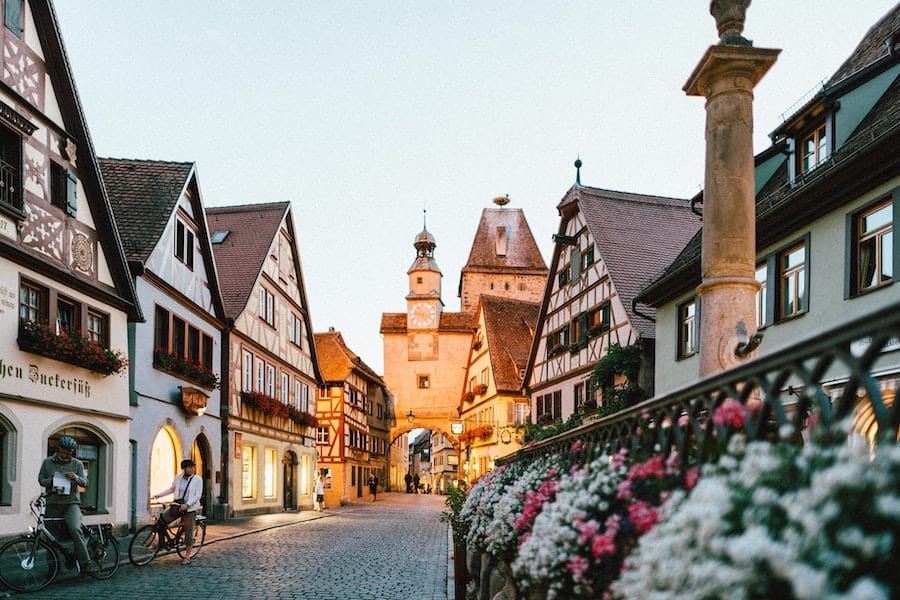 Rothenburg ob der Tauber is a small village in Germany with a gothic charm well preserved throughout the years. This is one of the best gothic cities in Europe to visit for those seeking something more quaint and authentic. The old city walls still surround Rothenburg keeping the medieval charm closely contained. Explore the narrow streets and gothic architecture in this beautiful and tantalizing village.
---
Paris, France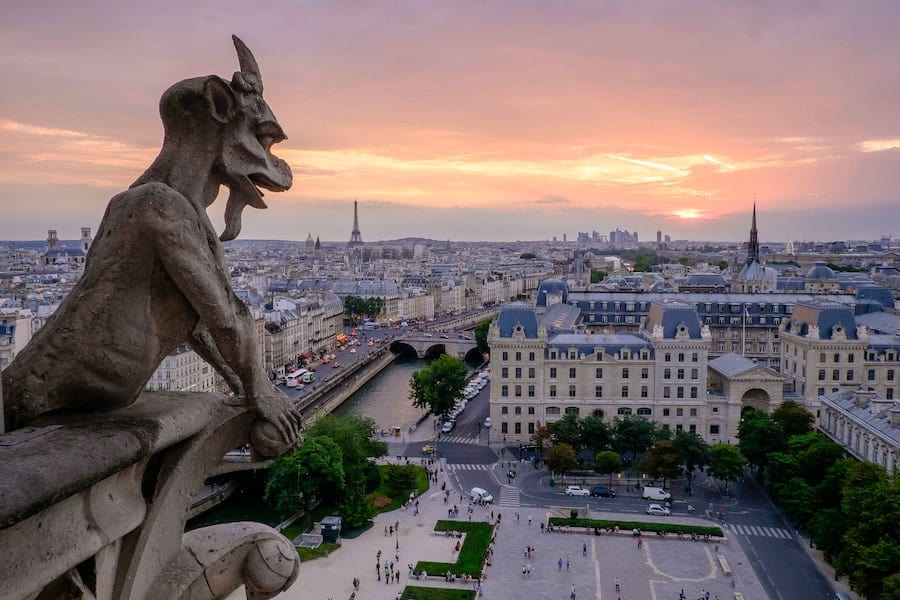 Paris, one of the best Gothic cities in Europe, and its suburbs are where Gothic architecture first emerged.
Pay a visit to Saint-Denis Basilica, a prayer house featuring the earliest examples of Gothic architecture. It is here that the world saw for the first time the mind-blowing sun-dappled visuals made possible by stained glass window panels that can be found in the place of worship's beautiful rose windows.
Whereas some Parisian suburbs are home to such architectural treasures, its downtown is even richer in stunning Gothic architecture.
Paris downtown is one of the best locales to travel to pick over the most prized Gothic architectural pearls. Here you can see not only its unique medieval Gothic cathedrals like Notre Dame with its Gothic bell towers but also other Gothic landmarks such as Hotel de Cluny; a memorial to King Louis XVI or even the 13th century-stained-glass of Sainte Chapelle, a coruscating jewel in the crown of the Parisian Gothic.
---
Tallin, Estonia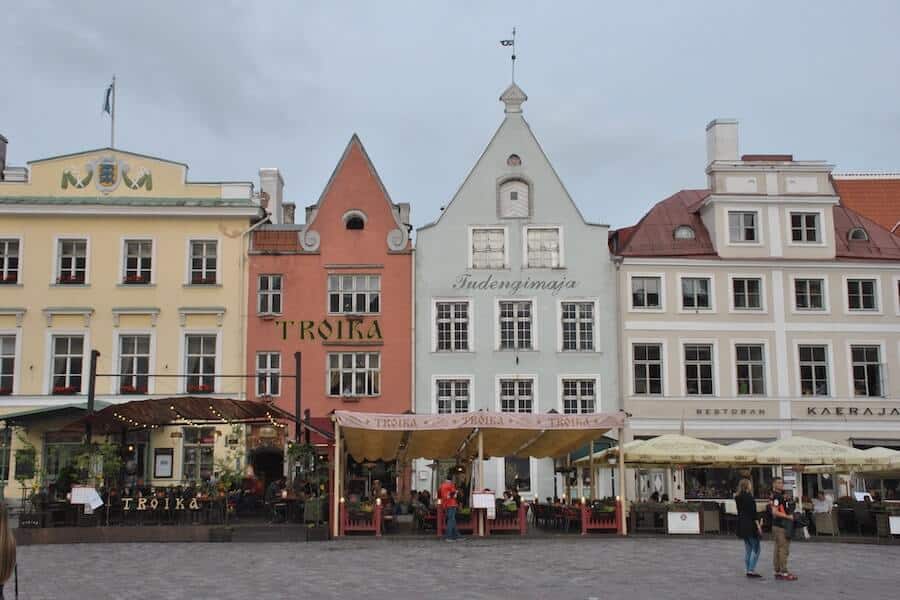 Tallinn is a medieval city sitting along the shores of the Baltic Sea. This gothic beauty is a cultural hotspot in the Baltics and an up-and-coming travel destination for people all around the world. Tallinn holds a wonderfully preserved gothic charm with its cobblestone streets, old town, and gothic architecture. A visit here will show you a true medieval city without many tourists.
---
London, England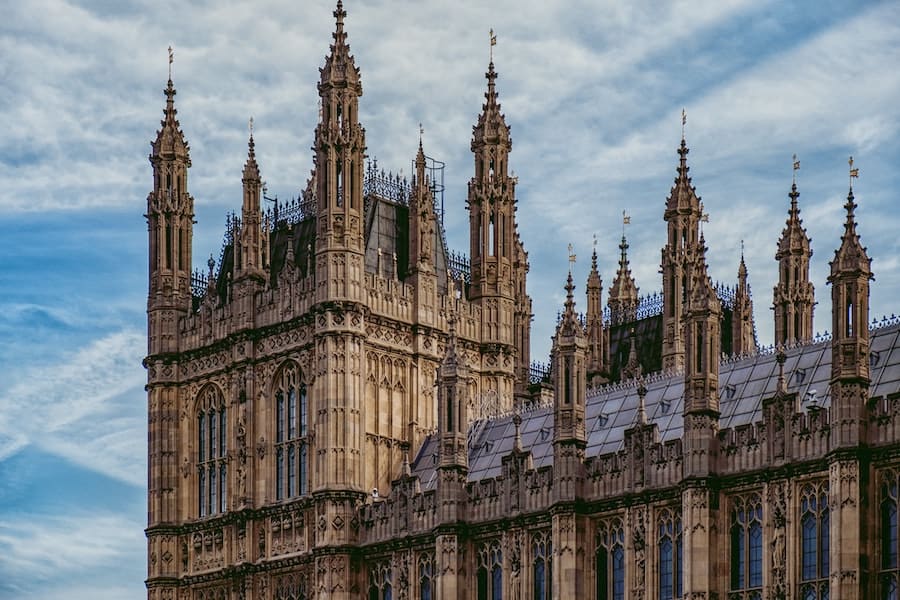 Even if architecturally less significant than Paris and other French cities, London, one of the best Gothic cities in Europe, is known for its Gothic literature.
Pick a copy of "Orlando Castle" or "Vitek" to immerse into the charm of the Gothic novel; or fetch the non-Gothic "People of the Abyss" with highly Gothic a subject and head for a tour of the menacingly eerie East End. Don't forget that things preternatural and Gothic are not only in the literary domain but also can be found in the city's splendid museums, entry to which is completely free.
What is more, London boasts top Medieval-architectural-treasures like Westminster Hall, St. Pancras Station, Guildhall, and a whole Gothic village, Cloth Fair featuring the oldest buildings to be seen in London. If tired of London's hustle and bustle head to Canterbury, a town not far away to gaze at the famous Canterbury cathedral.
---
Chartres, France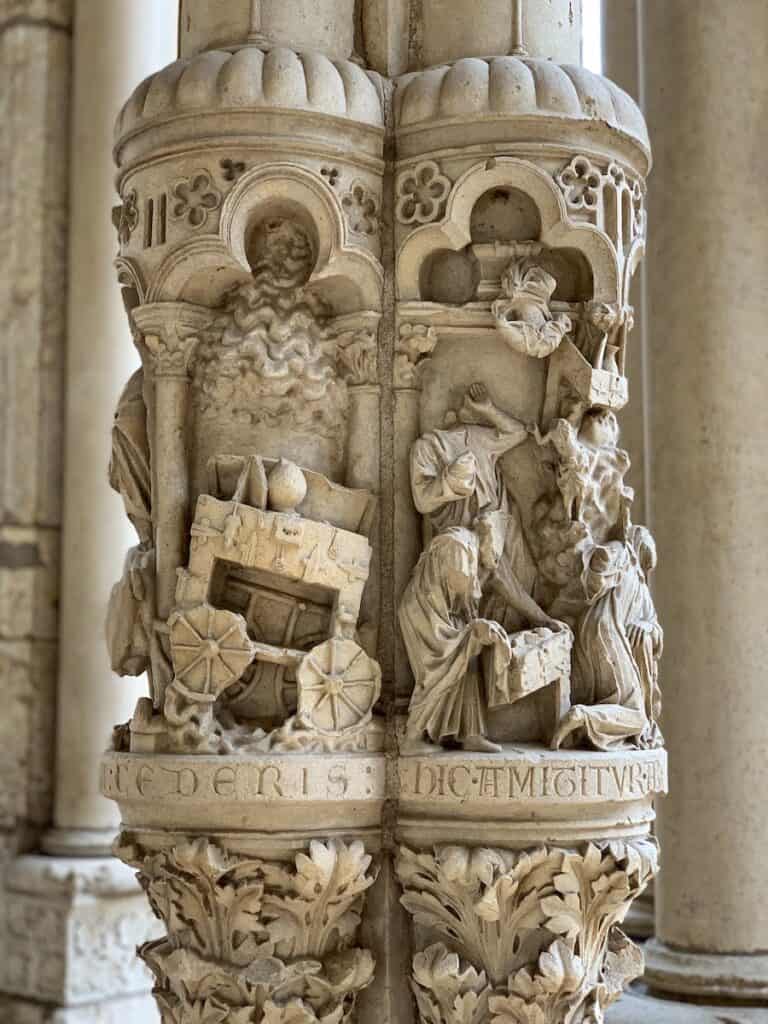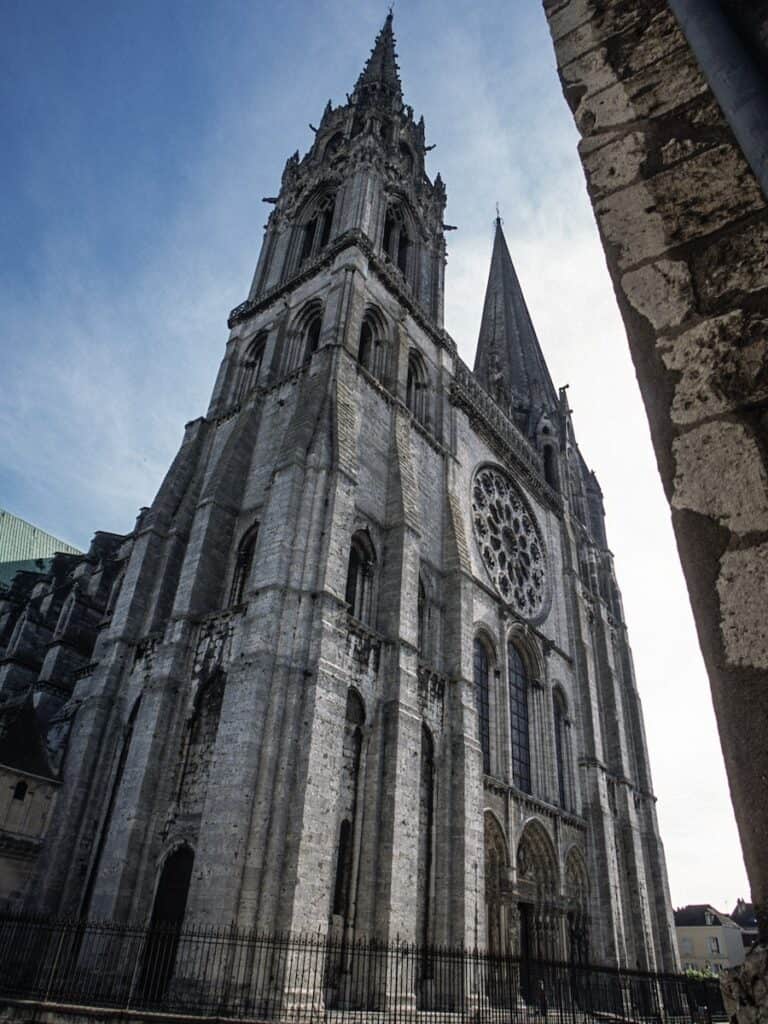 Chartres, one of the best Gothic cities in Europe, is one of the best towns to visit in Europe to take delight in the scenic Gothic architecture. Here you can find the marvellous UNESCO-listed Chartres cathedral, dubbed "the high point of French Gothic art and a "masterpiece".
Its most striking features include the stained glass rose windows creating a truly magical atmosphere, while the sculptures on the cathedral's walls seem to send you back in time and make you feel the echo of footsteps on the cobblestones of a truly Mediaeval city.
---
Mont Saint Michel, France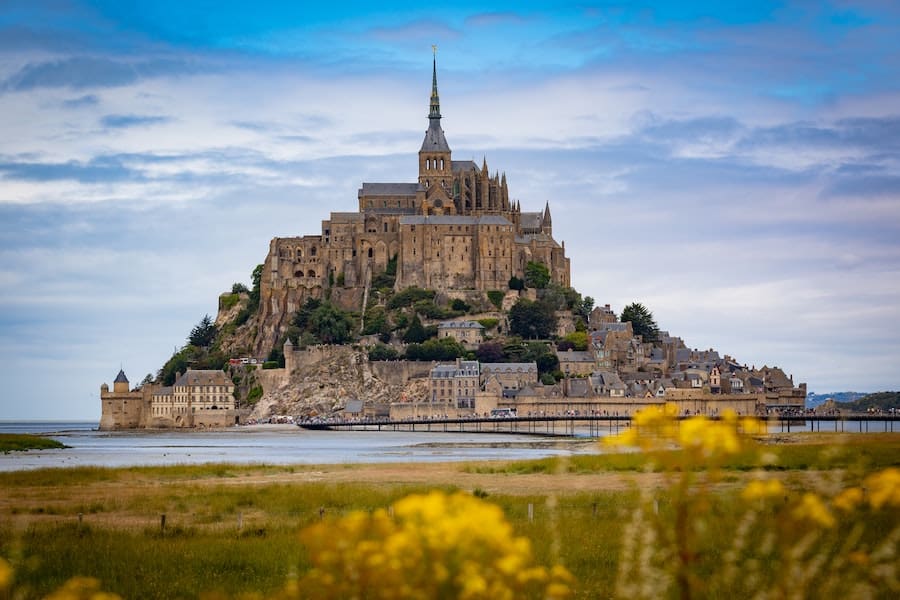 Mont Saint Michel is one of Europe's most lust-worthy places to visit and a hot spot for those wanting to travel back in time. This village has remained the same for centuries, keeping its authentic charm fully intact.
This village sits atop a rock formation in the ocean and is known as one of the most beautiful islands in France. It is characterized most by the huge cathedral in its center. A visit here will leave you in awe of the architectural brilliance of the past.
---
Laon, France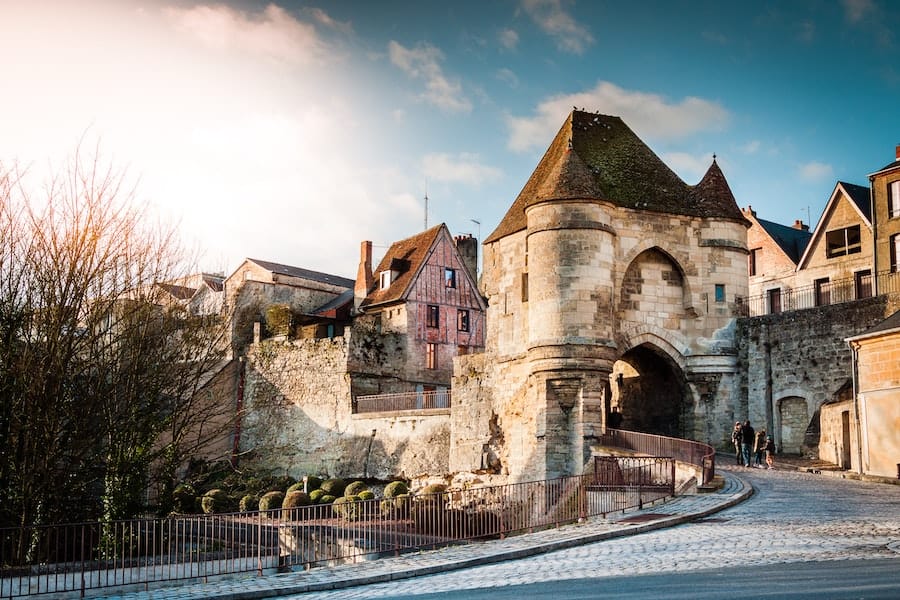 Laon, one of the best Gothic cities in Europe, is another pretty French town where you can find a treasure trove of prime Mediaeval jewels. One of the most brilliant of them is the Laon Cathedral known for its slender flying buttresses, strikingly potent sun-dappled interior effects of its rose windows, oxen tower imagery, and a mind-blowing roof.
To continue on your journey into the annals of French architectural history stroll around the town and plop down at one of its cozy cafes to imagine what being in Mediaeval France was like.
---
Venice, Italy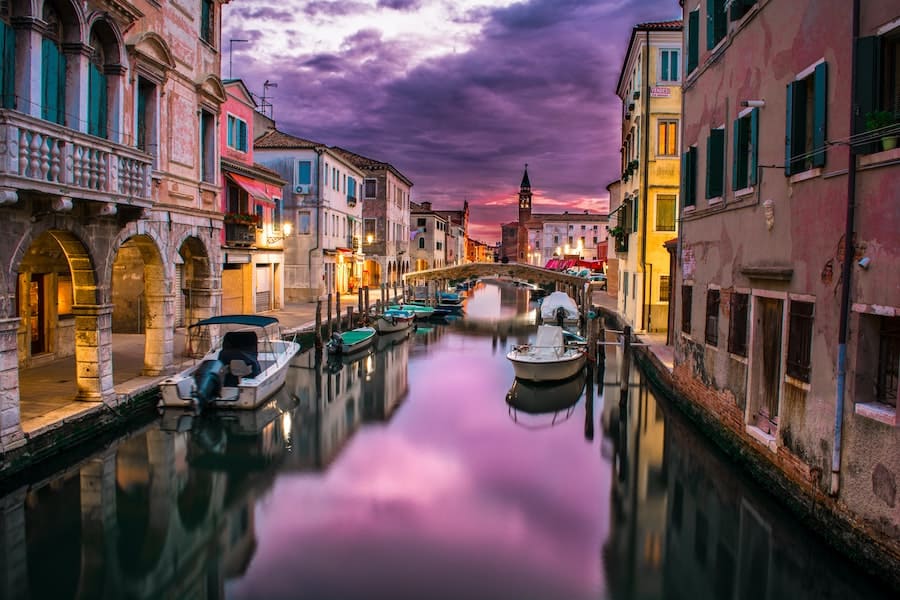 Have you been dreaming of a place that dwindles you by the grandeur of its architecture? Of hiding your skin under the clothing not to tarnish the beauty of the architectural marvels? Head to Venice, one of the nicest Gothic cities in Europe, to delight in the Mediaeval beauties like The Palace of the Doges, enrapturing you with its gothic arcs; le Ca d'Oro scenically located on the Grand Canal, or Fortuny Palace, blowing your mind with its exquisite exterior.
You can not only take pleasure in the indescribable Venetian Gothic architectural bonanza but also take pleasure in the Venetian carnival taking place from February 12 to March 1, which also traces its origins back to the Middle Ages, or the Christmas ceremonies featuring ubiquitous witches, Befanas, flying right out of the dark period of the European history.
Don't forget to ride a gondola to see the Gothic marvels of Venice from the water.
---
Siena, Italy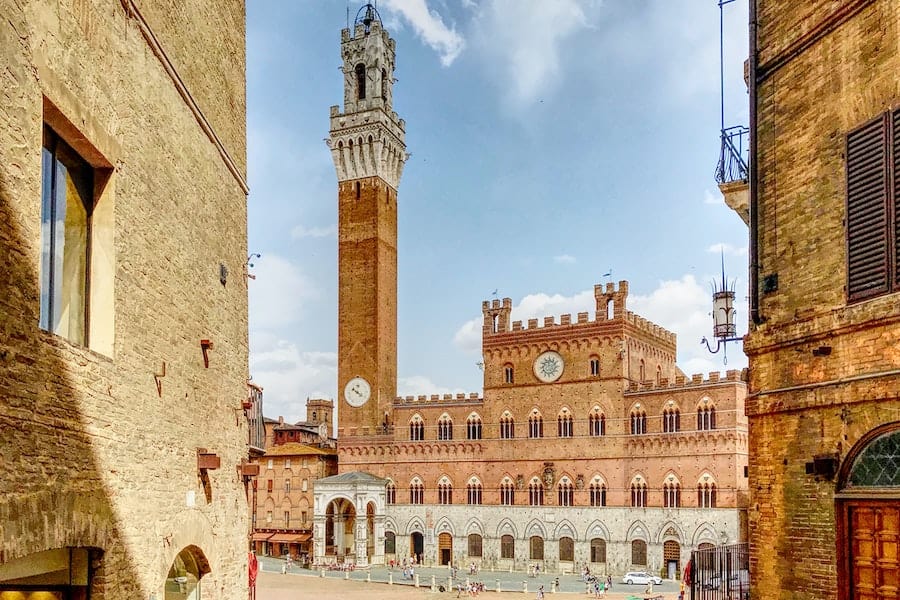 Another wonderful gothic locale in Italy is Siena, one of the Middle Ages' most significant Gothic cities in Europe. Here you can find a nonpareil blend of Gothic and Romanesque architecture.
Travel to its UNESCO-listed downtown to marvel at its magnificent Duomo di Siena, a rectangular cathedral that inspires awe in the most irreverent of hearts, or the 77m-tall tower Torre del Mangia dominating the Palazzo Pubblico, an airy public square. Climb on it for a bird's-eye-view of the town and imagine yourself as an Italian merchant strolling around Piazza del Campo.
---
Dubrovnik, Croatia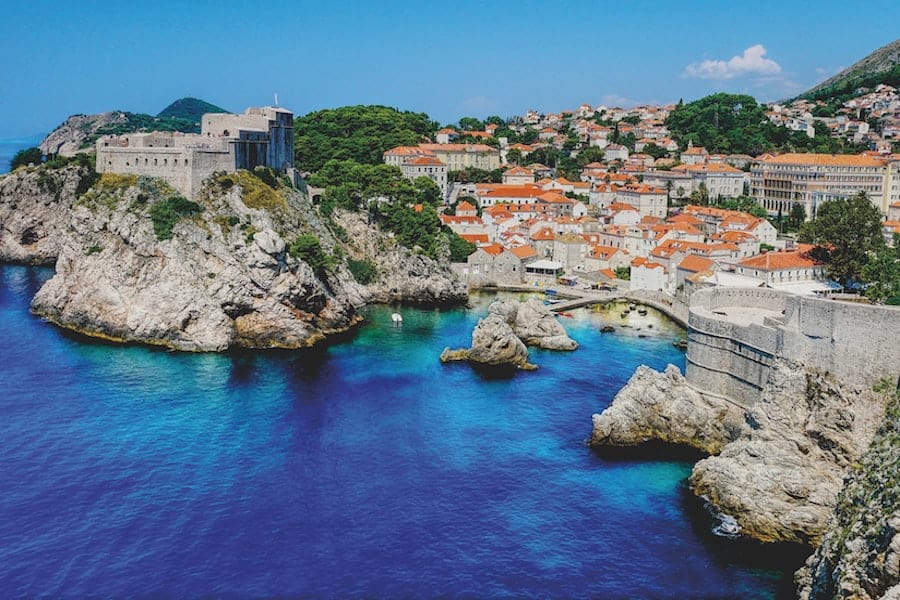 The Gothic capital of Croatia, Dubrovnik is one of the prettiest Gothic cities in Europe. It is known for its Gothic marvels like beauteous Sponza Palace, awe-inspiring Rector's Palace, and a scenic sea-view from its fortressed harbour.
It boasts not only splendid Gothic mansions but also churches, piazzas and even idyllic beaches with pellucid waters. Apart from them, you can enjoy great Croatian wines and top-quality Croatian meat.
---
Brugge, Belgium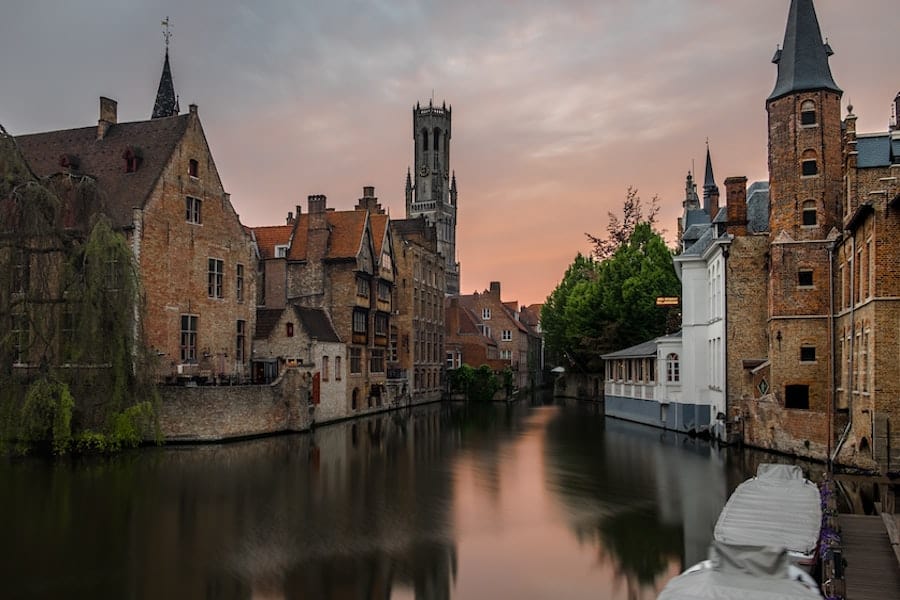 Head to Brugge, one of the most eye-pleasing Gothic cities in Europe to unveil its Gothic beauty. Here you will find great Gothic sites like the pretty Basilica of the Holy Blood, splendid City Hall and marvellous Gruuthuse museum where some wine exquisite examples of Gothic are on display; and also profit from its vast food & drink scenery, marvel at its natural wonders like its green spaces, and walk around its Middle-Ages streets.
---
Take up the challenge of uncovering the Mediaeval spirit of the most picture-perfect Gothic cities in Europe on your European Gothic tour. When on the road, don't miss out on the great Gothic paintings, sculptures and Gothic novels which will always remind you that the Middle Ages have survived long past the Renaissance.
Like this post? Pin "12 Best Gothic Cities in Europe" for later!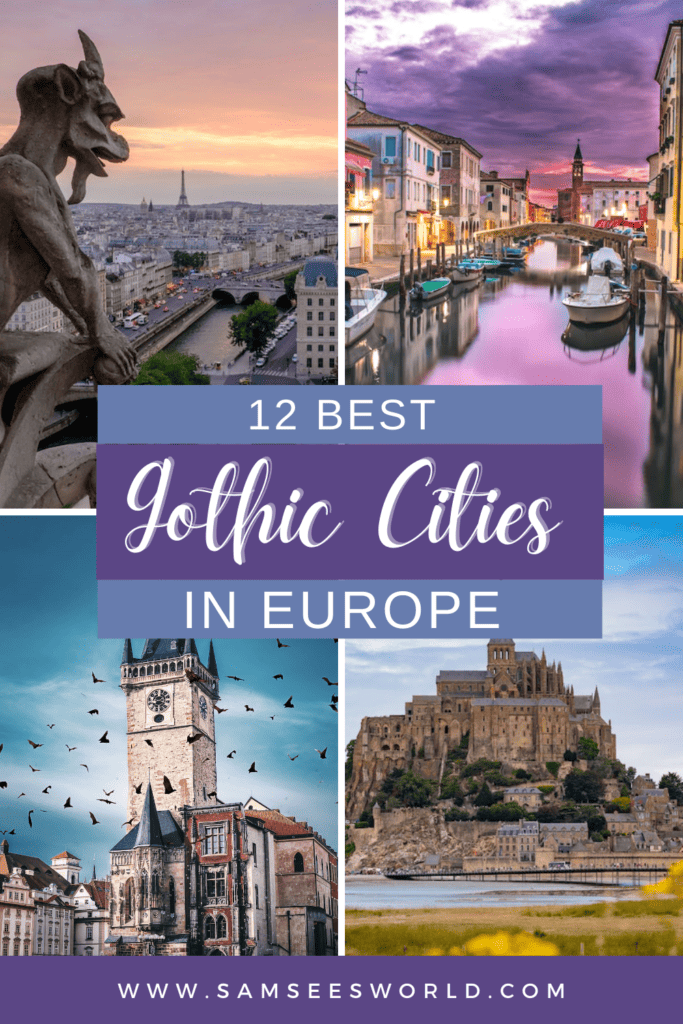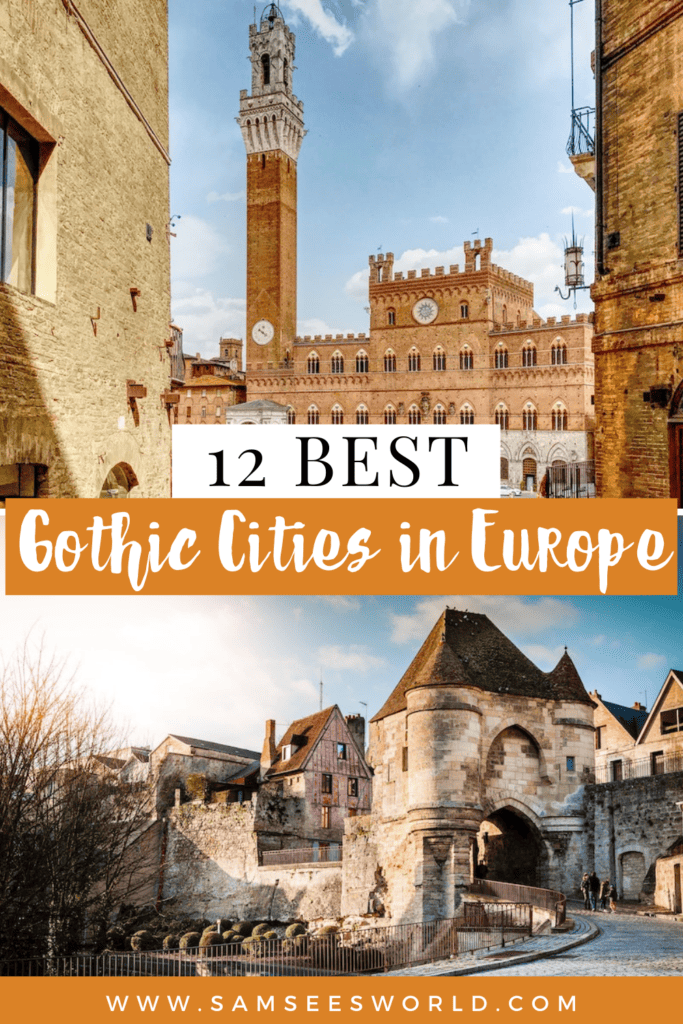 Love,
SSW