If you are searching for the best party cities in Europe to visit for a weekend of fun and excitement, then you're in the right place. This post covers 10 of the best cities in Europe to visit if you want to experience a fun party vibe with great bars, a young crowd, and a vibrant atmosphere.
Europe is full of amazing cities to visit if you are looking to party. It doesn't matter if you are visiting for a celebration or "just because" you will always find a fun and exciting time and something worth celebrating. In Europe, you will find huge differences in all the countries based on price, specialties, and crowd. Some cities are best visited when looking to party in the summer, some are year-round hot spots and so forth. Nonetheless, this list covers it all!
Prepare to enjoy a getaway like no other with these 10 best party cities in Europe!
(Disclaimer: Some links in this post may be affiliate links, meaning if you click on the link and make a purchase, I receive a small commission. This is at no extra cost to you and you may even receive a small discount. See disclosure for more information)
10 Best Party Cities in Europe
Prague, Czech Republic
Best for: budget travellers, many bars and clubs, pub crawls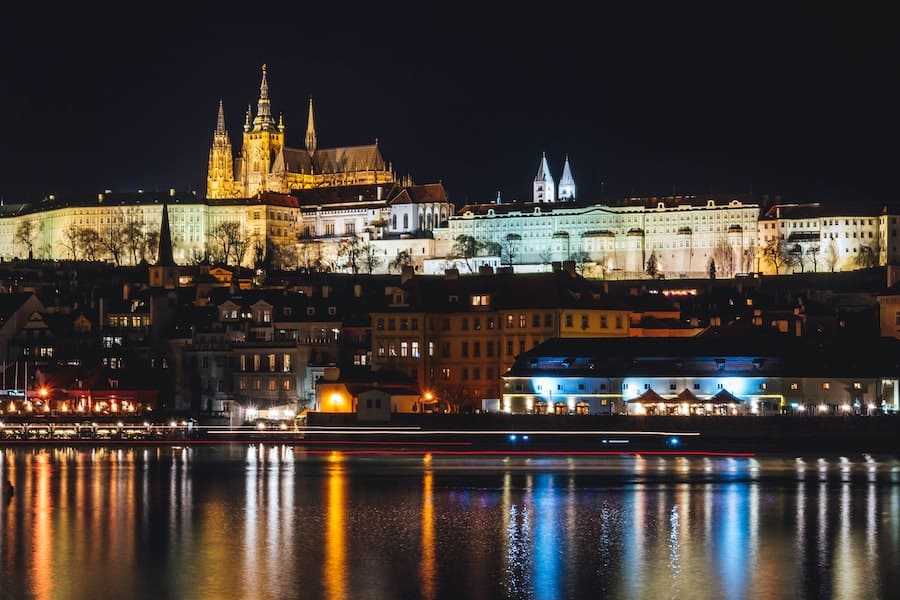 Prague is one of the best party cities in Europe for all kinds of travellers. It is safe for women and men, has many clubs, and offers a unique historic environment. This is the perfect place to head to in Europe for a fun party weekend if you are looking for unique clubs and bars, a vibrant, young atmosphere, and low costs.
Prague is full of really cool bars and clubs to go to and the choice is all yours. One of the most popular and famous is Karlovy Lane. This is a 5 storey club with a different genre of music playing on each floor. It is usually pretty packed and is more of a novelty to visit as Europes largest club – but something to experience nonetheless!
---
Berlin, Germany
Best for: underground clubs, tons of bars and clubs, unique techno scene
Berlin has one of the most famous nightlife scenes in Europe. Spending a weekend here will transport you to a whole other world with some of the most interesting and exclusive bars in the world. As one of the best party cities in Europe, you will find tons of bars and clubs here which guarantee a good time no matter your preferences.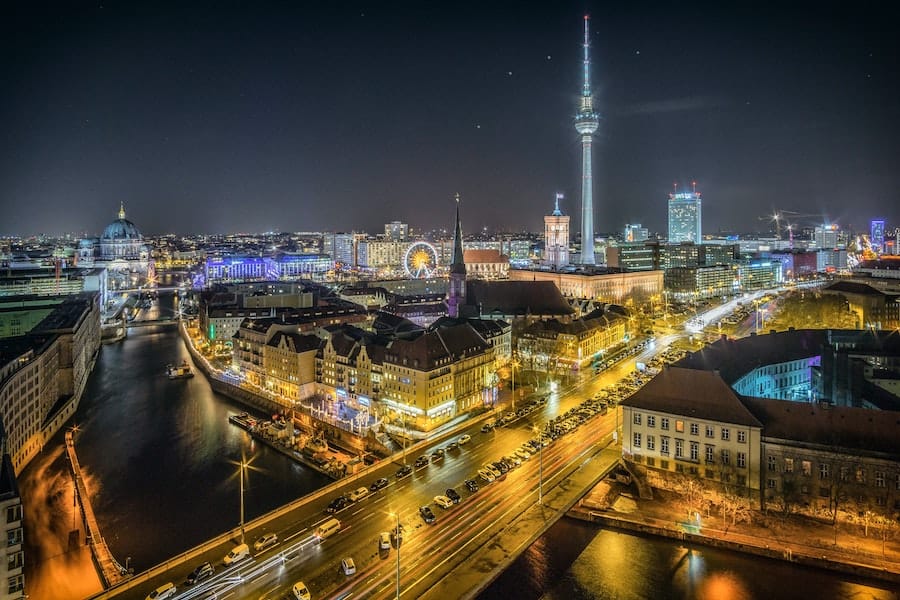 However, if you are heading to Berlin to party you likely know about their outlandish party scene and want to experience it for yourself. Some of the most famous bars here are Berghain, SchwuZ, KitKat, Anomalie Art Club, and more! For the ulitmate Berlin experience trying to get into Berghain is a must. Here you will find world-class techno, an open atmosphere, eccentric outfits and some very interesting sights.
---
Amsterdam, Netherlands
Best for: rowdy crowds, plenty of bars and clubs, live events, concerts, festivals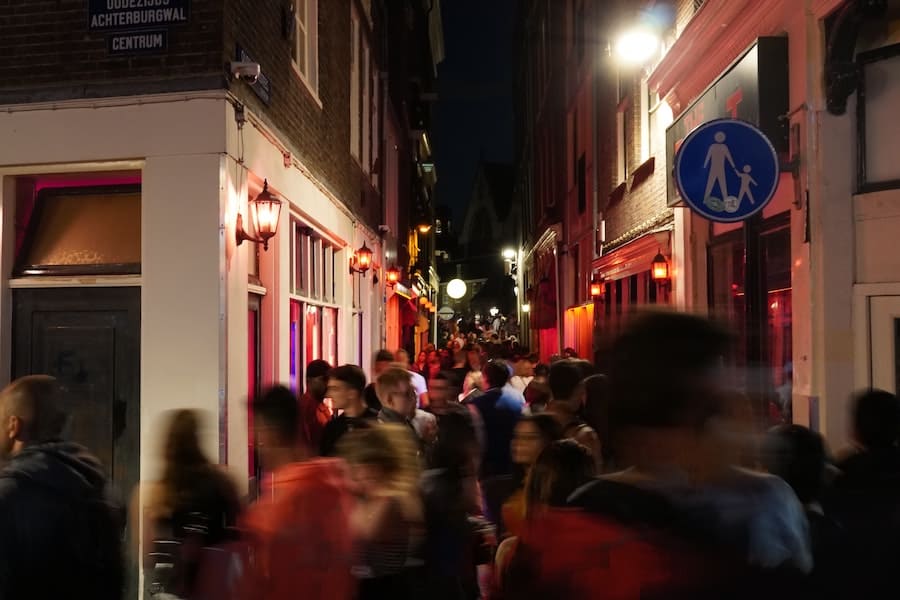 Amsterdam is one of Europes most popular cities to visit for party seekers. It is full of bars and clubs like most popular party cities but what makes it stand out is its plethora of live events. Amsterdam hosts plenty of live concerts, festivals, and parties year round that are super fun to attend. There are events that take place weekly like Thuishaven or annually like Amsterdam Dance Event, Awakenings, and more!
Just know that the party crowds can get pretty hectic in Amsterdam. You will likely find many groups of men celebrating and they can get quite excited.
---
Split, Croatia
Best for: day drinking, beach clubs, hidden bars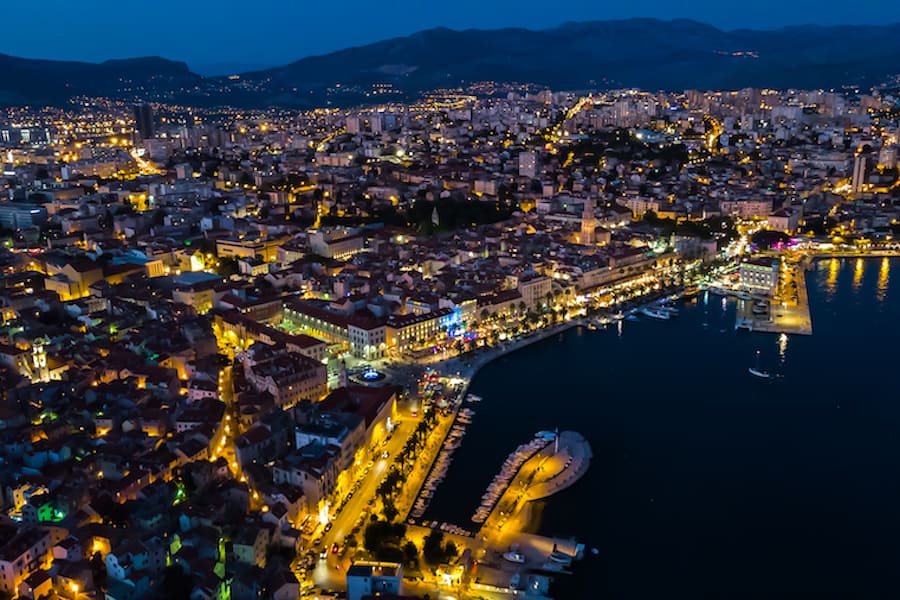 Split is an underrated party city in Europe that makes for the perfect summer getaway. It is full of beach clubs and beach bars that are perfect for day drinking and partying in the sun. Plus, when the sun sets there are tons of bars and clubs to enjoy. The best part is that some of the clubs located in the old town are hidden down secret alleyways and finding a gem is super exciting!
---
Ibiza, Spain
Best for: beach clubs, live DJ's, nightlife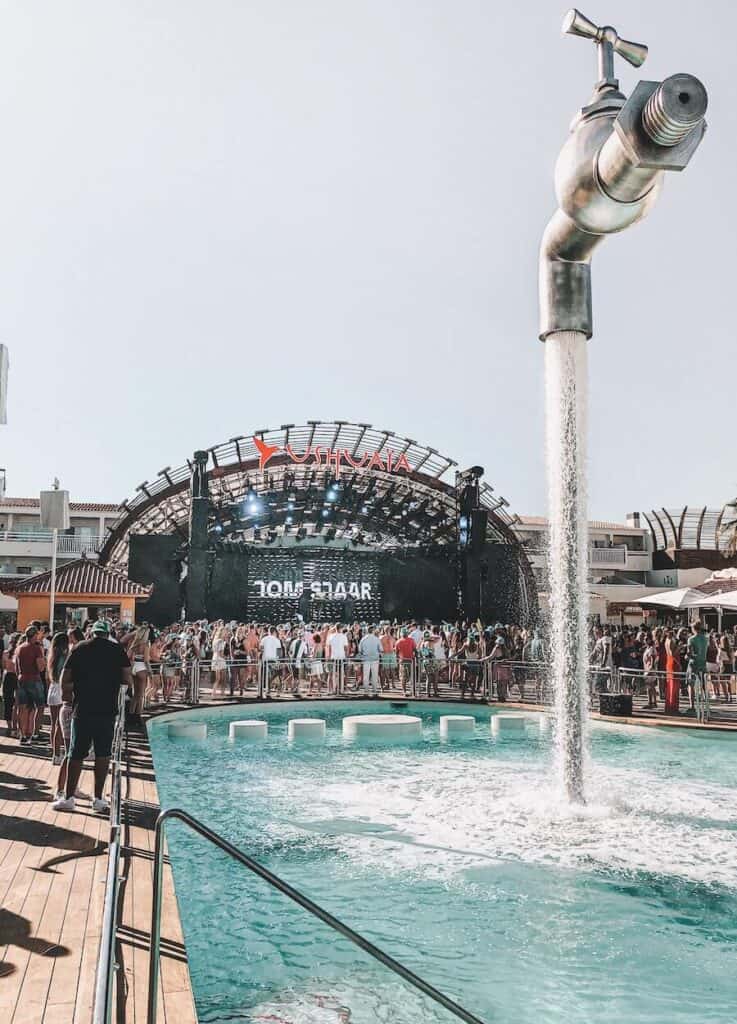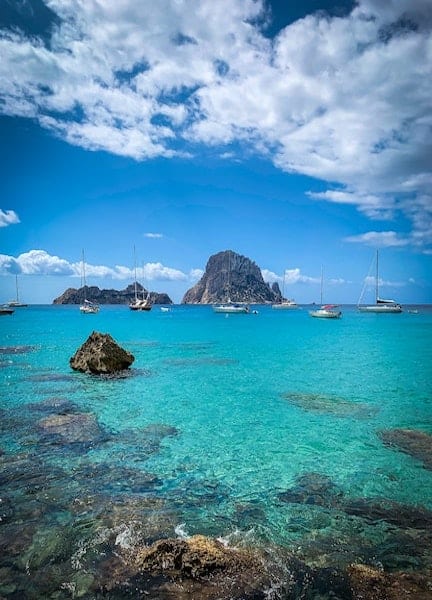 Nowhere in Europe screams "summer party" more than Ibiza! This is the ultimate summer party destination that is full of sun, sand, and great music. It is one of the best party cities in Europe if you are a fan of EDM music since world-famous DJs regularly perform here. Both during the day and at night Ibiza is lively and vibrant. There is a beach party on every street. Once the sun sets you can enjoy one of many clubs with cheap drinks and a young crowd.
---
Budapest, Hungary
Best for: low prices, pub crawls, many bars and clubs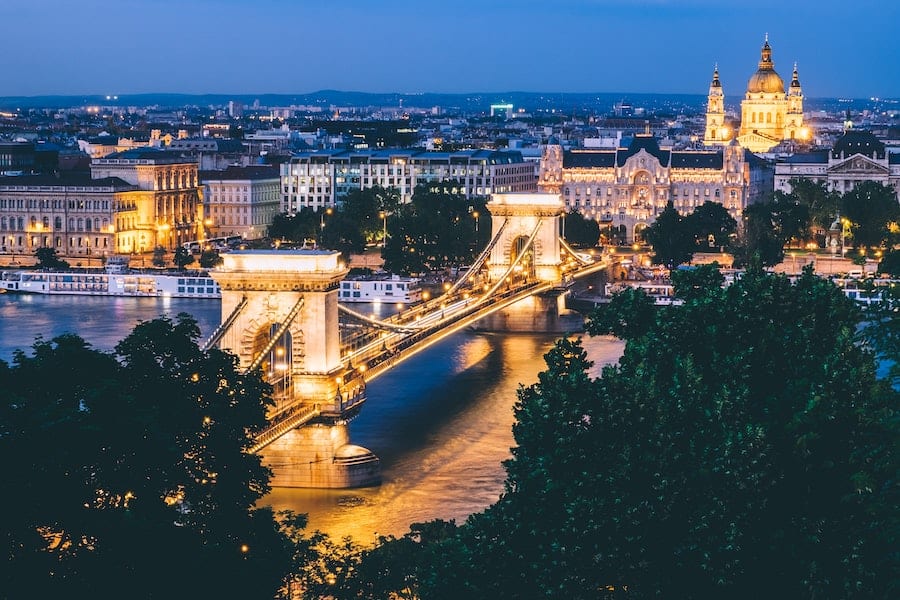 Budapest is not the first place you think of when you think of partying in Europe, but this idea changes today. This city is packed with fun clubs and bars and is always an exciting place to be. You will often find pub crawls that take you around to the best bars in the city and allow you to meet cool groups of people. The best thing? Budapest is super cheap so you can enjoy a night out without breaking the bank.
---
Barcelona, Spain
Best for: huge variety in bars, pubs and clubs, beach clubs, live DJ's
Barcelona is a Spanish paradise that is full of bars, pubs and clubs to enjoy. As one of the best party cities in Europe you will find a plethora of night out options to enjoy, plus some beach clubs for am exciting day drinking opportunities. Barcelona also welcomes plenty of live DJs and musicians that make for super fun events.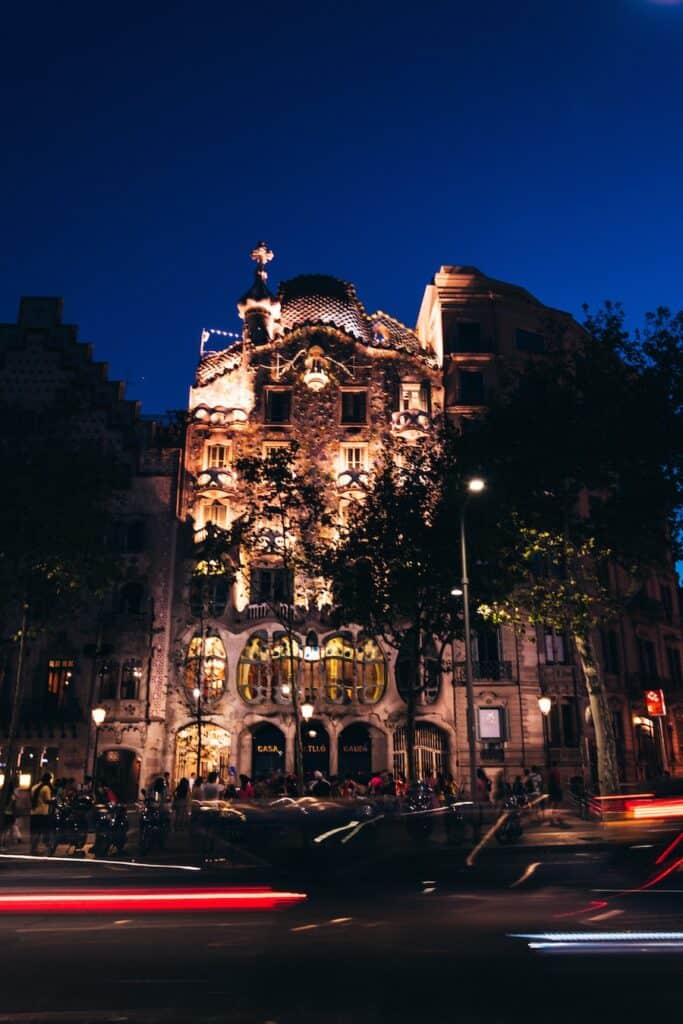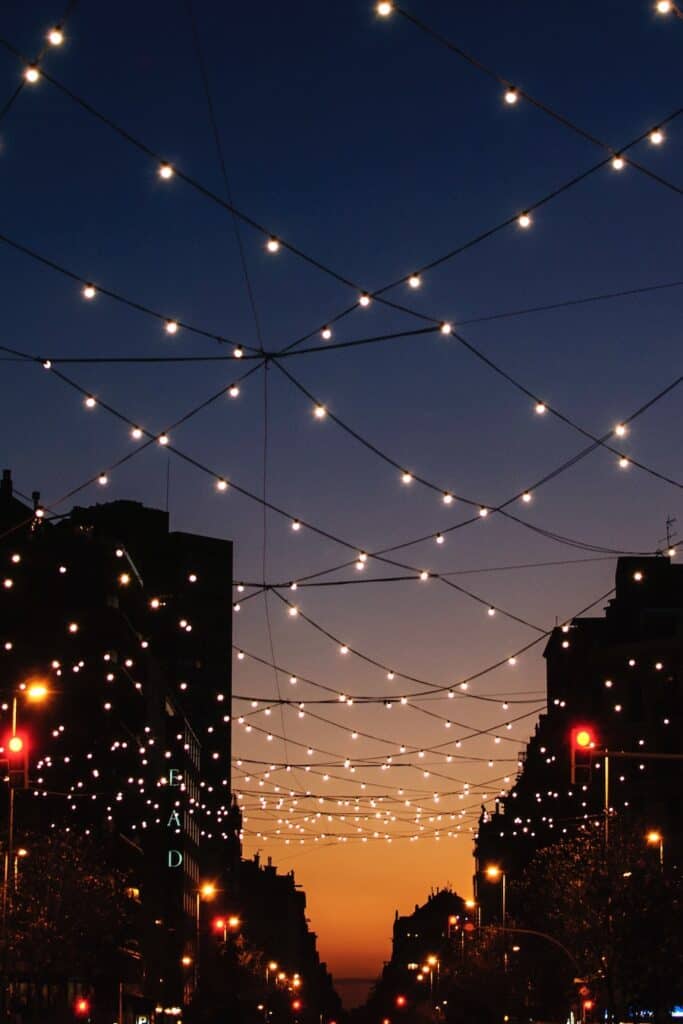 ---
Belgrade, Serbia
Best for: super cheap, waterfront bar strip, unique drinks
Serbia is an interesting country and venturing to its capital for a weekend of partying will give you a glimpse into the unique Balkan drinking culture. Serbians love to drink and you will find in clubs and bars there are plenty of really strong and unique drinks. In Belgrade, there is a waterfront full of bars and clubs that are great for a fun night out. This is also one of the cheapest places in Europe, which is a huge bonus.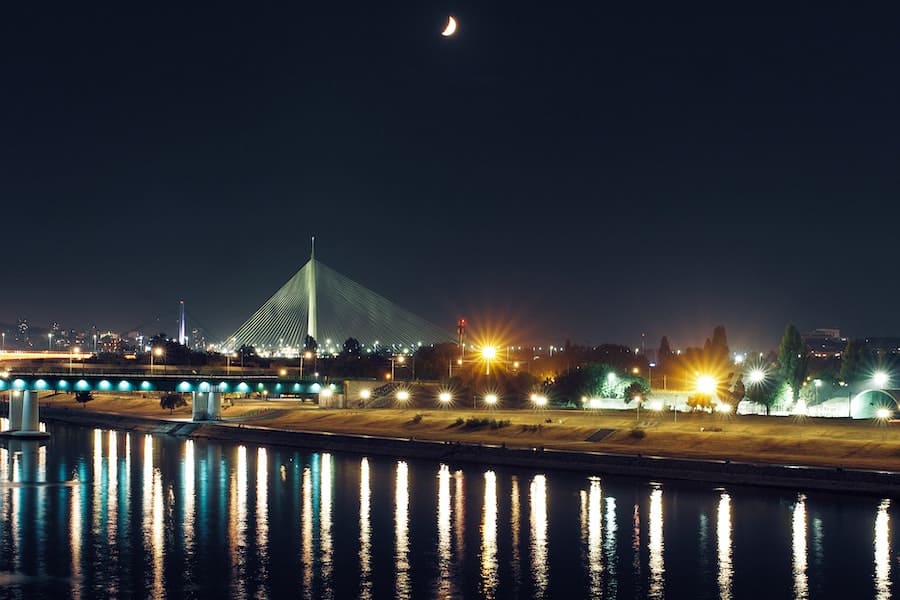 ---
Albufeira, Portugal
Best for: relaxing vibes, coastal beauty, many pubs and bars
Albufeira is located along the beautiful coast of Portugal in the stunning Algarve region. Despite its small size, Albufeira has a mighty nightlife scene that is super fun and exciting. There is a main street in the city where you can find countless bars, pubs, and clubs with outdoor seating and exciting music. The sounds of the ocean in the distance mixed with the warm breeze make it the perfect place to party all night then relax on the beach the next day.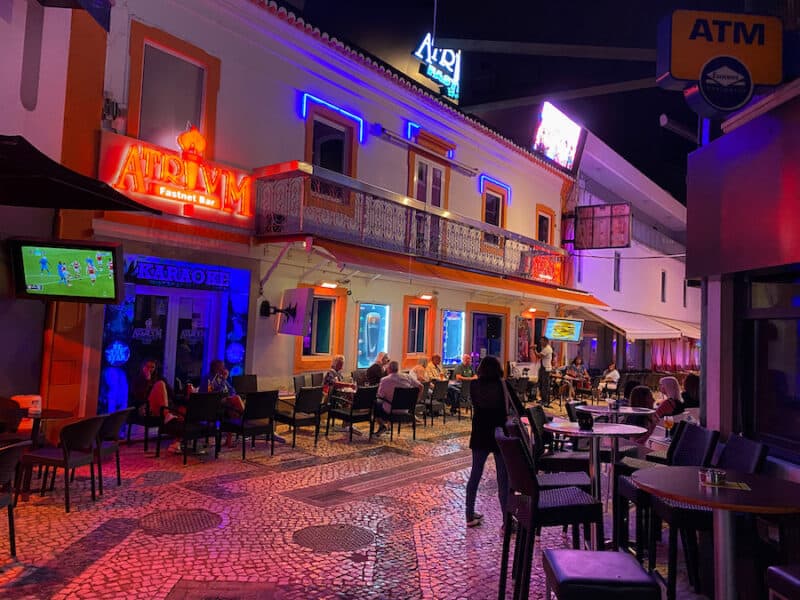 ---
Mykonos, Greece
Best for: exclusive beach clubs, high-end bars
Mykonos is a party lover's dream travel destination and easily one of the best party cities in Europe. It is the perfect place for a more elevated and classy party experience with its expensive, panoramic bars and high entrance-priced beach clubs. Mykonos often welcomes a slightly older crowd that is here for both beauty and the lively nightlife.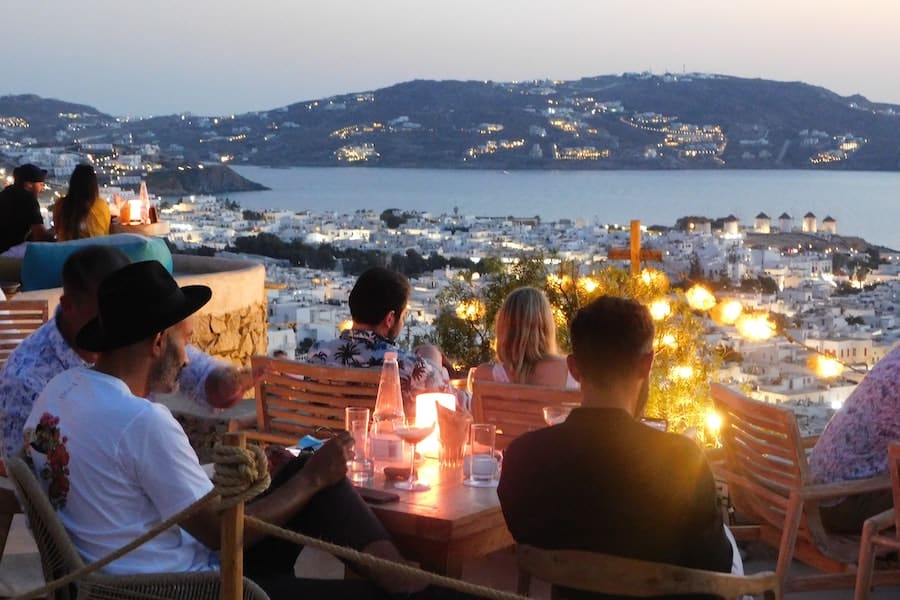 ---
This list of the best party cities in Europe is nowhere near complete. However, if you are looking for the top 10, here they are! Prepare to be amazed by Europes intense and extreme party scene.
Like this post? Pin "Best Party Cities in Europe" for later!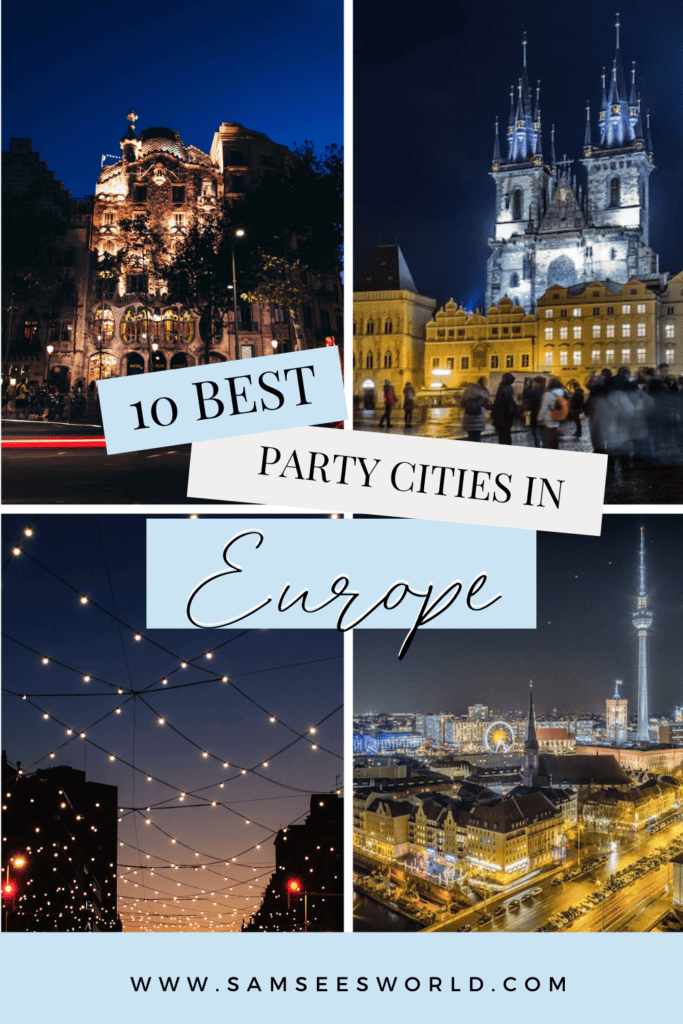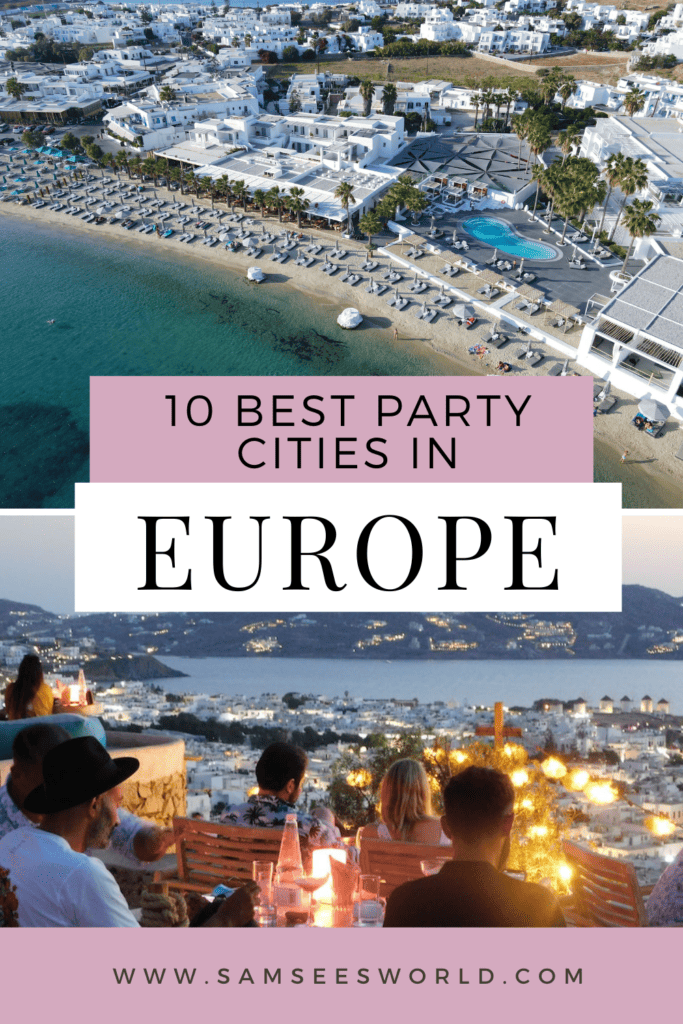 Love,
SSW