Everyone who travels likes to keep some sort of souvenir to keep the memory of their trip alive. There are so many different ways you can do this and there are more than enough travel souvenir ideas to go around. However, with so many different souvenir ideas finding the one perfect for your tastes and desires can sometimes be a challenge.
There are so many different types of souvenirs in shops around the world. In every country, you will find different offerings and specialties which can make it hard to find one specific travel souvenir to stick to. Sometimes you can't find the exact thing but having a souvenir idea that can be brought home from each destination is a great feeling.
Here is a list of 15 of the best travel souvenirs for you to choose from to inspire.
(Disclaimer: Some links in this post may be affiliate links, meaning if you click on the link and make a purchase, I receive a small commission. This is at no extra cost to you and you may even receive a small discount. See disclosure for more information. As an Amazon Associate, I earn a small commission from qualifying purchases.))
15 Best Travel Souvenirs
Art
One of the best souvenirs to bring home from your travels is art. This is because art has no borders or boundaries, meaning it is available in every country and in many forms. You can find paintings, sculptures drawings and more forms of art made from locals all around the world.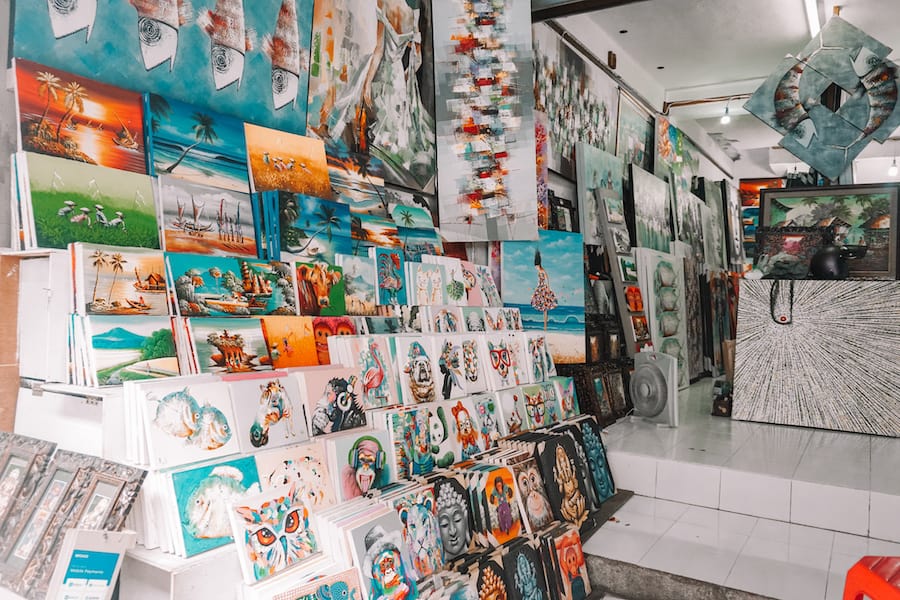 Plus, since art is something that is available in every country you can have a consistent theme to your travel souvenirs and won't have to search high and low for it like you may have to for some others. Purchasing art is also a great way to support local talent and bring home an image that speaks one thousand words.
---
Postcards
One of the more popular travel souvenirs is postcards. Mostly because they can be found in most major cities, but also because when they are all lined up they look pretty amazing! You can find postcards in various forms such as drawn images, photographs, cartoons and more so you can personalize the style of postcards you collect.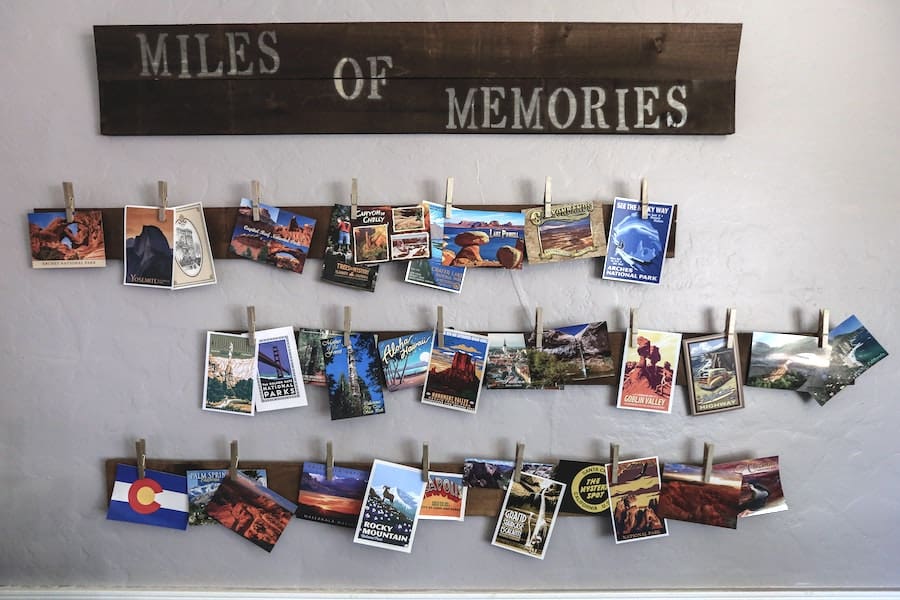 An additional measure you can take to this souvenir to make it even more special is to write your favorite memory from the trip on the back of it. This way the image reflects the place and the memory on the back preserves your favorite moment.
---
Travel Diary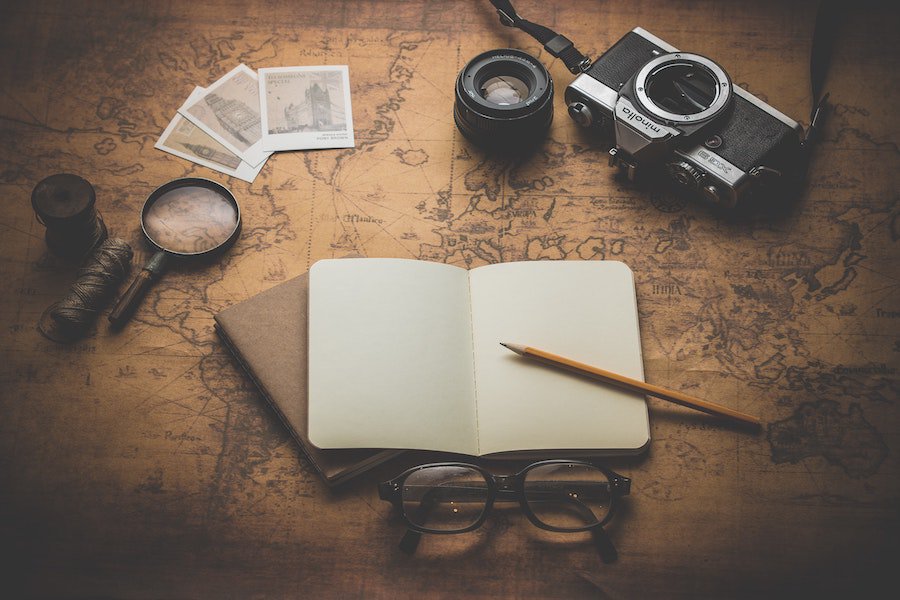 As time passes it can be easy to forget all the amazing memories and moments you had during your travels, but with a travel diary, you can preserve them. You can either buy a travel diary during your adventures or purchase one before from amazon!
With a travel diary, you can add in daily or weekly entries outlining your travels. You can also print out photos after and add them in or take photos on a polaroid camera and add them in instantly!
---
Clothing
Clothing is something that is available all around the world and a great souvenir. Many cities will have dedicated tourism clothing items with the cities name or important monuments, however, this is not the case for all cities you will travel to.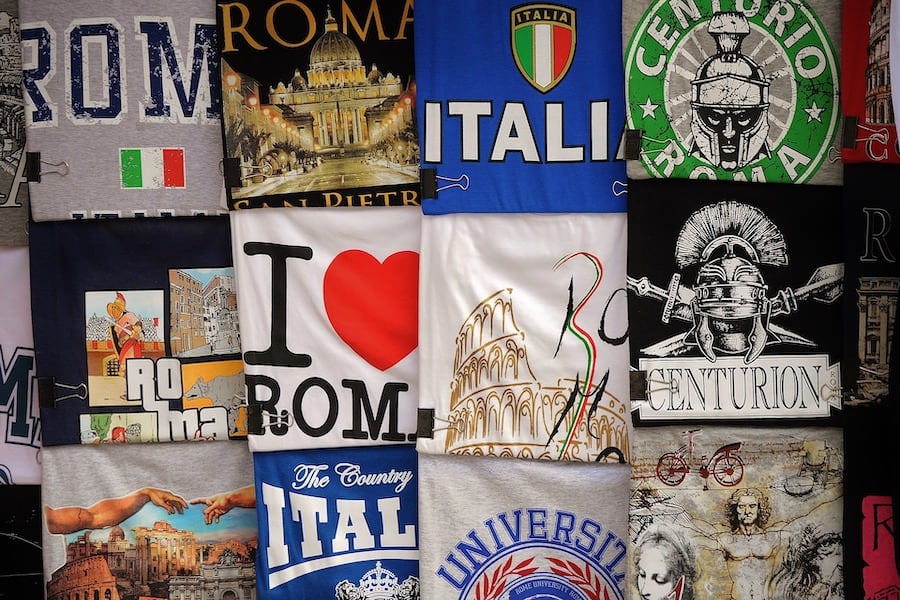 Clothing souvenirs do not need to be shirts with names on them. You can simply buy a special piece of clothing from a regular store and do that everywhere you travel. You will soon have a whole collection of clothing items that are from all around the world.
---
Make a Video
Making a travel video is a lot of work but so worth it in the end. By collecting some footage of all the adventure of your trip you will be able to put together a short video that perfectly preserves everything you went through.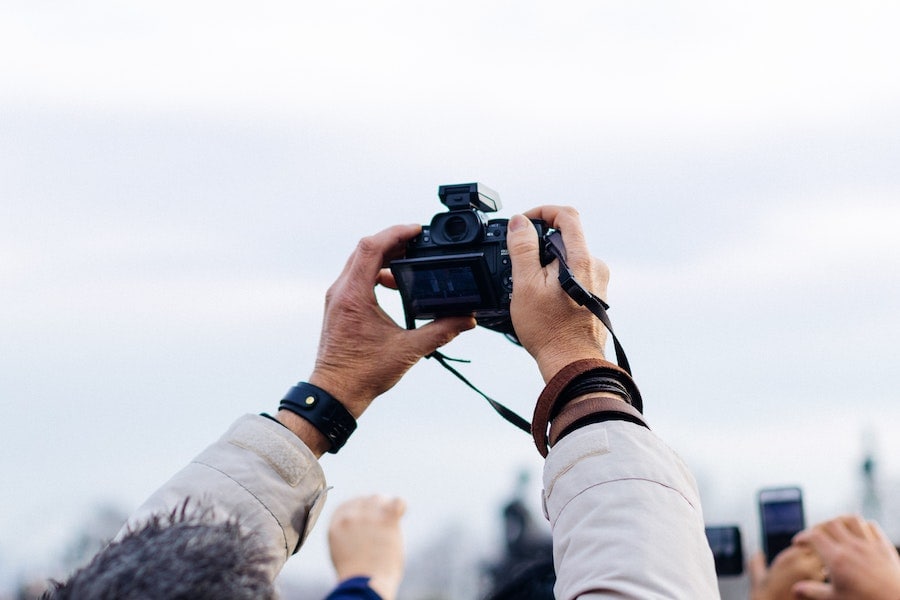 You can invest in a nicer camera for this or just use your phone! Plus there are some free video editing software so you don't need to be a professional in the slightest.
Find The Best Travel Cameras Here
---
Create a Photo Book
Nowadays all our photos are taken digitally and showing family and friends these photos can be challenging. Plus with so many photos in our camera rolls finding and showing the very best can only be done with a lot of scrolling. This is why either printing your photos and creating your own photo album or having a photo book made is a great idea.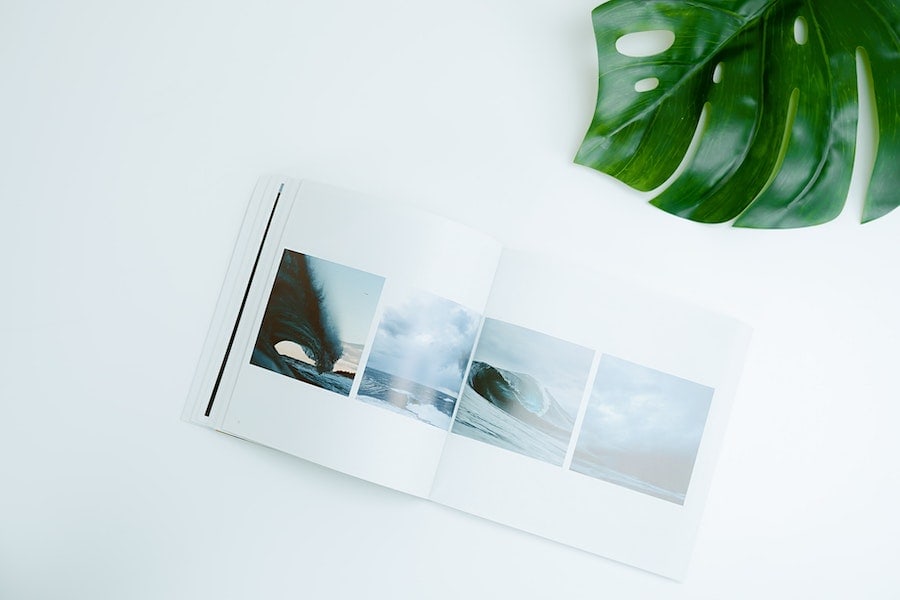 A photo album is great if you want to print your photos and put them in yourself. While a photobook is an amazing coffee table book that people will admire. With a photobook, the images are printed within the page and make for a seamless and stunning photo collection visual.
---
Ticket Stubs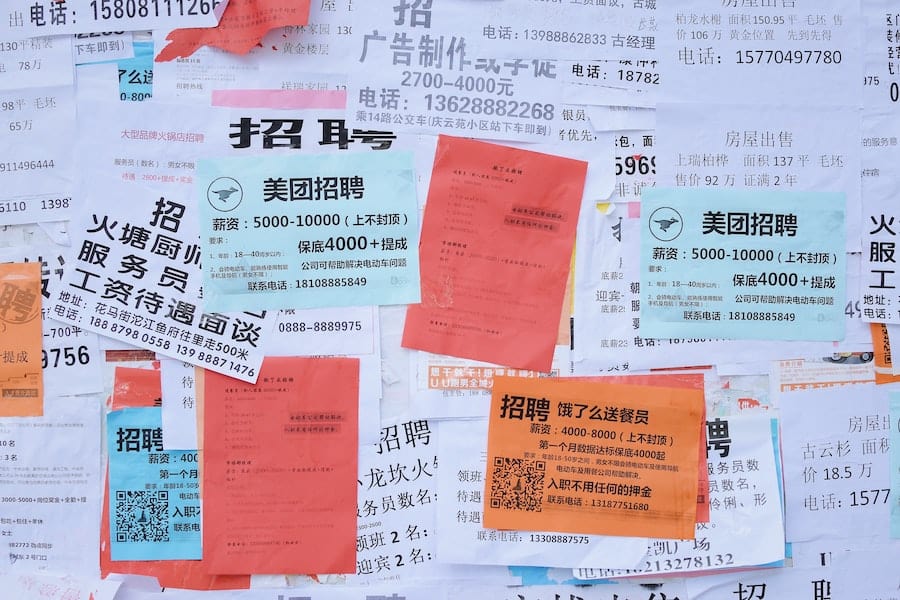 On every trip, you will surely be collecting a ton of ticket stubs. From plane tickets to subways to attractions to shows, there is a ton to be collected. All that paper may seem annoying at the moment but they are great to bring home as memorabilia.
---
Pin Map
If you are an avid traveler or have goals to travel the world a pin map is perfect for you. All you need for this is a map and some pins and after every adventure, you put new pins in the locations you traveled to.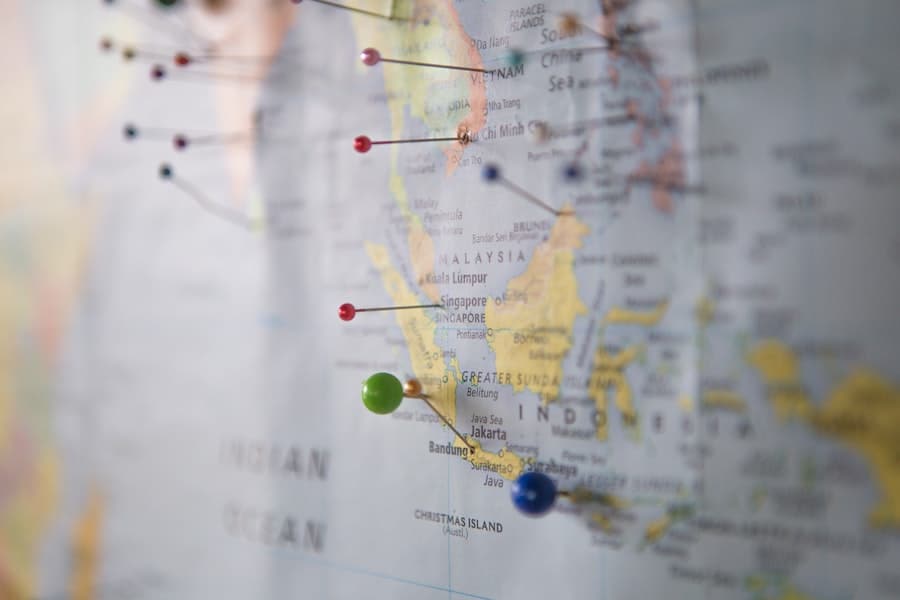 This is a great way to track where you've been in the world and see how much (or little) of the world you've truly seen. It also looks awesome hanging in your home and this is one of those souvenir ideas that doubles as a great conversation piece.
---
Mugs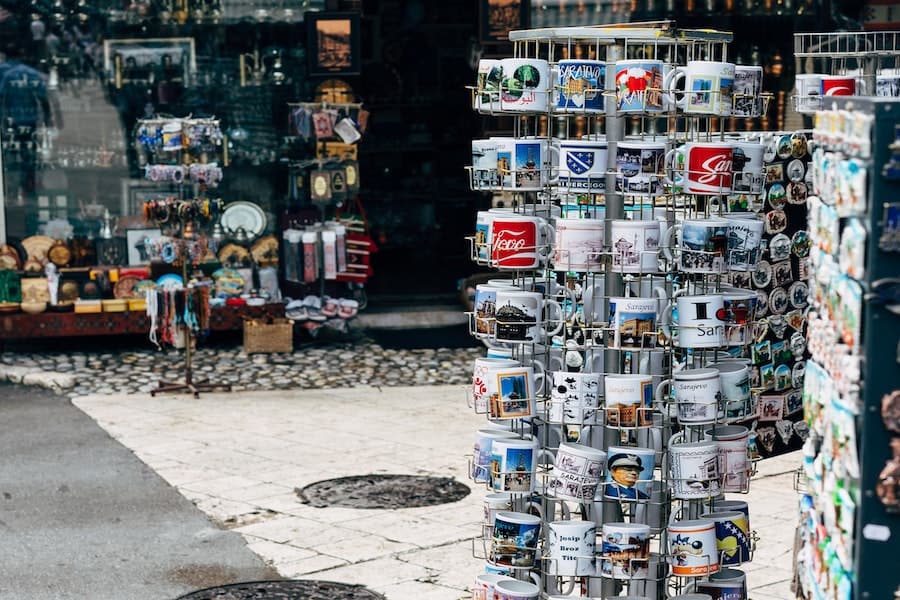 Mugs are classic souvenirs that you can find all around the world. Souvenir stands in most cities will have mugs with city names and photos on them which are perfect for displaying in your home and having as a keepsake. If a city you go to doesn't have them in the tourist stands you can go to a shop and get a mug there too, so you never have to worry about missing out on a souvenir in any place.
---
Travel Box
Now, if you are more of a collector when traveling and tend to bring home more than one souvenir then a travel box is just what you need. All you need for this is a small box to fit all the special items from your trip in. Items might include postcards, tickets, jewelry, special notes, photos and more.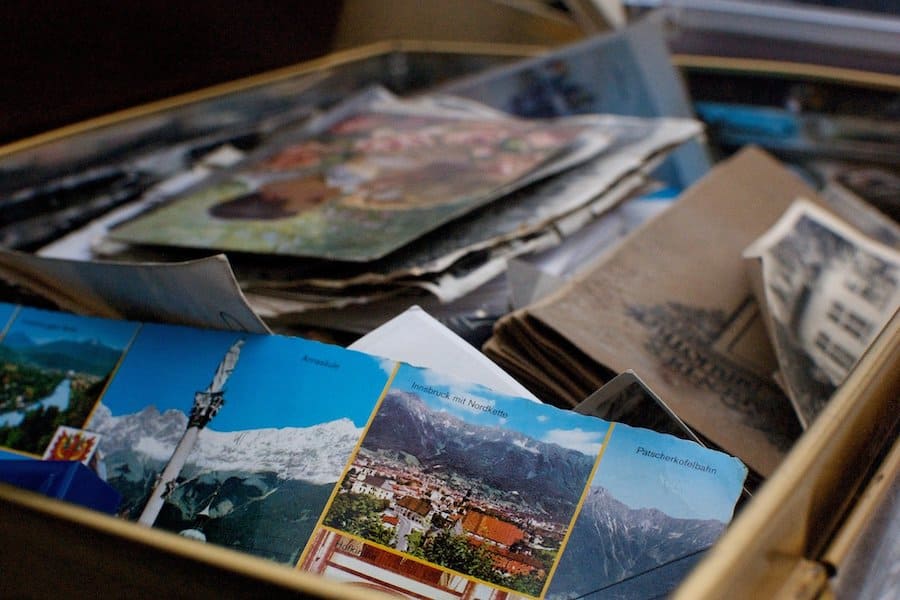 This is the best way to keep a bunch of travel souvenirs in one place. Plus travel boxes can make for nice home pieces stacked together and can be pulled out at any time to re-live the adventure.
---
Pins or Magnets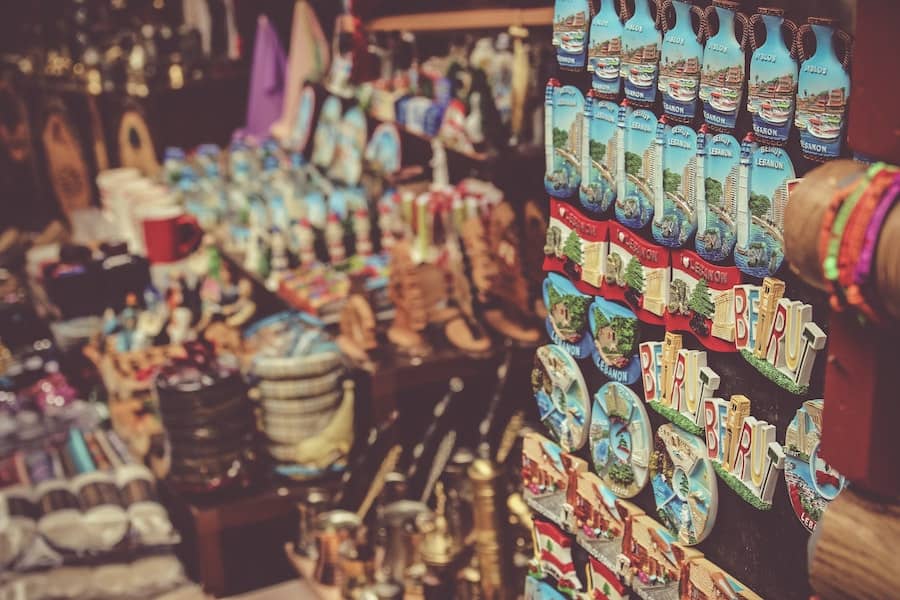 Pins and magnets are available almost everywhere and are a great easy yet special souvenir to bring home. If you are a photographer or have a special travel time you are always carrying pins are perfect for you. You can get a new pin in every country you visit and add them to your collection. The same goes for magnets. This is one of those souvenir ideas that never gets old and is easy to do.
---
Jewelry
As far as souvenir ideas go, jewelry is always a good idea. You can find jewelry on every corner of the earth all with their own unique designs and styles which makes jewelry souvenir shopping very exciting.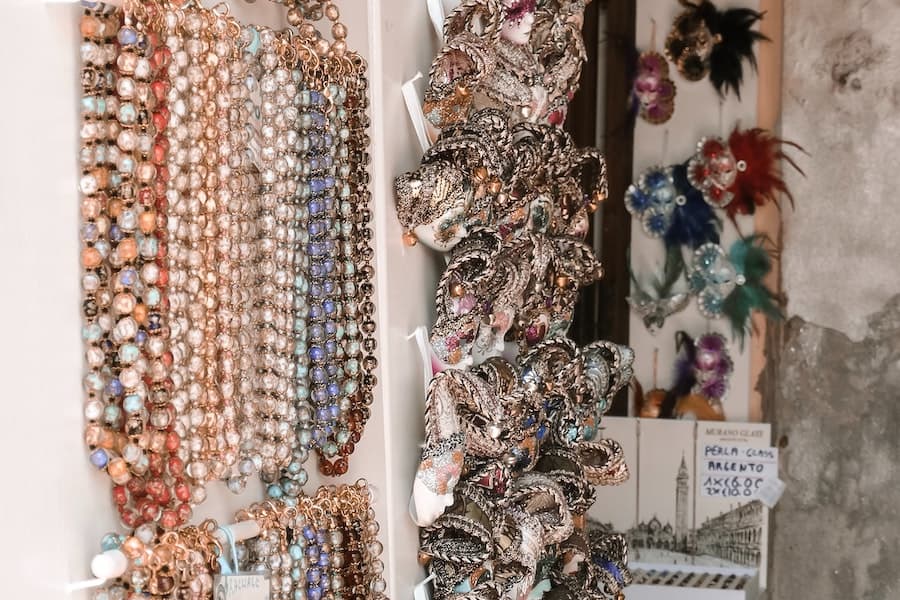 You can choose to always go with the same jewelry pieces or change it up. But after a few trips, you will start to go to an interesting and storytelling jewelry collection that will live on.
---
Country-Specific Item
Every country has its own specialty items they sell as souvenirs and sometimes these are the best souvenir ideas. You can always find these special items in shops all around the cities you travel to. And you can either look them up before or ask the locals what they suggest.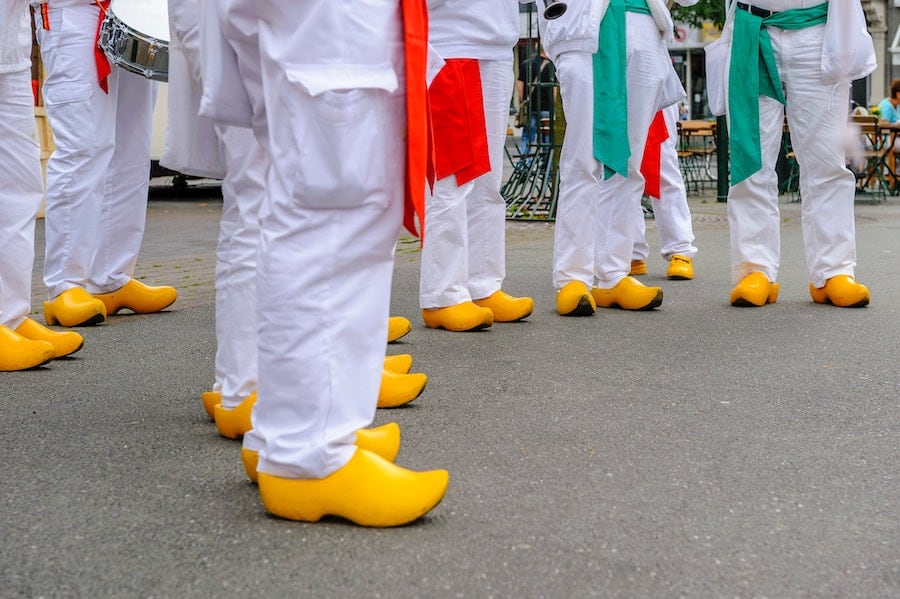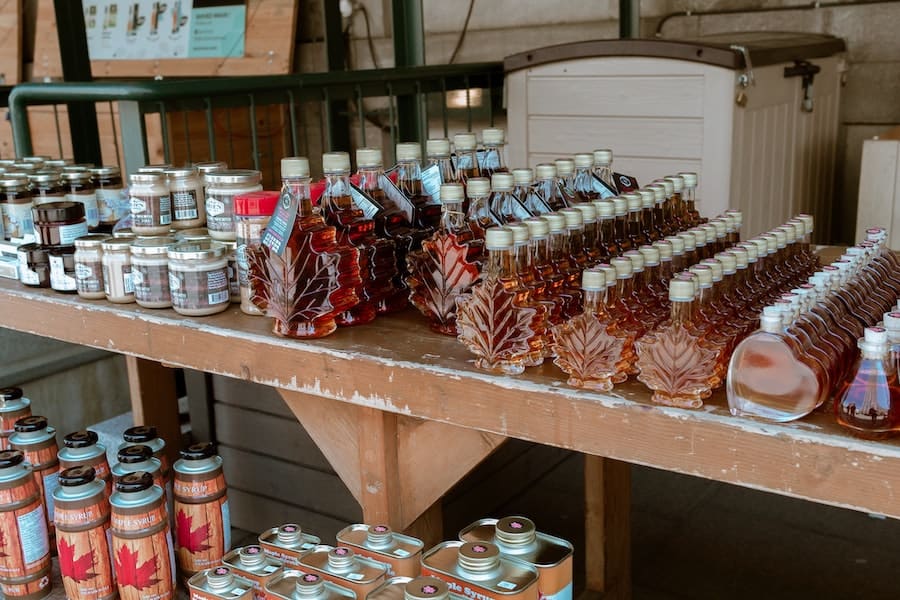 There is nothing quite like getting a pair of clogs from Holland, maple syrup from Canada, textiles from Peru and many more! This way of collecting souvenirs is much less uniform than the others but results in a pretty cool collection of other cultures' main items.
---
Currency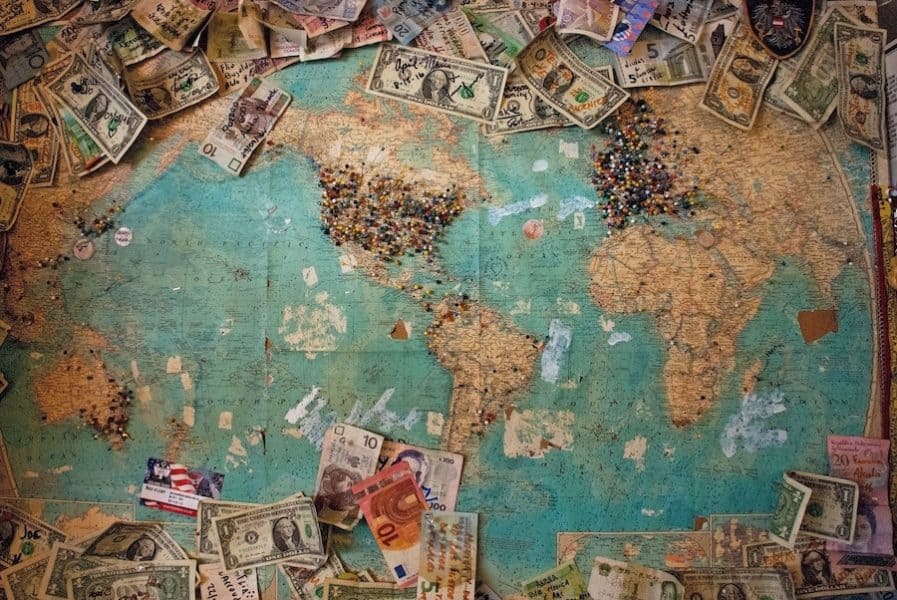 Traveling the world will leave you with no shortage of different currencies, which actually are a great souvenir! Saving a few bills and coins from each place you travel to is a super way to remember your travels. More so, sharing these interesting and diverse currencies with your friends and family back home is always very fun.
---
Stamps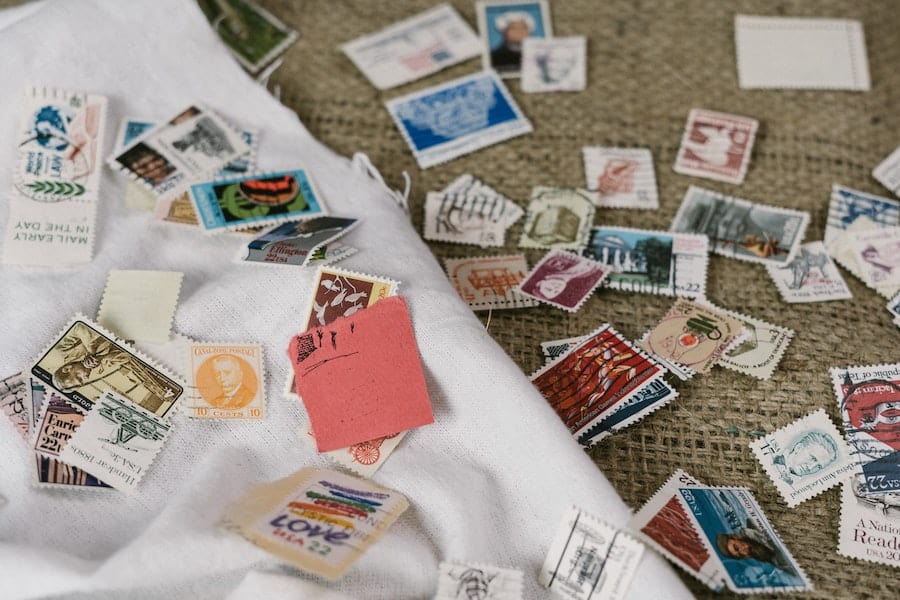 Stamps are collectors classic and when traveling they work as well. Pick up a few stamps from post offices or tourist shops and store them in frames, on cork boards or any other way. The best thing about stamps as souvenirs is that they are small and if you travel often your walls won't be full of souvenirs.
---
Other ideas
Shot Glasses
Books
Maps
Books
Coasters
---
There are a ton of souvenir ideas out there for you to use. Choose the one that best for you and get started, its never too late to start collecting souvenirs and once you see everything combined you will be grateful you began.
Like this post? Pin souvenir ideas for later!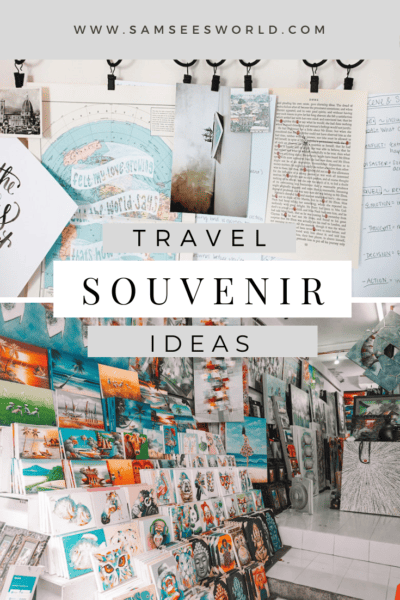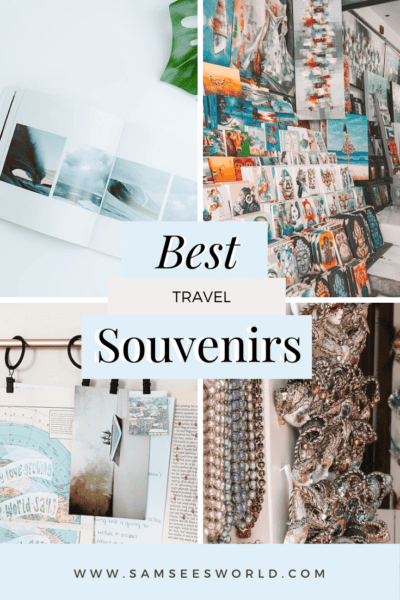 Love,
SSW
Disclaimer: samseesworld.com is a participant in the Amazon Services LLC Associates Program, as an Amazon Associate I earn from qualifying purchases. Please see our Privacy Page for more information.