Looking for the best time to visit Iceland for the perfect trip to one of the world's most magical countries? Keep reading for a complete rundown on when to visit and when to avoid.
Iceland is a beautiful and mesmerizing country with tons of things to do and see – many of which are outdoors and in nature. As a result, planning when to visit Iceland will largely affect the sights you see and the things you do as each season presents its own specialties and problems. Each season differs in its offerings, weather, crowds and prices and depending on which you value most will dictate when the best time to visit for you is.
Discover the best time to visit Iceland and get planning your getaway today.
(Disclaimer: Some links in this post may be affiliate links, meaning if you click on the link and make a purchase, I receive a small commission. This is at no extra cost to you and you may even receive a small discount. See disclosure for more information.)
Best Time To Visit Iceland: Weather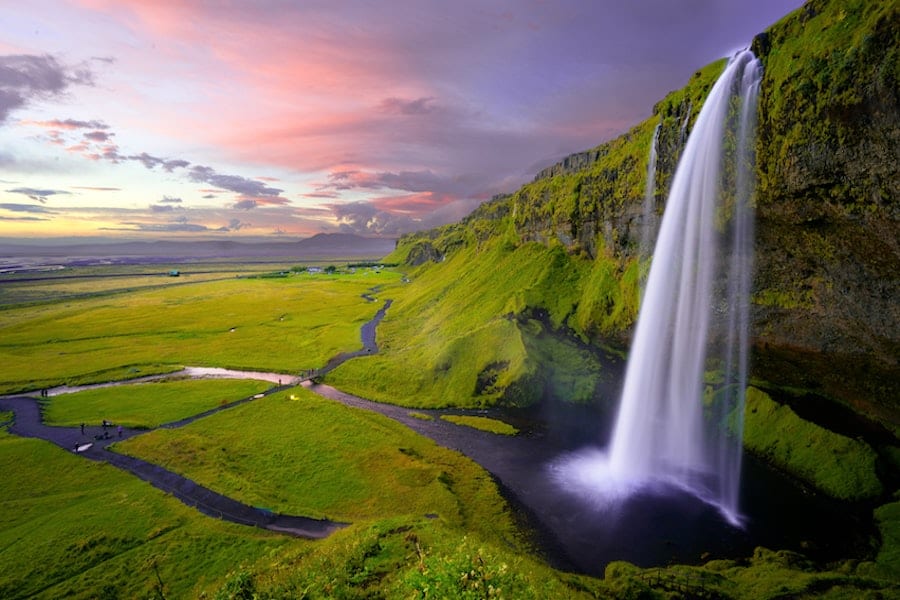 If you want to visit Iceland when the weather is at its most predictable and manageable then you should visit in summer.
Although Iceland is not as cold in the winter as many people assume (expect lows of -2°C in winter) the summer months have more sun, longer days, and you can enjoy the outdoors without wearing too many layers. If you are a hiker or plan to spend a lot of time walking and outside, then the summer is ideal.
---
Best Time To Visit Iceland: Things to do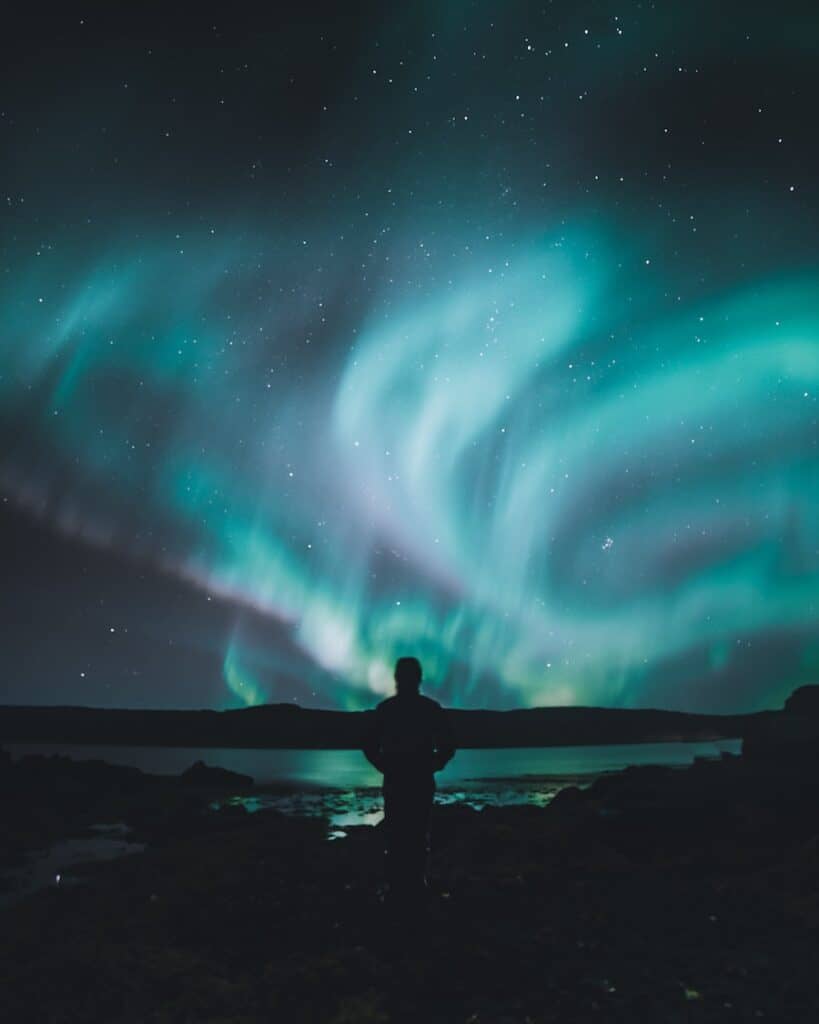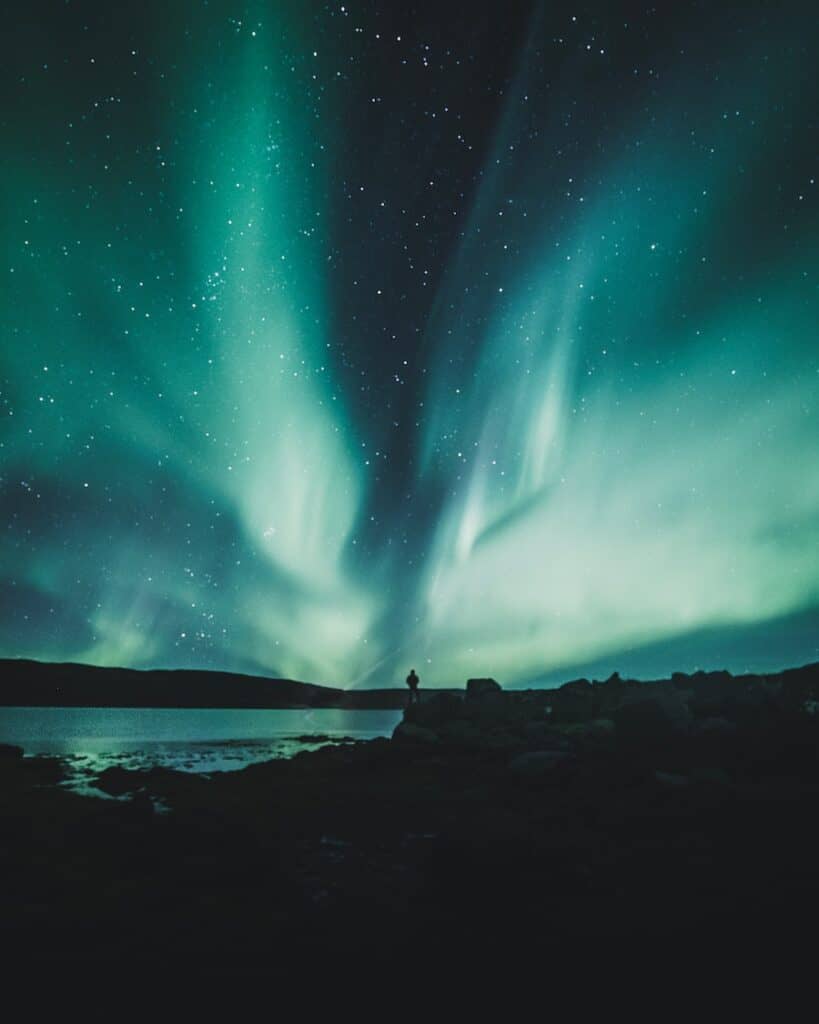 Depending on what you want to do and see the best time to visit Iceland may vary. Overall spring and fall offer the most things to do that are special to Iceland and a must while in the country.
Most notably, the spring months of February and March and the fall months of September and October are when the Northern Lights are most visible in Iceland. This is one of the best things to do in Iceland and if you are visiting and want to view this magical natural phenomenon then this is best.
In the spring the ice is starting to melt and the waterfalls are full of rushing water making them all the more powerful.
Both fall and spring are great in-between seasons where you will be getting longer and warmer days than winter while still taking advantage of one of the top attractions of the country.
---
Best Time To Visit Iceland: Prices & Crowds
Much like most places if you want to visit Iceland when the prices are lowest and there are the fewest crowds then you should visit in winter.
Winter in Iceland is great because you can enjoy this expensive country on more of a budget, while still enjoying all the beauty and wonder there is to be found. You can also go to popular attractions like The Blue Lagoon which is packed in the summer months and enjoy it in a more intimate way.
---
Overall Best Time to Visit Iceland
Clearly, the best time to visit Iceland is not such a clear answer. It all depends on what you value and want during your visit. But overall the best time to visit Iceland is spring.
This is when you can enjoy all the best attractions, get good weather, and prices aren't as high as in summer.
---
Travel Insurance
Getting travel insurance before you travel is a MUST. It's the number one thing you should always pack before travelling that can save you a lot of money, time, and stress. With how crazy travel has gotten recently you need that peace of mind that no matter what happens there is something protecting you from losing out. I always travel with travel insurance and think everyone should.
I always travel with travel insurance and think everyone should. Below is my favorite travel insurer Safety Wings, enter your details to get a free quote!
---
Prepare to fall in love with Iceland no matter when you visit. Every time of the year is magical and has its own special quirks you will enjoy.
Love,
SSW