Pack up and make your way to Madrid, one of Europe's best cities, but first, check out the 15 best things to do in Madrid.
Madrid is the capital city of Spain and a place full of excitement and wonder. With its expansive streets, vibrant atmosphere, and historic architecture, Madrid is a place with something for everyone! Its deep history and unique neighborhoods are ideal for all types of travelers with a wide range of offerings. The best thing about Madrid is its fun and vibrant atmosphere that is always brimming with electricity.
Discover the best of Spain's capital with this list of the 15 best things to do in Madrid.
(Disclaimer: Some links in this post may be affiliate links, meaning if you click on the link and make a purchase, I receive a small commission. This is at no extra cost to you and you may even receive a small discount. See disclosure for more information.)
15 Best Things to Do in Madrid
Enjoy Plaza de Cibeles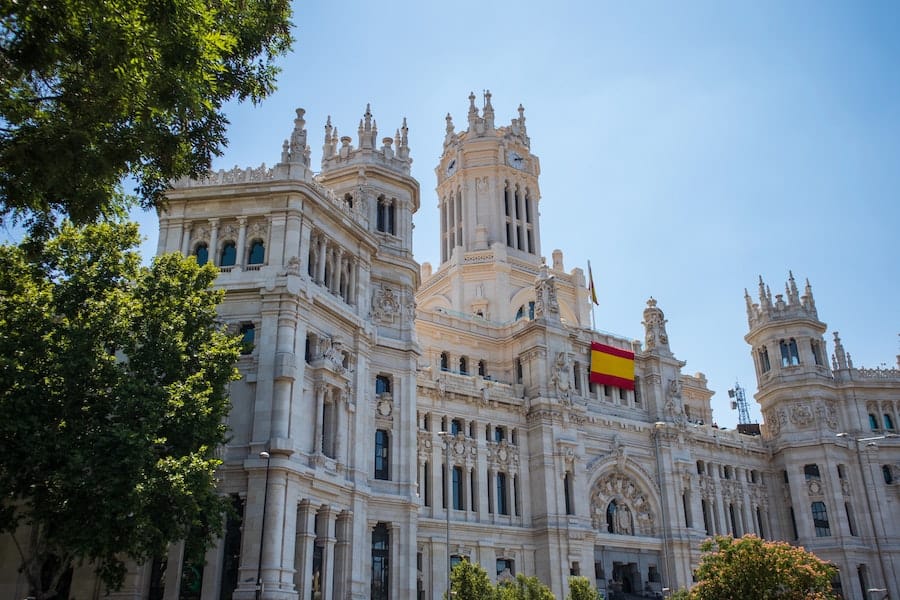 Plaza de Cibeles is one of Madrid's most important intersections. The square is made up of buildings and sculptures made in a neo-classical architectural style that is amazing to see and admire. Inside the Palacio de Cibeles is a newly opened cultural center with rotating exhibits.
---
Visit Madrid's Downtown Historical Museum
Head to Madrid's one-of-its-kind downtown where you can pay visits to the splendid Madrid History Museum. Housed in an old Baroque-exterior orphanage, it narrates the history of the city, and going there is one of the best things to do in Madrid.
Other sites include Saint Isidore Museum chronicling the city's past down to the Paleoliticic period; Lope de Vega's House-Museum, situated in the restored house of the great Spanish author with contemporaneous furniture & works of art on display; or the unique Cerralbo Museum exhibiting art and things of historical value collected by Marquis of Cerralbo.
---
Stroll Around El-Retiro Park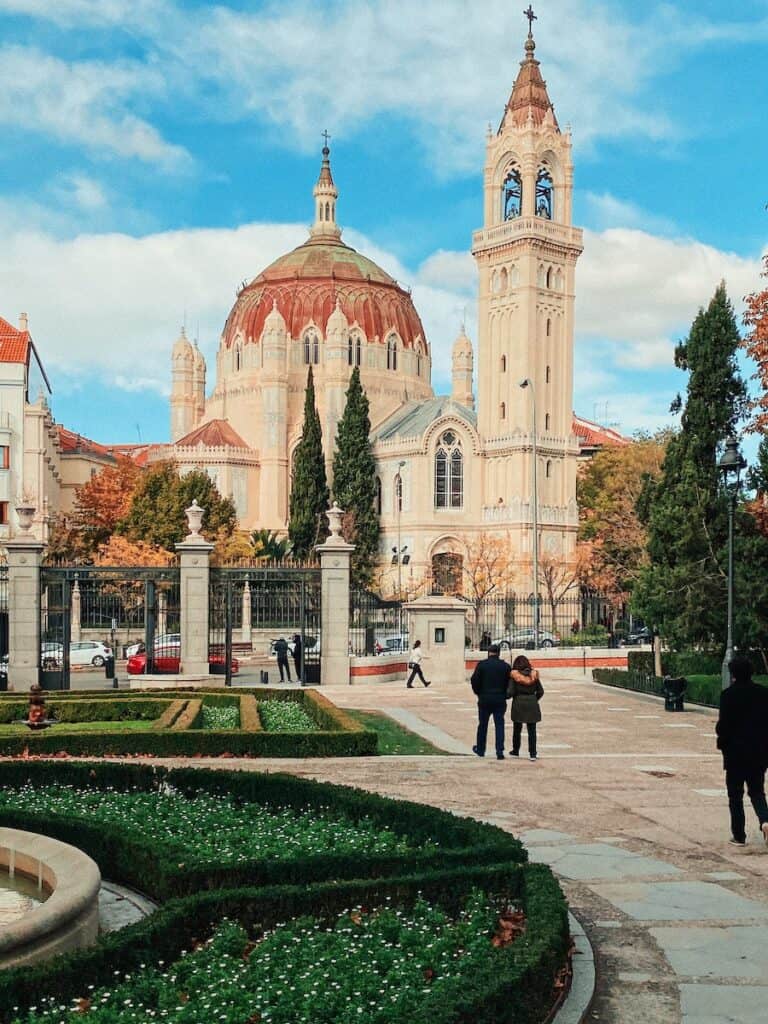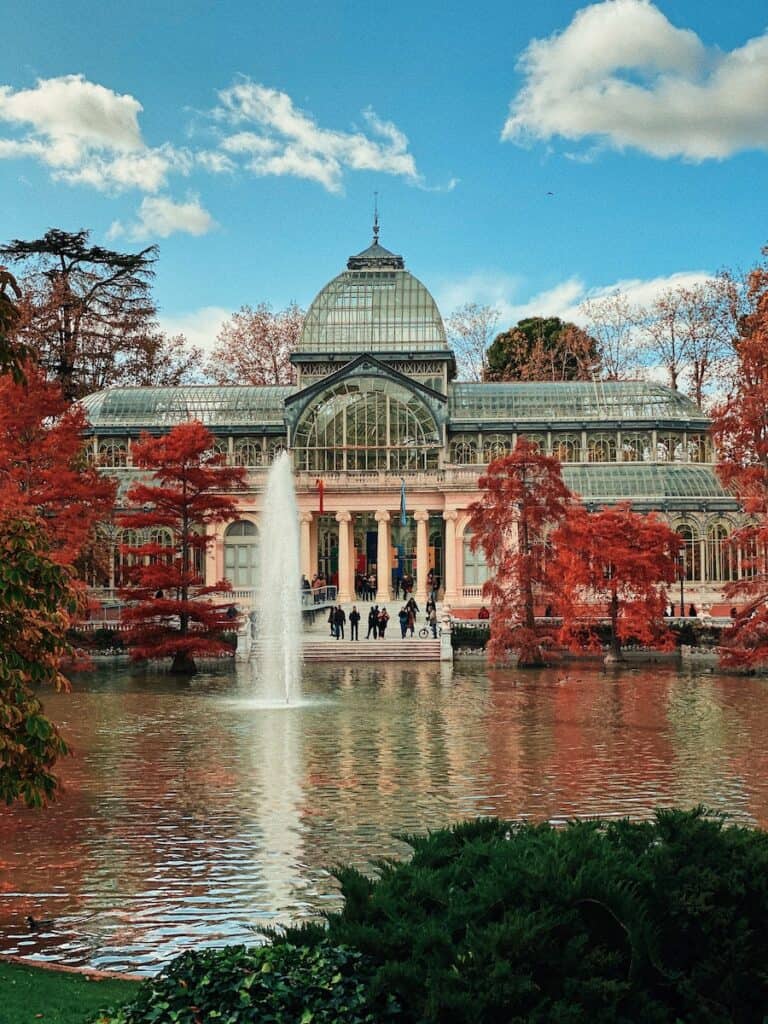 Located to the East of Madrid's downtown, the green area is a vast space with scenic lakes and lush foliage. It is also dotted with cozy cafes and playgrounds, making it one of the best places to go in Madrid with kids. It is also a great place to marvel at the city's glorious past. The park used to shelter Felipe IV's palace and gardens and had been closed to the public up till the 19th century.
---
Go to Prado Museum
One of the best things to do in Madrid is to venture to the Prado Museum. The Prado, a veritable art buff's Mecca stands for exclusive works of art all the while feeling like a piece of art itself. It is home to more than 8,600 paintings and more than 700 sculptures by masters of Spanish, Italian, and Flemish schools.
One of the best things to do in Madrid's Prado Museum is to see chefs' oeuvre like Velazquez's "Las Meninas", Goya's "The Third of May 1808" and El Greco's "Adoration of Shepherds". It can be crowded during the afternoon so one of the best things to do in Madrid to take pleasure in art is to visit the museum earlier or later in the day for you to have more elbow room and contemplate the beauty of the art from up-close.
---
Admire the Stunning Architecture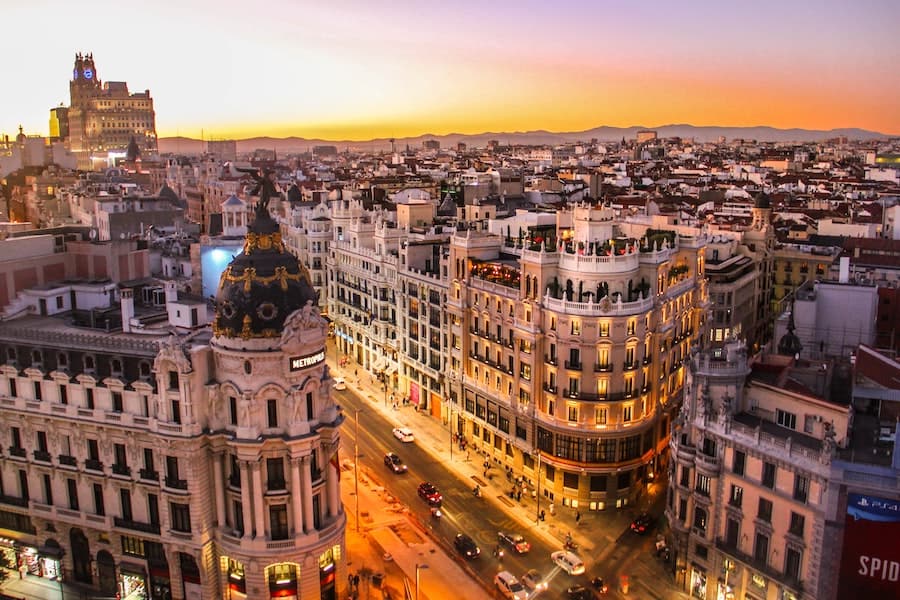 Madrid is home to some of the most beautiful architecture in Europe. Due to its long history, the style of architecture has evolved over time so you will find an arrangement of baroque ornaments, art deco, French style, and many more! Simply walking the streets and soaking up the beautiful history that is embedded in the buildings is a must.
---
Eat Jamon Iberica
Arguably the most pleasant of the best things to do in Madrid is to eat the mouth-watering cured leg of pork, Jamon Iberica, produced only in Spain. Madrid, its capital, boasts a number of one-of-its-kind locales to relish in the convivial company of fellow ham lovers.
---
Visit Santiago Bernabeu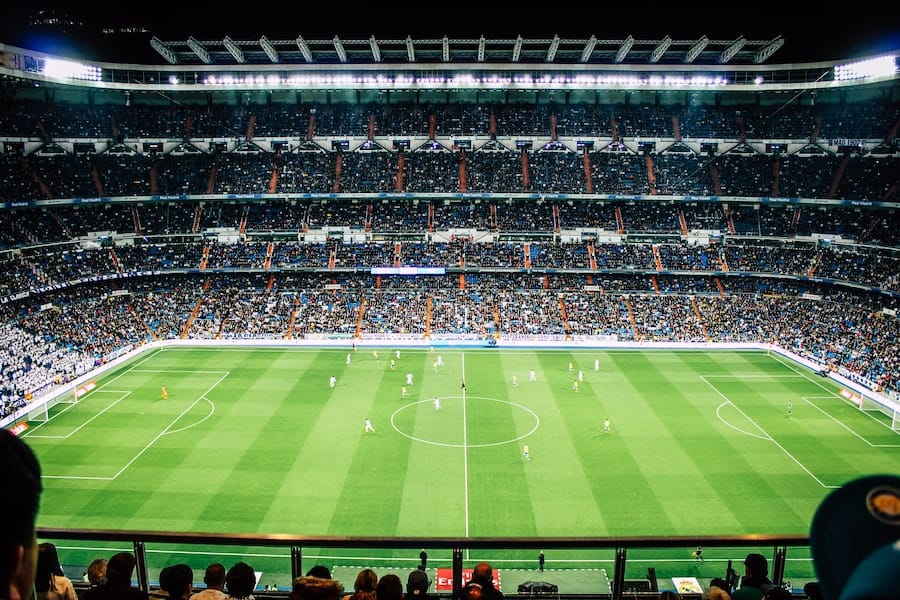 Home to Real Madrid Football Club, Santiago Bernabeu has become a magnet for those following Spanish football and especially the fans of Real Madrid.
Here you can not only attend a football game every other weekend to see Real Madrid playing right before you, but also visit its legendary interactive museum, its huge souvenir store, or even sneak into the players' dressing rooms.
Keep in mind that one of the best times to visit Santiago-Bernabeu is when Real Madrid plays against Atletico Madrid in a fierce inter-city battle known as the derby, or in UEFA Champions League final rounds. Also remember that if you are going to a fan stand, you must wear the same jersey as others: a mistake can cost you dearly.
---
Admire The Madrid Catedral de la Almudena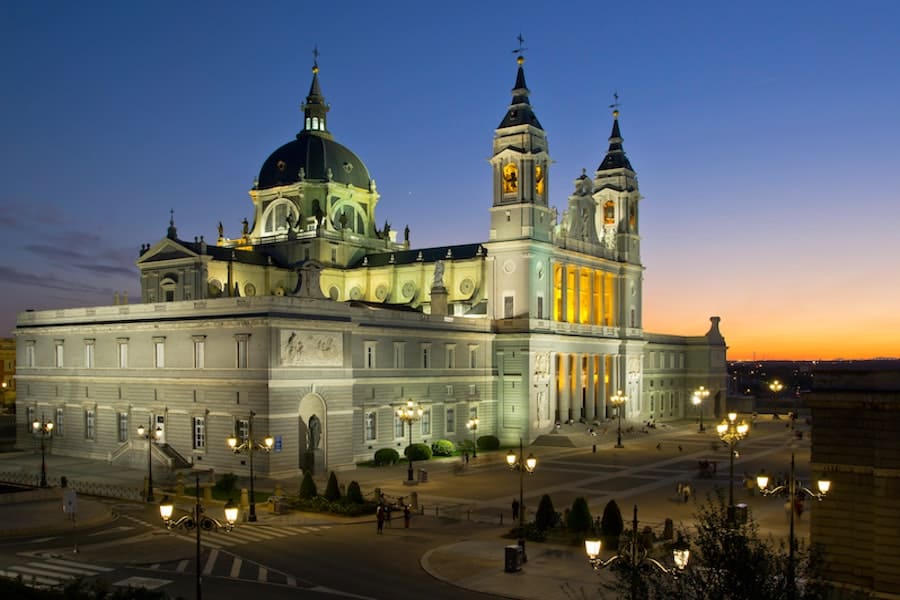 Going to the Almudena Cathedral is for sure one of the best things to do in Madrid. It points to the spiritual cornerstone of the city's identity: Catholicism. Begun in the late 19th century but completed only in 1993, the place of worship has become one of the prime tourist landmarks, in part thanks to its blend of Neoclassical, Neo-Gothic, and Neo-Romanesque architectural elements.
What also makes going here one of the best things to do in Madrid is the spacious plaza in front of it; so great for strolling.
---
Eat Paella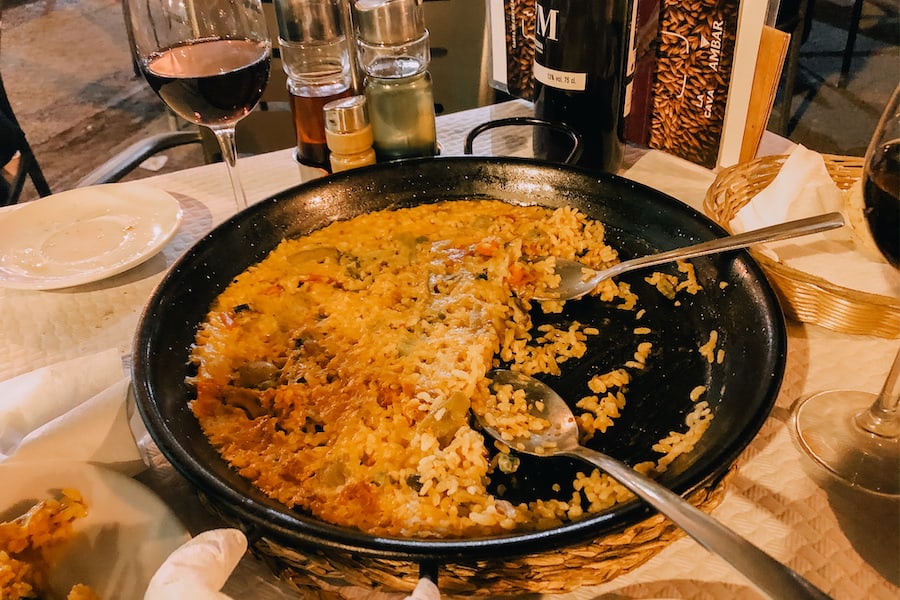 Even though the dish traces its roots to Valencia, a city in Southern Spain, eating Paella is definitely one of the best things to do in Madrid. Head to its downtown's charming eateries to sample Spain's national dish, and come to what being in heaven means for a true Spaniard.
---
Go to Thyssen-Bornemisza National Museum
Named after the family from whom the art collection was bought, the museum is one of the best places to indulge your sense of beauty.
Aesthetically impeccable, it displays around 1,000 artworks, a true artistic mélange featuring disparate schools such as Russian Constructivism, German Expressionism, and American art. Also exhibited are the likes of Titian, Durer, Rembrandt, Van Gogh, and Renoir; all these artistic treasures are amassed by just one family of art lovers.
---
Venture to Chueca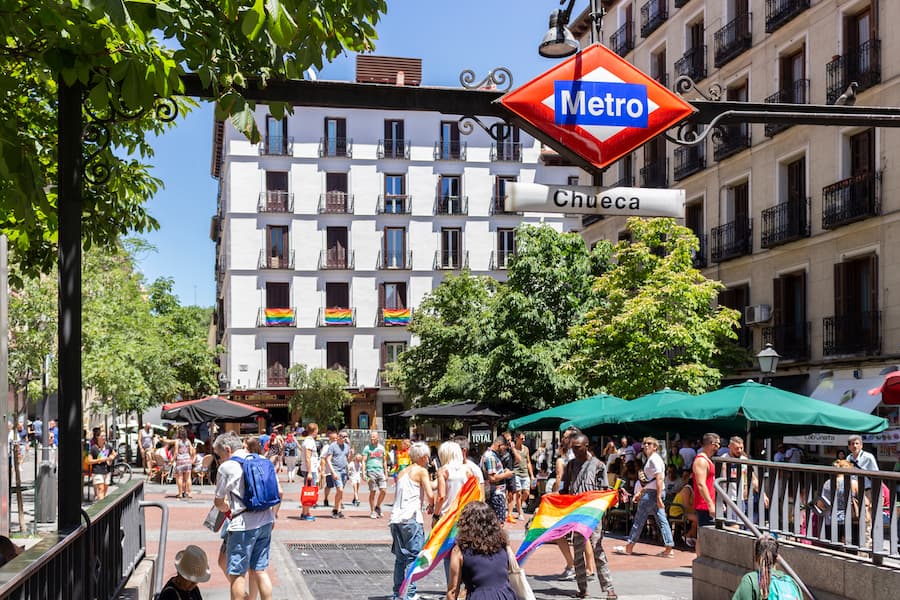 Known as the hippest district of Madrid it is frequented not only by the most plugged-in Madrid bobos, be they gay or straight, but also foreigners. Prized for its kinetic vibe it is home to some of the city's best eateries, bars, and chill-out spots.
---
Dance Tango
Madrid is the capital of the Spanish-speaking world. As a result of this Spanish speakers from all Spanish-speaking corners of the Earth have been flocking here bringing their unique customs and cultural treasures. Argentinians, one of Madrid's most sizable ethnic minorities, brought in tango, a sensual dance that was to become the hit in the most notorious Madrid dancing joints.
---
Try the Ambrosial Rioja Wine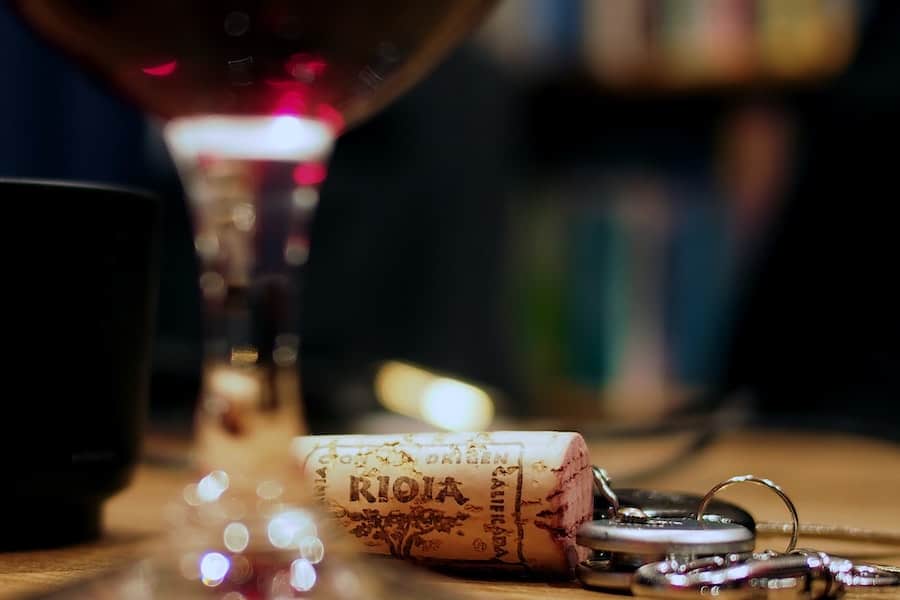 One of the best things to do in Madrid is to drink delicious wine from Spain. Even if there are a number of different wine varieties and wine-making regions, Rioja, a wine from the region of Rioja, is arguably worth sampling the most.
Head to one of Madrid's bars to delight in the rich bouquet of Rioja wine that will feel like heaven on the palates of the most blasé of gourmands.
---
Mercado de San Miguel
Are you tired of going to a restaurant specializing in just one national cuisine? One of the best things to do in Madrid is to visit Mercado de San Miguel.
A true magnet for foodies it draws in thousands of visitors every day. You should head here not only for the mind-blowingly wide choice of delectable food but also for its vibrant authentically best things to do in the Madrid atmosphere with great cocktails and wines.
---
Pay a visit to the Royal Palace of Madrid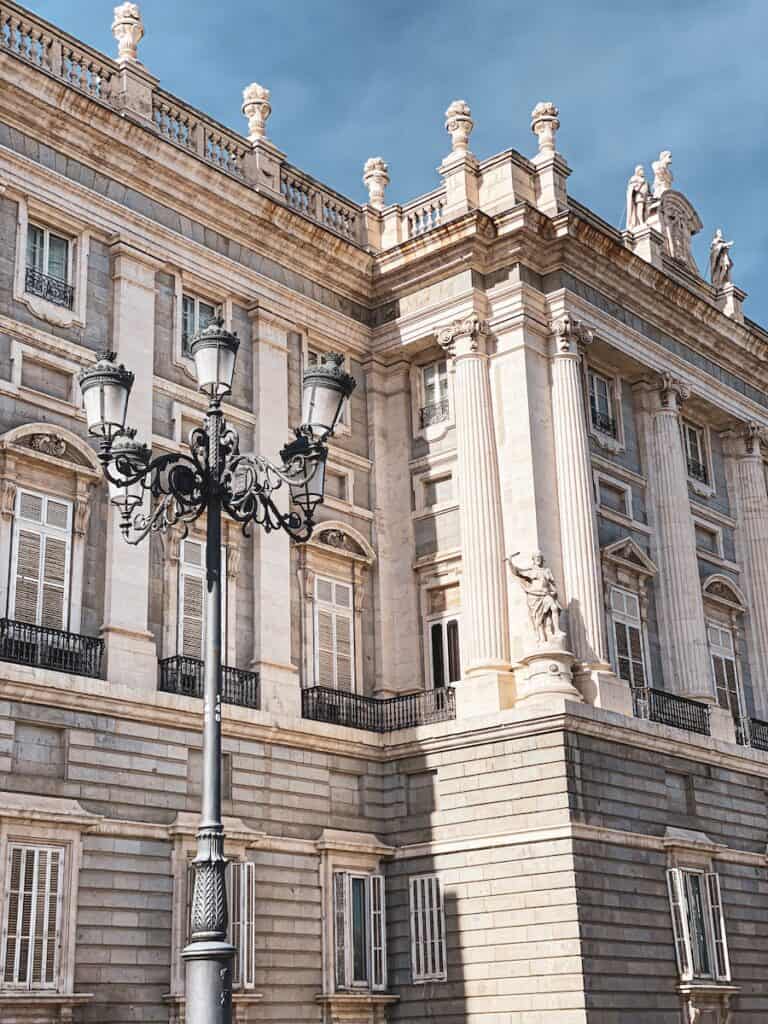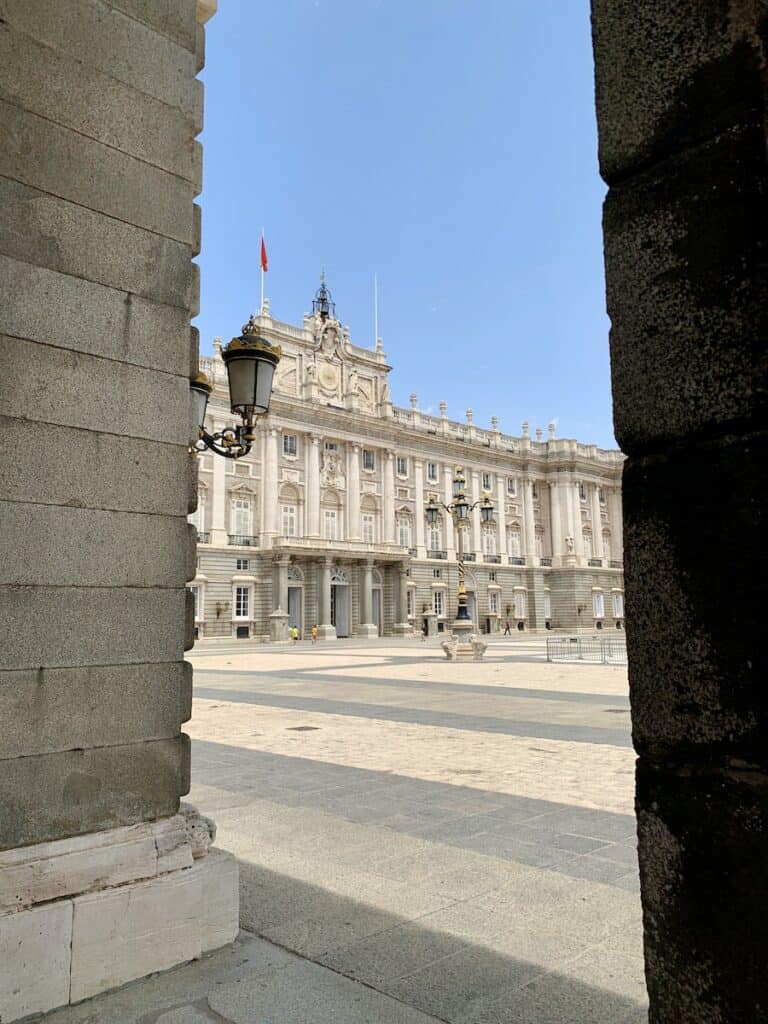 One of Europe's largest palaces with over 3,000 rooms, including the royal armory and pharmacy, is the Royal Palace of Madrid. Even though the monarch has not lived here for a while (it was inhabited by Spanish royalty from the mid-1700s to 1900s) it retains the unique kingly air about it and visiting it is one of the best things to do in Madrid.
---
Barrio de Salamanca
Meridian Mayfair, Barrio de Salamanca is renowned for its grand city mansions, designer boutiques, ritzy hotels & glitzy restaurants. It is here that one senses that Madrid is the center of the Spanish-speaking world and is one of the best places to indulge in the dynamism of a European metropolis.
Head to Barrio de Salamanca, one of the best things to do in Madrid with your loved ones or solo.
---
Best Madrid Tours
---
Where to Stay in Madrid
---
Traveling to Madrid is a good idea in every season and whether you are traveling with company or solo. But for sure one can't come to know its unique soul without paying tribute to its unrivaled food & drink scenery, its art, and its remarkable architectural heritage. Pack up and make your way to Madrid, where the spirit of Spain dwells.
Like this post? Pin "Best Things to do in Madrid" for later!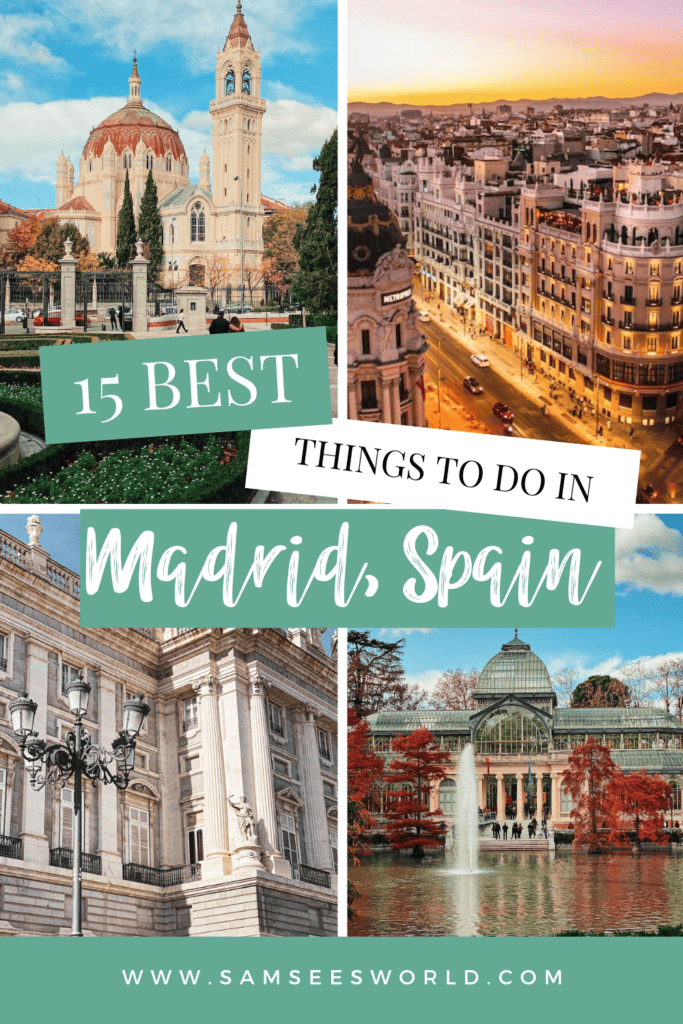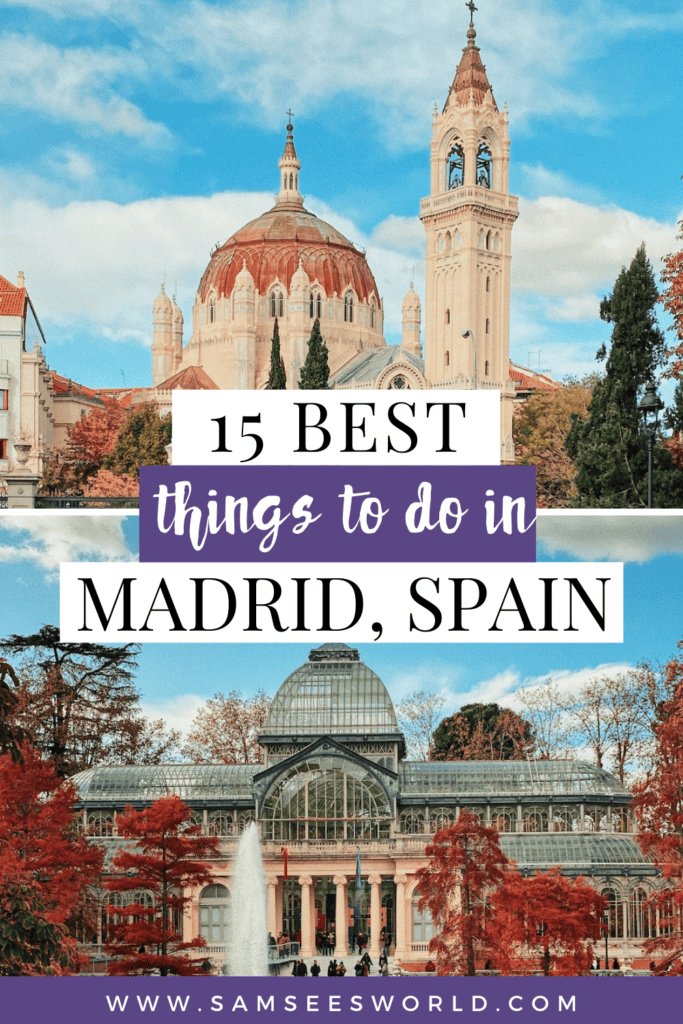 Love,
SSW